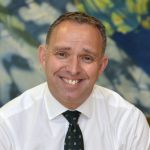 Last Thursday was my first Civil Service Awards ceremony since taking over from Jeremy Heywood as Cabinet Secretary and Head of the Civil Service. We were joined by members of Jeremy's family, who were able to experience the admiration and affection for him and to participate in an event celebrating the achievements of civil servants across the country of whom he was so proud.
The Awards capture so much of the brilliant Civil Service: from our traditional strengths in policy development and operational delivery, to our more recent digital and commercial expertise, and awards reflecting our timeless values, such as volunteering and diversity and inclusion.
I want to thank and congratulate everyone who was nominated for an award, in every administration, department and agency. The final shortlist included nominations for teams or individuals in all parts of the United Kingdom.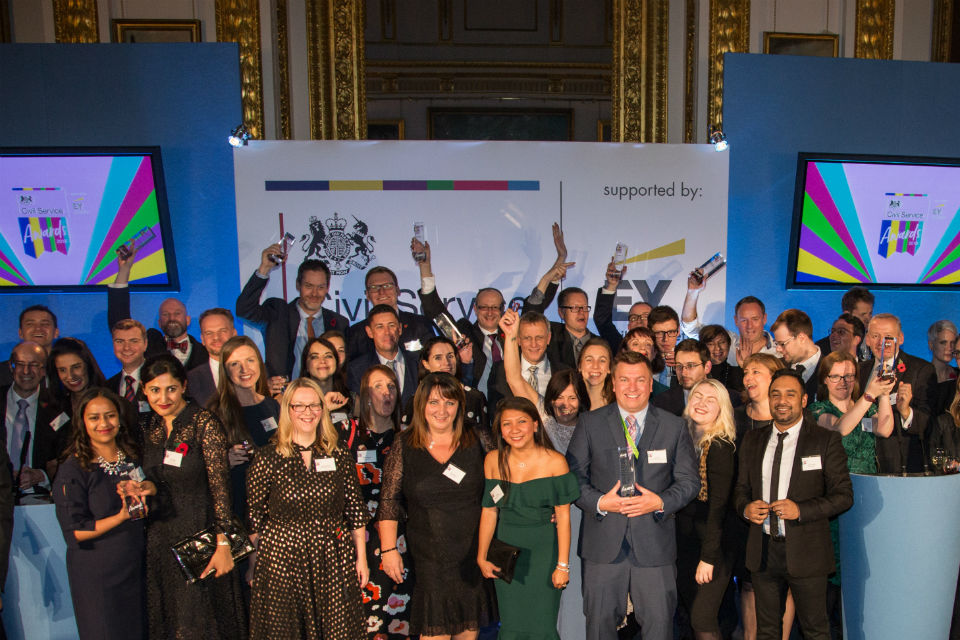 In tackling challenging issues and giving practical effect to big ideas, all the winners demonstrated the impact and teamwork that match the needs of the times, and which should guide everything we do under my leadership.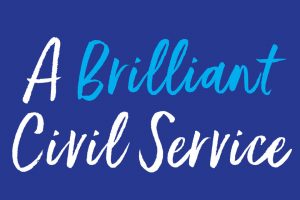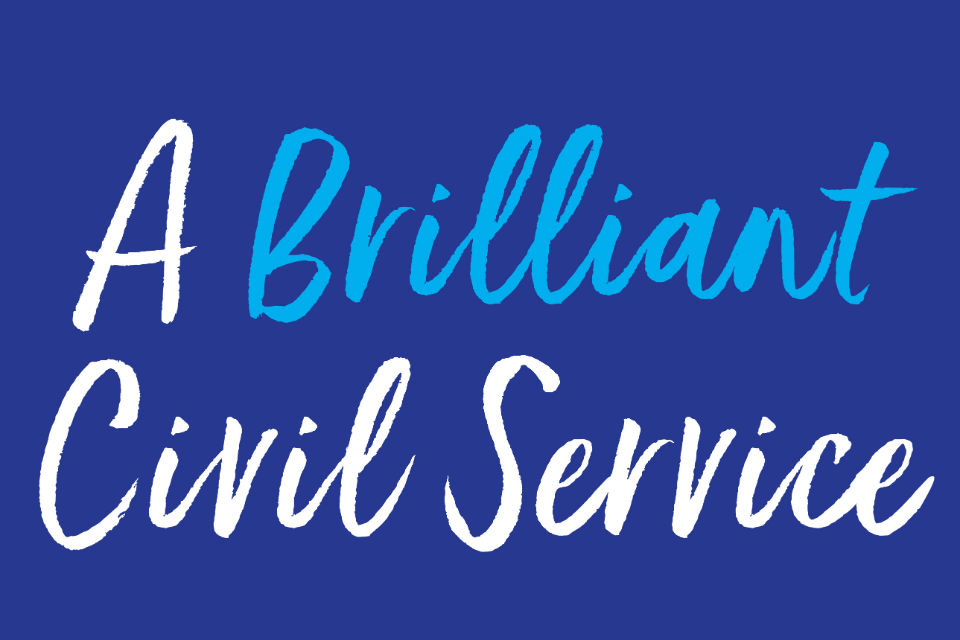 As I said in my first message to civil servants as Head of the Civil Service, there's rarely been a more important time to be in public service. It's a privilege to be part of this great national team and of the wider public service, committed to improving the lives of our citizens, and to the security, prosperity and influence of our country.
The Civil Service Awards showcase the best and set the standard for the rest of us. Congratulations again to all those nominated. I hope we will see even more next year.
The winners were:
The Chris Martin Policy Award

Race Disparity Unit, Cabinet Office
The Collaboration Award

Scottish General Medical Services Contract Negotiation Team, Scottish Government
The Commercial Award

Commercial Team, People and Locations Programme, Department for Work & Pensions (DWP)
The Communication Award

Prison Officer Recruitment Campaign Team, Ministry of Justice
The Customer Service Award

Gerry Reardon, DWP
The Dame Lesley Strathie Operational Excellence Award

GOV.UK Notify Team, Government Digital Service
The Digital Award

MOT Reminder Service, Driver and Vehicle Standards Agency
The Diversity and Inclusion Award

Charlotte Dring, Ministry of Housing, Communities & Local Government
The Health and Wellbeing Award

A to Z to Better Wellbeing Team (various departments)
The Innovation Award

Going Forward into Employment Project Team, Cabinet Office, Ministry of Justice and Civil Service Commission
The Inspirational Leadership Award

Marina Pettigrew, Foreign & Commonwealth Office
The Project Delivery Excellence Award

Monarch Repatriation Operation Team, Department for Transport
The Skills Award

International Trade Profession Team, Department for International Trade
The Use of Evidence Award

Fergus McBean, Department for International Development
The Volunteering Award

Catherine Ramsay, Home Office
See full details of all the winners here.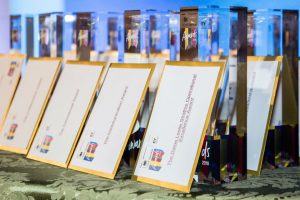 View a short video of the Awards ceremony.