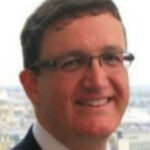 This week, I was delighted to have the opportunity to speak at the Civil Service event celebrating National Day for Staff Networks (9 May). The brainchild of a former civil servant, Cherron Inko-Tariah MBE, the day serves to acknowledge the 'business critical' value that staff networks bring to their organisations through their innovation and insights into the experience of different groups. In the Civil Service, we believe that staff networks make a significant contribution to our strategic aspiration to be the UK's most inclusive employer.
For me, staff networks are all about 'people'​ and the space and voice they give them to highlight challenges and professional accomplishments in the workplace. I have always appreciated the first-hand experience that Networks provide, helping us to become aware of issues and how we collaborate and make decisions in our organisation.
So we are keen to raise the profiles of leaders of staff networks and to help the networks to mobilise and have better access to resources. In partnership with our Employee Voice Group - made up of some 20 cross-governmental staff networks - we have been exploring how we can better support departmental staff networks, including:
How we can refresh our very practical guidance on setting up and supporting staff networks.

Identifying resources including: staff time, learning and development opportunities and ensuring that colleagues who take on leadership roles in staff networks are being recognised for their important corporate contribution.

Using annual awards to showcase the excellent work of our staff networks.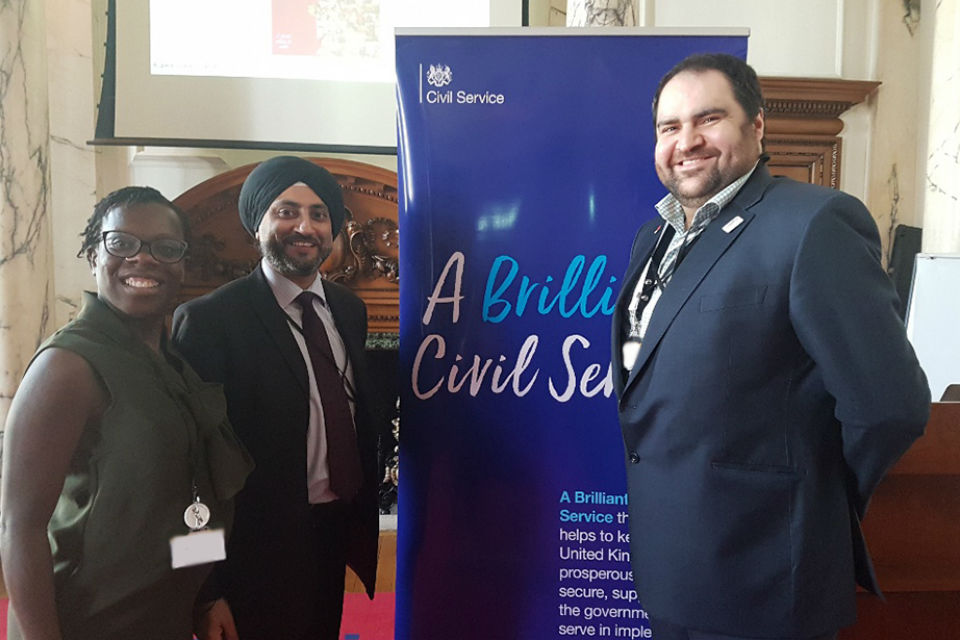 Twin priorities
The Civil Service's staff networks were instrumental in the development of our Diversity and Inclusion Strategy launched last October. They will continue to inform how we achieve our twin priorities of increasing representation and creating a more inclusive culture, ultimately ensuring we become the brilliant Civil Service we aspire to be and a great place to work.
Networks will also help us to collaborate and foster good relations across different social identities and perspectives, to sensitively consider issues arising where multiple characteristics intersect, and to identify shared values and opportunities to celebrate as a community.
We are immensely proud of the work of our staff networks and extend our gratitude for their contribution on this National Day for Staff Networks.
If you are interested in joining a cross-government staff network or would simply like to find out more about what they do, click here. There are also numerous staff networks within departments and your local intranet should have details.