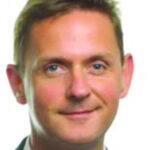 Today is 'Time to Talk Day' and I hope that some of you were able to take a moment and talk about the importance of creating cultures, networks and practices that promote good mental health.
Talking is important in itself, given the silence and stigma often attached to mental health. This day is a key part of the 'Time to Change' mental health campaign: we all "have mental health" so the campaign is relevant to everyone. It presents an opportunity for us all to be more open to help prevent those with mental ill health feeling isolated.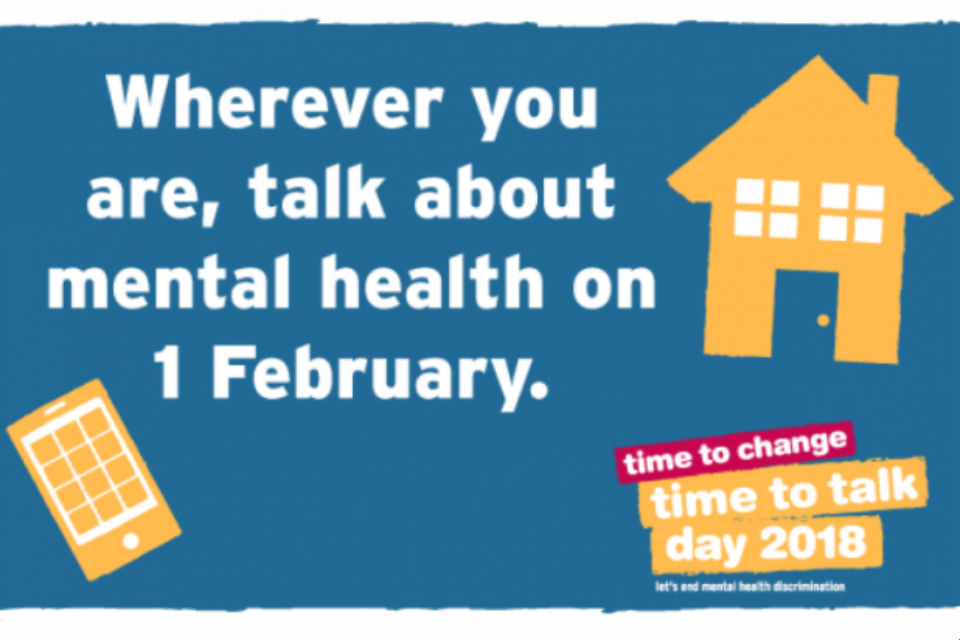 Earlier today I was invited to take part in a conversation about the diverse approaches to mental health at a seminar arranged by the Muslim Network Collaboration in Public Health England (PHE), Department for Health and Social Care, and NHS Improvement. The seminar's focus was to build a stronger, healthier community for us all through assessing diversity and inclusion; understanding mental illness; providing insight on cultural influences; and enabling collaboration to develop new approaches to raise awareness and prevent mental illness.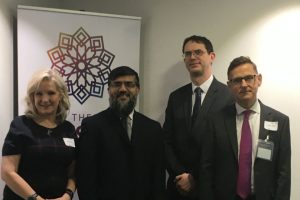 I joined a panel discussion on what the Civil Service is doing to build a diverse and inclusive culture, and to support and promote the health and wellbeing of everyone, whatever their background, characteristics or specific needs.  
I specifically discussed the Civil Service commitment to improve services, support and employment prospects for all staff, including those with a disability or long-term ill health conditions, with particular reference to mental health. For example, an innovative Mental Health Executive Coaching pilot, designed in partnership with Valerie Stevenson Consulting, provided coaches with greater awareness of mental health and wellbeing issues. It made them feel able to continue coaching conversations with users and signpost them to available support at the right time and in the right way. After the initial workshop, every single one of the participants believed the learning motivated them to practise and use the things they learnt.
"Faith communities can add a lot of value in helping reduce the stigma surrounding mental illness and promoting good mental health. We are optimistic that today's seminar and PHE's Prevention Concordat for Better Mental Health will make a real difference to mental health in communities nationally."

Abdul Ghafoor, Chair of the Muslim Network, Public Health England
My aim is that as employers, managers and colleagues we will become increasingly confident in the way we talk about, help break down the stigma around, and show support to those with mental ill health. I am interested to hear what you and your colleagues did for Time to Talk Day. Please do share how you initiated conversations about mental health.
For more information about Time to Talk Day and resources to raise awareness and support others' mental health please see the Time To Change website.