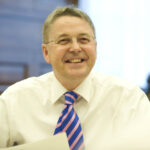 I'm pleased to announce that applications have opened for the 2018 intake to the Civil Service Fast Stream.  
The Fast Stream has a long-standing reputation as one of the country's leading graduate development programmes, providing an annual injection of new leadership talent into the Civil Service.
What is perhaps less well known is that the programme is not just open to graduates. Existing civil servants, including those without a degree, are able to advance their careers by applying as in-service applicants for a number of the available Fast Stream schemes.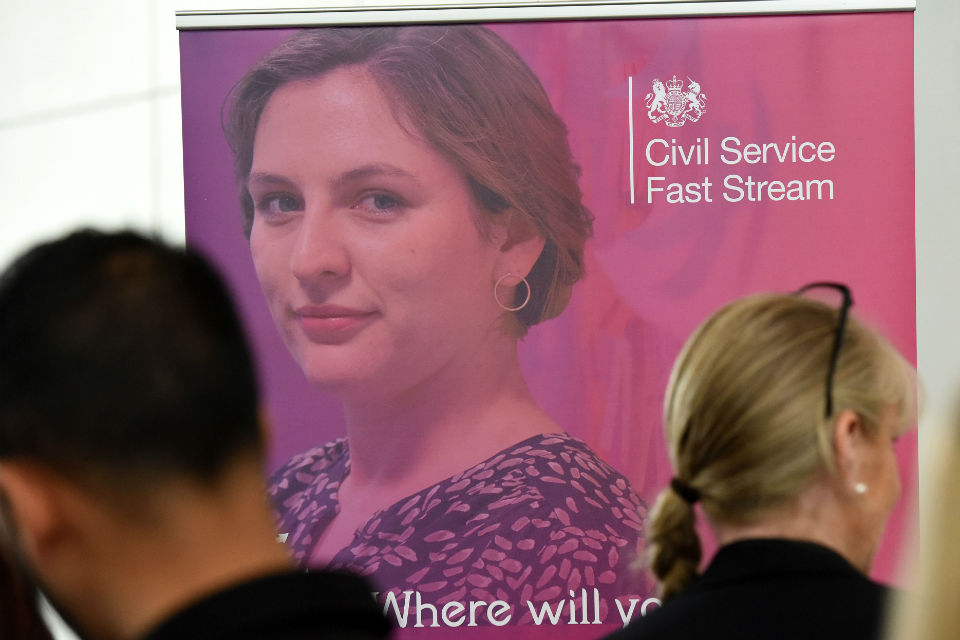 Last year saw another wave of in-service candidates successfully apply to the programme. What made this wave different was that they were the first to come through the new purpose-built assessment centre in Newcastle-upon-Tyne. This was introduced in 2016 as part of our commitment to reduce the scheme's geographical focus on London and make it more accessible to a wider demographic. As a result, this year saw 1,288 candidates pass through the centre's doors, 32% of the total number assessed nationally.  
These further measures to attract and develop a more representative diversity of talent will take the Civil Service a step closer to our goal of being the most inclusive employer in the country and a true engine of social mobility.
The feedback from the Newcastle centre has already been most encouraging, with candidates sharing how the team's professional and welcoming manner rapidly put them at ease, supporting them to give their best in the assessment. With this year's application window about to open we asked some of the in-service Fast Streamers who had visited the Newcastle Assessment Centre to share their experiences of the application process and why the Fast Stream appealed to them.
Read about the application experiences of four in-service Fast Streamers: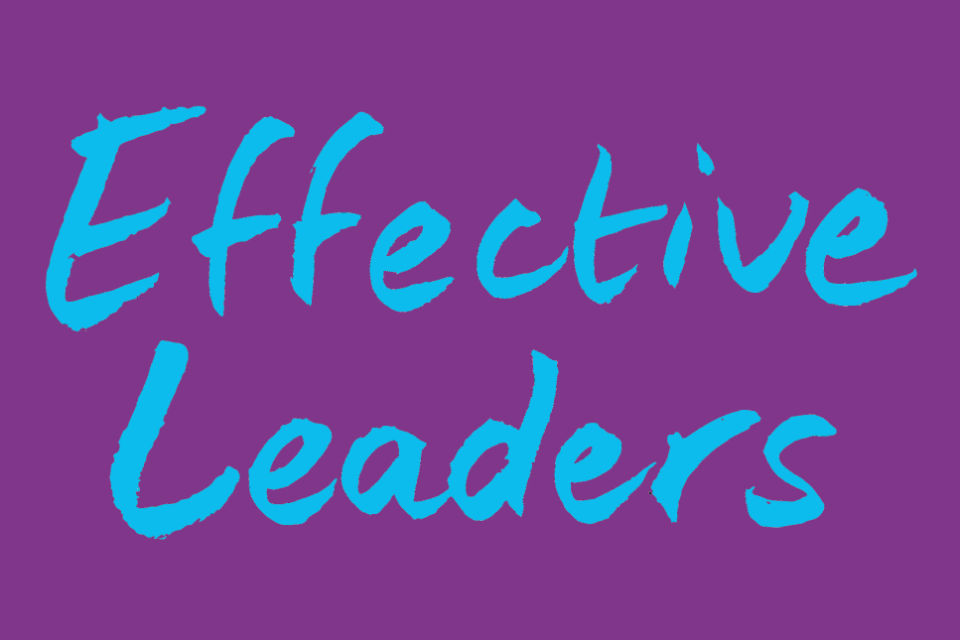 The Civil Service needs leaders at all levels and there are Fast Stream schemes to suit all talents. Whoever you are and whatever your background, the Fast Stream will help you develop the skills you need to become a senior leader, tackle the big issues facing our country, and make a positive difference to people's lives.
If you think you have the ability and dedication to succeed, this is an unmissable opportunity and I'd encourage you to apply. For more information please visit www.faststream.gov.uk.
Follow Sir Jeremy on Twitter: @HeadUKCivServ