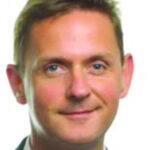 Today marks the start of Know Your Numbers Week, a campaign designed to raise awareness of the importance of knowing your blood pressure and to encourage take-up of the Heart Age Test. The Heart Age tool is quick and easy to complete and allows you compare your heart age to your chronological age.
How healthy is your heart?
According to Blood Pressure UK, one in nine people have undiagnosed high blood pressure, increasing their risk of developing cardiovascular disease and stroke. I now understand why it's often referred to as the 'silent killer'.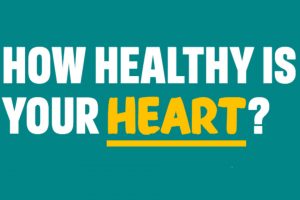 As part of Know Your Numbers Week, blood pressure stations have been set up in leisure centres, pharmacies, hospitals, GP surgeries and workplaces across England, making blood pressure checks freely available to everyone. I recently responded to a series of reminder messages from my own GP to have a health check-up, which included a blood pressure check.  I'm pleased to say that my results were pretty positive, but I wouldn't have that reassurance without the check-up! Why don't you check where your nearest blood pressure testing service is to have your own? If you live outside England, you may want to ask your GP, or request a free health check, which will include your blood pressure.
The good news is that there are some simple steps we can all take to get and maintain a healthy blood pressure.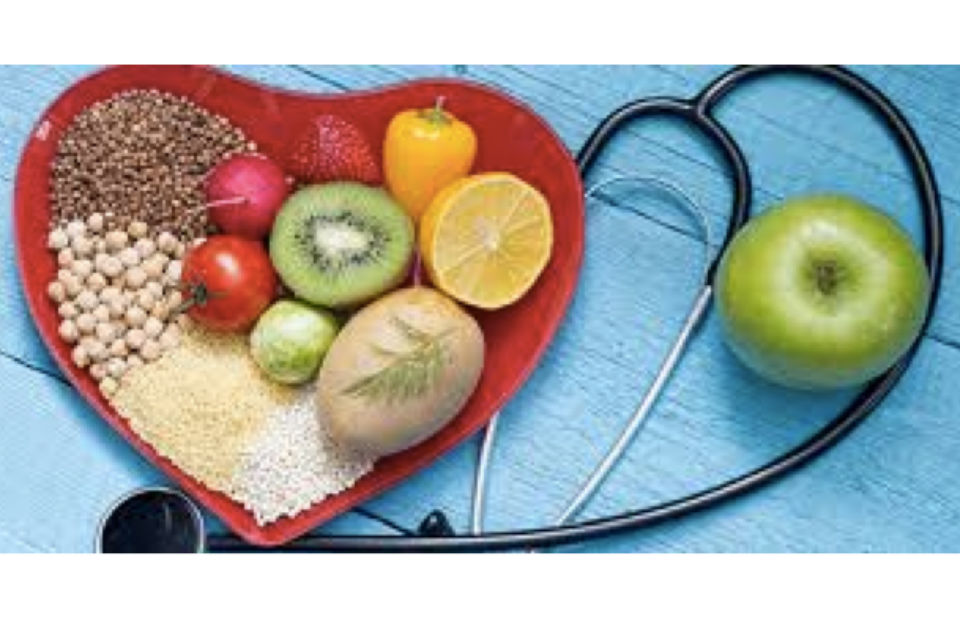 NHS health checks
If you are aged between 40 and 74 years, you are eligible for a free NHS health check every five years. You should be invited by your GP or local authority to have one, depending on the area where you live. If you haven't received an invitation, just speak to your GP. Following the health check, your health practitioner will discuss the results with you, and provide guidance and treatment, if required.
You can find out more about NHS Health Checks on this website.
One You
Another really simple way for individuals of all ages to get general health advice is to take the One You "How Are You" health quiz. The website also offers a number of free apps, which provide advice and support on how you can make small adjustments to improve your physical health.
I hope this has given you some ideas of simple ways in which you can take action to improve and protect your own health.