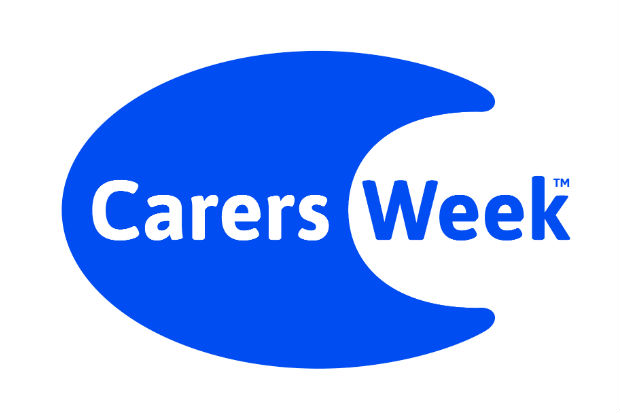 The theme of this year's Carers Week is making caring visible – an important milestone in our plans to mark 2020 as the Civil Service Year of Inclusion.
The visibility of carers has certainly been important over the last couple of months where, as a society, we have become much more aware of the massive contribution made by carers. Recent events have seen many of us moving into new caring roles or changing the caring roles we already had. You or your colleagues may be caring for someone who is shielding at home, or someone who cannot now access the support they previously relied on. 
I recognise how challenging the current situation is for colleagues who are carers. Across the Civil Service we have been adapting our support to enable people to cope with their continuing and changing responsibilities. We have encouraged discussions between managers and carers so that changing needs can be reflected in the Carer's Passport. And we are making paid special leave available where caring means people cannot do their normal work. 
As the situation develops, we will continue to make sure that carers can continue to combine work and caring wherever possible, and that they are supported where it is not. This is particularly important as we move towards the next phase of the COVID-19 response. We will all be working in a different way and we want to ensure that we meet the needs of our carers.
These changes are part of our wider commitment to support carers more generally. In February, I announced the launch of the Civil Service Carers Strategy and promised an update in Carers Week on the progress we have made towards implementation.
I would like to encourage all civil servants to read our progress report. I should just like to pick out a few highlights.
I am delighted that the Charity Commission, the Department for Education and the Crown Prosecution Service have now achieved Carer Confident accreditation. This means that a total of 10 Civil Service organisations are accredited, and 58% of civil servants now work in a Carer Confident organisation.
Also 22 departments and agencies now have senior civil servants acting as Carer Champion for their organisation. We recently brought them together for our first Cross Government Carer Champions meeting. They endorsed the support we are offering on COVID-19 and discussed the issues we need to consider as the situation evolves. More broadly, they have an important role to play in ensuring that we deliver on our Carers Strategy.
Work on COVID-19 will continue to be a priority. I am committed to providing support and guidance to all our carers so that they can feel fully included as we move forward in these challenging times.