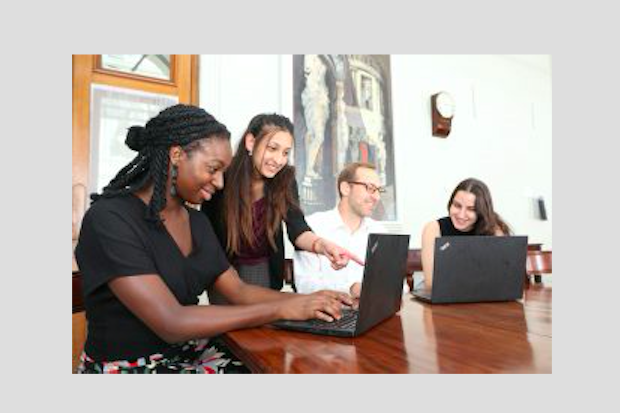 The Civil Service Careers website was developed to provide an overview of the Civil Service in an accessible way, to show how it is changing and to inform, engage and inspire people from all walks of life to want to come and join us. At the same time, the website supports civil servants keen to discover those opportunities that exist across the organisation.
Whether you are already a civil servant interested in how assessment testing works when applying for a new role, or someone considering a career in the Civil Service, the new How to Apply page on the Civil Service Careers website will help to answer the questions you may have.
The How to Apply page brings together, in one place, important information on working for the Civil Service, whether you are eligible for our roles, and what the recruitment process looks like. You can also take a practice test ahead of the real thing. 
The page sits alongside our Departments and Professions pages, where you can find out more about what we do and what it's like to work across a wide range of different areas. With 32 departments and agencies, and 14 professions, represented, each provides a flavour of the work being done, as well as an insight into the culture and development on offer.
Since the careers website passed the milestone of 500,000 users in December 2019, the message that the Civil Service is changing is being heard. In reaching out, it is particularly encouraging to know that over half of those who have visited the site go on to seek an opportunity on the Civil Service Jobs application portal. 
Over the coming year, we will focus on further promotion of the website. If you would like to find out more, or contribute ideas to how it grows, please contact us at: civilservicecareers@cabinetoffice.gov.uk. We'd love to hear from you.
The website is a resource for all and is being constantly updated with fresh and engaging content. If you've visited before do pop back and, if you haven't yet seen it, be sure to give it a look. You'll certainly learn something new and you'll likely find something that will help or inspire you to develop your Civil Service career.