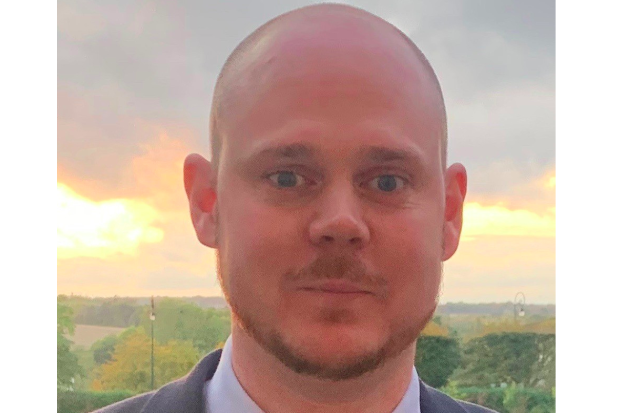 Apprentices are a key part of the government workforce and perform vital roles across the Civil Service. But what's it like to manage an apprentice, and what do apprentices bring to their roles? This is part of a series of what line managers had to say.
First, we asked Jamie Brown, a Technology Service Desk Manager at The National Archives.
What has been your experience of apprentices?
We have a couple of apprentices in the broader IT Operations team. Both of them are performing really well. They are bringing that additional enthusiasm which is sometimes lacking where members of the team have been working for a long time and are 'used to how things have always been done'.
I first went out for an apprentice role, within my Service Desk team, just over a year ago, and it has been a great success. The enthusiasm to learn and be involved has been excellent. As this is the chosen path, my apprentice has come with that desire to do well and forge a career, learning as much as possible. He settled in quickly and has become a key member of my team. He has built a great rapport with colleagues and end-users alike, while ensuring he gets through his workload in line with our processes.
Following this success, I decided to fill a second position with another apprenticeship. This was only filled three months or so ago and, again, has been going really well. She has also hit the ground running, and established an excellent working relationship with colleagues and users.
How have your apprentices helped your team?
Both have been proactive and sought support and feedback on the work they have done. They are continually putting themselves forward to be involved in pieces of work and contribute constantly in helping improve how we deliver IT to our users.
It has made my life a lot easier and enabled me to focus more on the strategic side of the Service Desk, trusting them to 'just get on with it'. It has made me change my strategy for how I go about recruiting into my team, and I will be using the apprentice scheme each time a position becomes available.
What would you say to someone considering creating an apprenticeship role?
I would say most definitely go for it! We have four apprentices within IT Operations, and they have all come in and added a new dimension to our team.
If this type of apprenticeship had been available when I was deciding what I wanted to do, I would most definitely have chosen this route, as you get the best of both education and work experience.