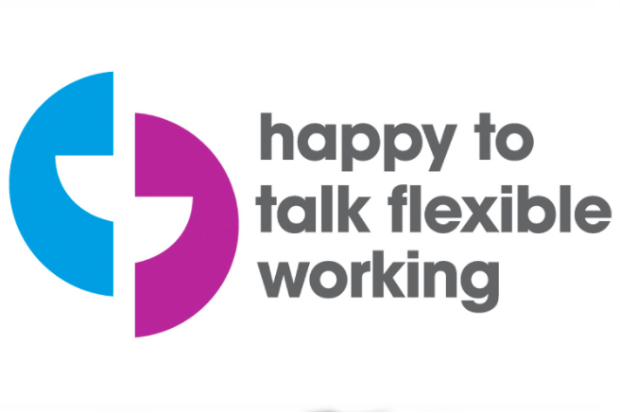 Last year, the Department for Business, Energy & Industrial Strategy (BEIS) set up a Task Force to promote flexible working. This brings together employer groups such as the CBI, the TUC, the CIPD, various government departments and relevant voluntary groups and professional bodies. This week, members of the Task Force are publicising what they do to make flexible working a reality and encouraging other employers to follow their example. As part of this campaign, I thought it would be helpful to let you know what we have been doing in the Civil Service.
The Civil Service offer
We are committed to becoming the most inclusive employer in the UK by 2020. Flexible working has an important role to play. It is already a key part of our culture and, in its different forms, is widespread in the Civil Service. We recognise its benefits in improving work-life balance and supporting health and wellbeing. It is crucial in enabling parents and other carers to combine an enjoyable and productive work experience with their caring responsibilities.
We are taking a number of steps to build on what we already provide.
Happy to talk flexible working
The Government wants to see all employers making flexible working a reality by advertising all jobs as flexible, unless there are solid business reasons not to. This is our approach in the Civil Service and we are a proud adopter of the Working Families organisation's Happy to Talk Flexible Working logo.
The logo gives potential job applicants the confidence to ask about different working patterns and we have included it on the Civil Service Careers website.
To further help job applicants, we are preparing a new page for GOV.UK setting out our approach to flexible working. There will also be new guidance for vacancy holders on the refreshed Civil Service Jobs Site, as well as a clearer menu of options, so that applicants know the types of flexible working available for each post advertised.
Another of our initiatives to help job applicants is the Civil Service Returners Programme.  This provides short-term opportunities for individuals looking to return to work after a career break and gain recent and relevant experience in the Civil Service. Among others, it is aimed at those who have taken time out to look after children or care for friends or relatives.
Finally, we are supporting those looking to job share through the Civil Service Job Share Finder. This is an online job-share database that helps civil servants make compatible job-share matches with other civil servants.
Michele Anderson, who took part in the Returners Programme and now works flexibly as a civil servant in the Home Office, talks about her experience:

Michele's flexible working story

Michele Anderson

"Before my career break, I worked in the private sector in sales and marketing. As my children became more independent, I decided to return to work to re-establish my confidence – which had eroded from being out of the workplace for over a decade – regain some financial independence and also show my children that I am now contributing in a different way, as opposed to just being Mum!

"I knew that I did not want to return to marketing and the private sector. My interests and skills had evolved, and I felt that HR and the public sector were the perfect fit.

"I joined a women returners' network. This offered advice and a platform for women who have taken an extended career break. A returnship opportunity arose within HR in the Home Office, and I thought the advert was written specifically for me! I joined the Home Office in September 2017, leading on social mobility, gender, apprenticeships and early talent, which is where my passion and enthusiasm lie. I now have a permanent position.

"I work with great people and, on top of this, the flexibility that I have around my hours of work is respected as just a part of the fabric of 'the way we do things round here'.

"Initially, I worked 3 days per week, which was perfect, as it allowed me the time to spend with my family, regain some confidence, but still get involved in meaningful work. I now work 4 days per week, with time for study leave to do a Masters in Human Resource Management.

"Without the support from my line managers, together with the culture of working flexibly, my transition back to work would have been incredibly difficult. However, it has enabled me to balance both home and work with ease."