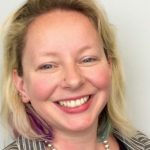 Think back to when you found your first job in the Civil Service. You might have seen a job advertised online or in the paper. You might have heard about it from friends or family. My boyfriend at the time (now husband) told me that his department was about to advertise positions at AO (Administrative Officer) grade, so I went for one of those.
But where did you go to find out about opportunities across the Civil Service, its people, culture and values? How did you know the Civil Service was right for you?
Our research showed us that there is a lack of awareness of what the Civil Service does and the breadth of career opportunities available. When I joined, I never realised the breadth of roles available, and that nearly 20 years later I would have had the opportunity to work with so many fantastic people in different departments.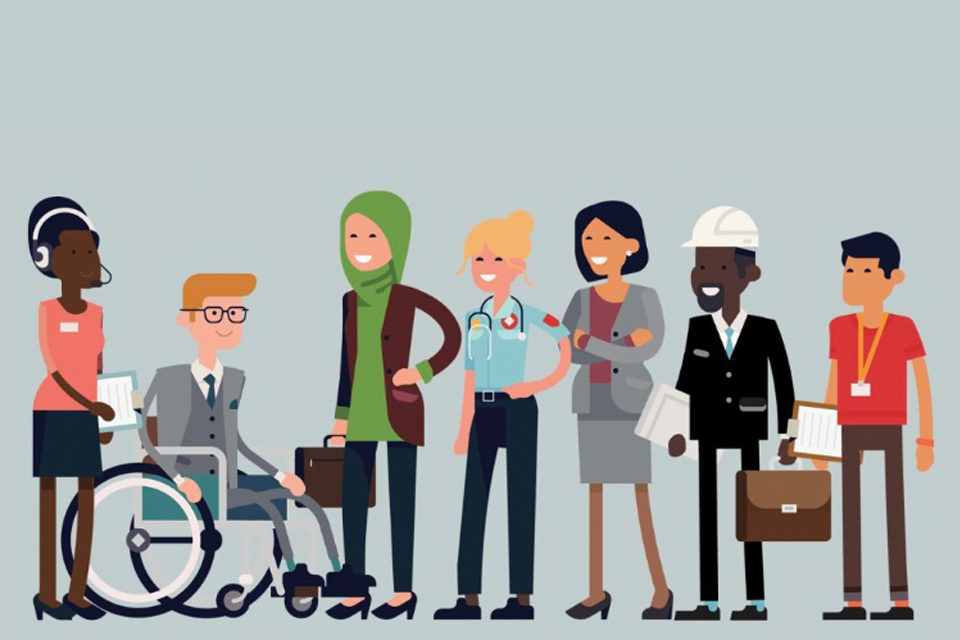 Information about careers in the Civil Service is often disconnected and hard to find, which makes it difficult for civil servants and non-civil servants alike to learn about careers across the organisation, and to find the right job or next move for them.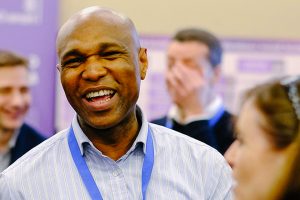 So, over the past 18 months, Civil Service HR has worked with marketing, digital and HR colleagues across government to develop the first ever Civil Service careers website. It's part of our work to improve the diversity of our workforce, and realise our vision of a Brilliant Civil Service.
Civil Service Careers gives potential applicants a positive, honest, reliable and relatable insight into working for the Civil Service. It provides information about departments, professions and ways to join, bringing these together in one place for the first time. It aims to inform and inspire, and is designed to engage a diverse audience through showcasing our people, culture and values. For civil servants and non-civil servants alike, the careers site is a new way to explore careers across the Civil Service.
On the careers site you can:
explore information about careers in departments

learn about the range of opportunities in professions

find information about ways to join the Civil Service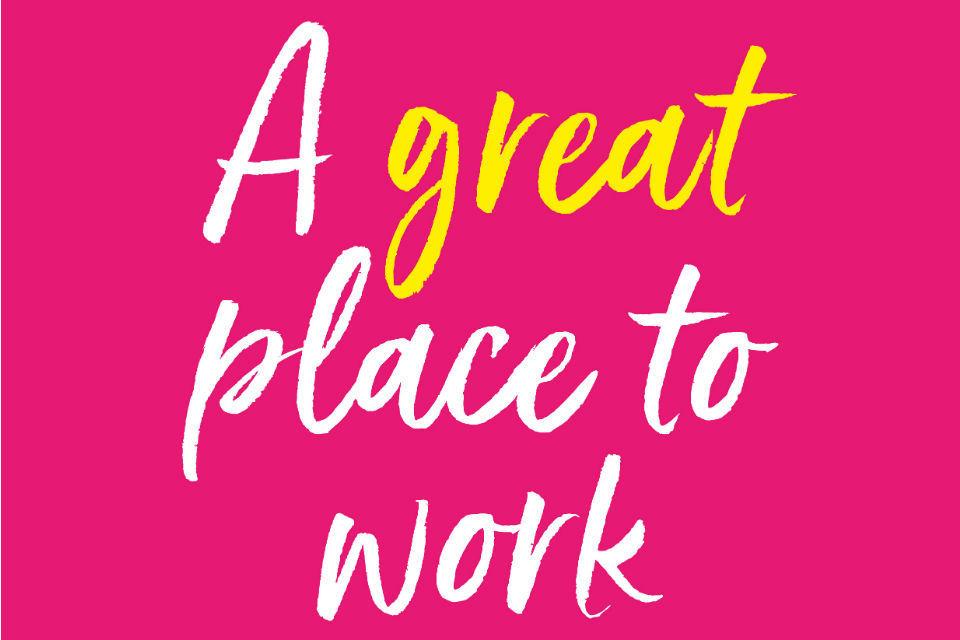 Take a look at the site and tell us what you think. Even though I've been in the Civil Service a long time I've learned new things. Please also share the site with friends and family so they can learn about the Civil Service, too.