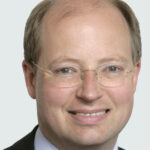 As Civil Service Disability Champion, I am frequently asked how people can make their work more accessible for staff and customers. Accessibility is about ensuring that there are no barriers preventing someone using a product or service. This meets a legal responsibility, and helps to remove barriers and to create an inclusive environment for everyone.
We all have a responsibility to ensure the products and communications we develop are accessible to as many people as possible – and this includes our own work colleagues and other civil servants across government. This could be an email to a colleague, documents shared during a meeting, or a presentation you deliver to a team – it affects everyone at some point in their daily lives.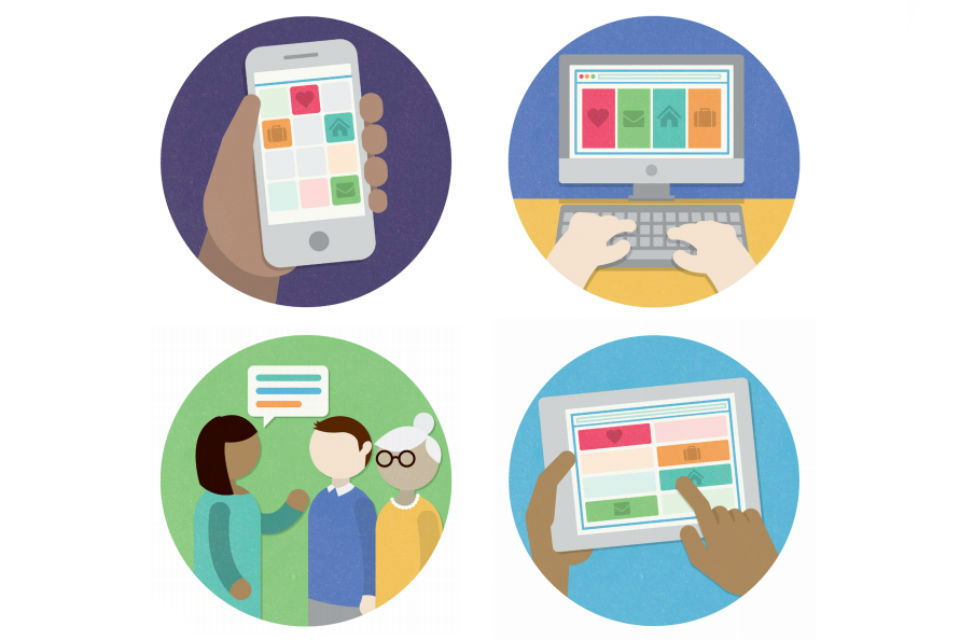 I asked colleagues at the Government Digital Service and the Civil Service Disability Inclusion Team to provide their top 10 tips for accessible documents. They had so much advice, they could not quite confine themselves to 10!
By doing these things and thinking about accessibility at the start of each task, we can help the Civil Service become the UK's most inclusive employer by 2020.
The (11) top tips
Make sure information and text are clear and easy to read and understand.

Make sure hyperlinks are clear.

Check the layout is easy to follow.

Use the right headings and style.

Describe images.

Ensure tables make sense.

Consider your use of colours.

Provide captions and transcript for video.

Be careful when using PDF.

Use an accessibility checker or seek guidance.

Tap into customer insight.
Click here to find more information on how to use all of these tips effectively.
If you find this useful, there are lots of resources that can help you to quickly understand accessibility and how to make things more accessible.

A good starting point is this reading list, put together by the Government Digital Service Accessibility Team. This list of user profiles on GOV.UK can help you understand what accessibility means to different users. And these posters designed by the Home Office show some dos and don'ts when designing for accessibility.

If you have other top tips, please let us know in the comments, or tell us which tip you're going to start using first.