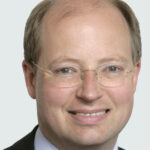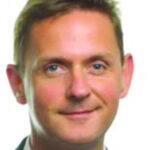 On Tuesday 19 June, in our respective roles as CS Disability Champion and CS Health and Wellbeing Champion, we hosted the first ever Civil Service Mental Health Conference.
The conference was designed to sustain momentum on mental health support within the Civil Service, following publication of the Farmer/Stevenson Thriving At Work report, to reflect on what we have learnt so far, and to consider what more can be done.
The event was hosted by the Foreign & Commonwealth Office. There were over 160 people present, covering all main government departments and a wide range of job roles, from colleagues with lived experience of mental ill health, and Mental Health First Aiders or equivalent, to Health and Wellbeing Champions, to name a few.
Random acts of kindness
The day was a huge success. Internal and external guest speakers shared personal stories and insights; and there were interactive best practice workshops on topics such as workplace adjustments for staff experiencing mental ill health, building line manager mental health confidence and capability; and supporting staff at specific risk of stress or trauma.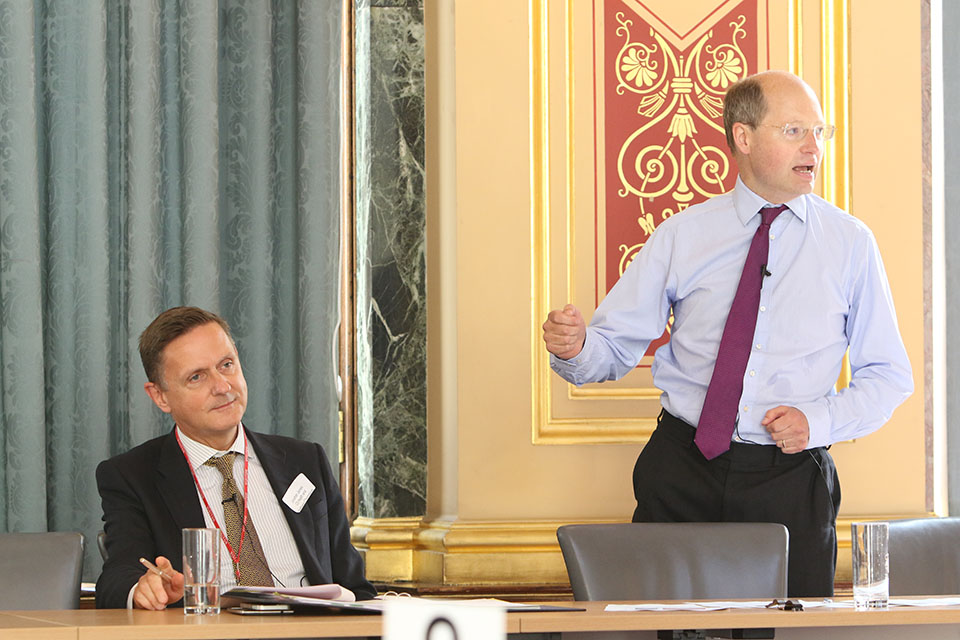 Poppy Jaman, OBE, CEO of City Mental Health Alliance, inspired delegates by sharing her personal experience of mental ill health, to demonstrate why having a conversation about mental health is so important and how small random acts of kindness can have a positive impact on individuals. Isabella Goldie from the Mental Health Foundation shared some insightful statistics on how mental health affects us all and steps organisations such as the Civil Service can take to ensure that employees thrive in the workplace.
A panel discussion on mental health provided those present with an opportunity to ask us questions as sponsors of the event alongside other expert panel members, including; Sue Owen, CS Diversity Champion and LGBT&I Champion; Angela Matthews, Business Disability Forum; and Nuzhat Ali, Chair, Public Health England (PHE) Muslim Network.
Personal pledges
We also watched an inspirational video message from Rupert McNeil, Government Chief People Officer, who candidly shared his own experience of mental ill health and his personal pledge to take responsibility for and look after his own mental health and that of those around him. He invited delegates to make their personal pledges to support mental health in the workplace - whether focused on themselves, their colleagues, or larger-scale organisational plans.
Our personal pledges, which we openly shared with delegates present, were: "To take time to consider the impact of my own task-focused approach to work on the mental health of those around me" (Philip); and "To be more open and honest about my own mental health" (Jonathan).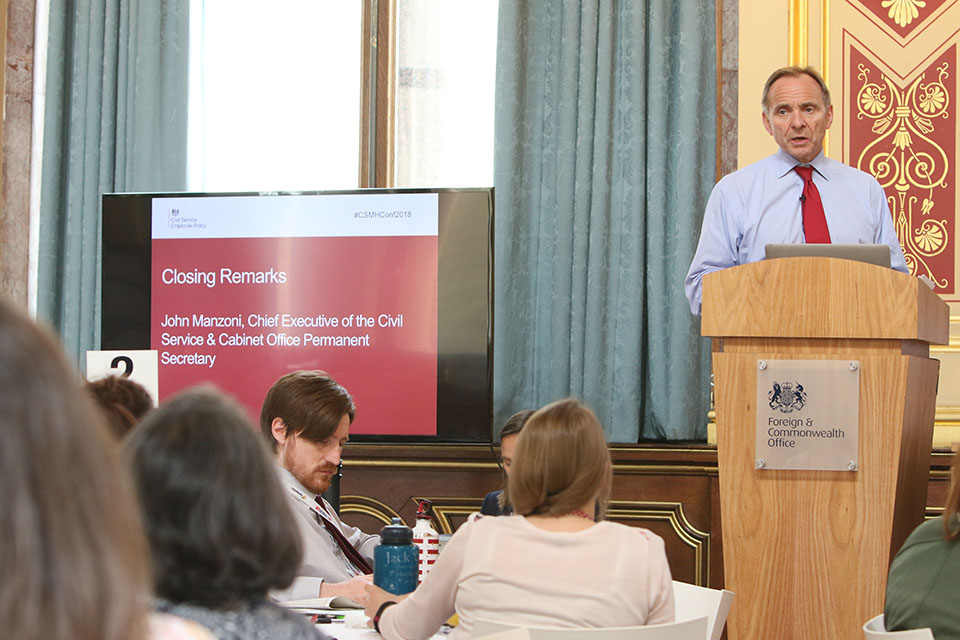 The conference concluded with a speech by John Manzoni, Chief Executive of the Civil Service, who assured delegates present that mental health is a key priority for the organisation. He shared his own commitment to complete Mental Health Awareness learning, as this is an area that he has recognised that he needs to learn more about.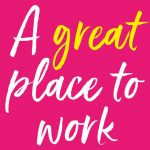 Building on this successful conference, our joint aim is to embed mental health best practice into all aspects of our work and for the Civil Service to be widely recognised as a leading employer in supporting the health and wellbeing of our people.