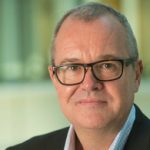 Three months into my role as Government Chief Scientific Adviser and I'm fully immersed in science issues related to the Industrial Strategy, Brexit and the recently announced Grand Challenge Missions. It's time to draw breath.
In 1946 there was an ambition to create "a scientific Civil Service". The government was very aware of the contribution made by science towards winning World War II,  and it recognised the contribution science could make during peacetime in areas such as efficiency of production, higher standards of living and improved health.
Have we achieved a scientific civil service?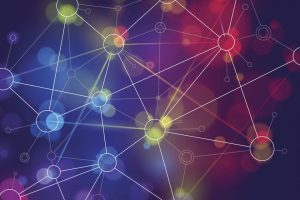 In January last year, John Manzoni published a blog on Public services and the new age of data. He discussed using big data and open data to improve public service delivery, and he stressed the need to develop data science skills right across government, not just in defined data scientist posts.
In a 2014 Ipsos Mori Public Attitudes to Science report, 72% of people surveyed agreed "it is important to know about science in my daily life". Often, however, the issue for scientists is how to make science relevant and frame the problem (or answers) in the right way. There's a paradox between the impact of science in daily life, its key role in informing policy decisions, and the fact that science can appear technical and specialist, and sometimes only a few people really understand it.
Science is everywhere
But science is really just a way of solving problems. We are all users and demanders of science, and increasingly many are also participants in science, ranging from professional scientists through to the online gamers who solved a key structure of an AIDS protein. Not to mention those participating in national 'backyard science' initiatives such as counting bees, the data collected as part of our everyday lives becoming a UK scientific resource to understand disease, and the children who experiment daily as part of how they learn.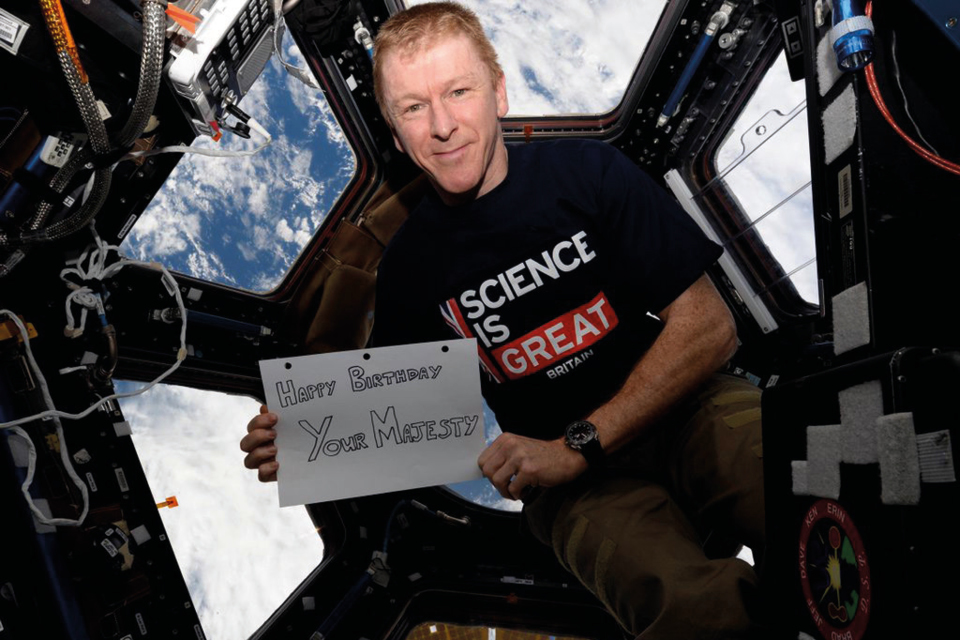 Science is popping up everywhere. I visited the warehouse of a major UK company that delivers groceries and saw sophisticated robotics optimising the selection of products for delivery on an enormous scale. Sixty top mathematicians and physicists as a key value creator for a grocers? Not something that many would have assumed 10 years ago.
I also met a company leading on autonomous vehicles who framed a specific scientific challenge: "How can we make driverless cars work in the hotchpotch of roads and alleys that are European cities?" And Kofi Annan recently wrote in leading science journal Nature about how his thinking has been changed and informed by science and data visualisation.
Vital role
Harnessing the very best science and technology has never been more important to the UK's economy and citizens. Science and technology have a vital role to play at the heart of informed policy making. I'm concentrating on making the most of our network of departmental Chief Scientific Advisers (CSAs) and the immense range of expertise that they bring; as well as harnessing the power of the more than 10,000 government scientists and engineers in the Government Science and Engineering (GSE) profession.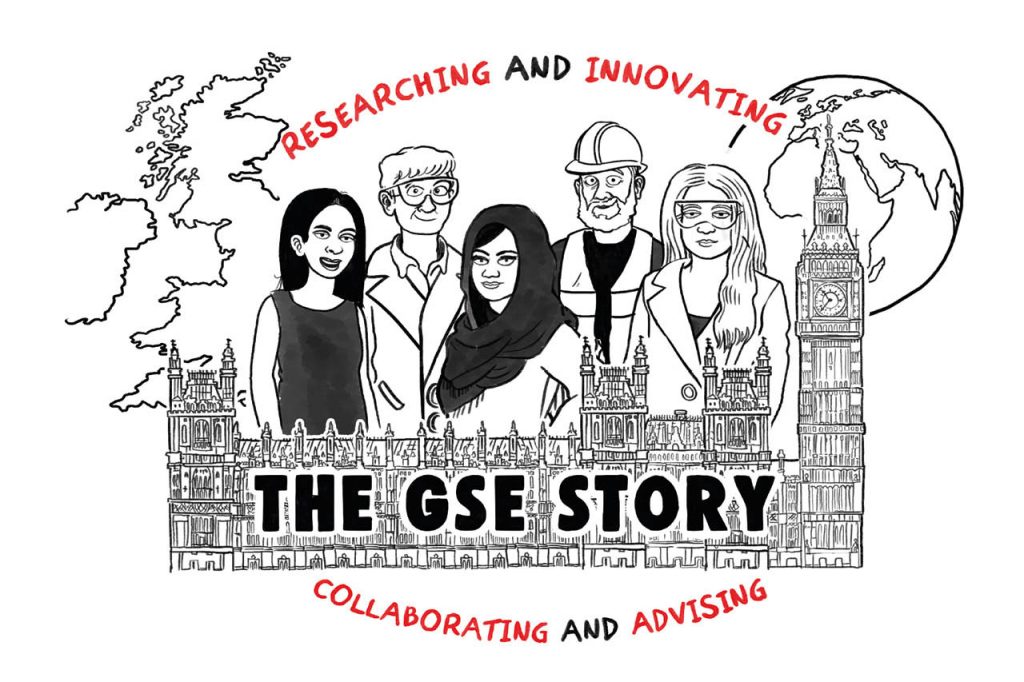 We must push for diversity and inclusion as part of that. Great science and great ideas do not come from monolithic thinking, they come from diversity and challenge. Desmond Tutu said "differences are not meant to alienate, to separate. We are different precisely in order to recognise our need of one another."  That is as true for science as a business imperative as it is for society.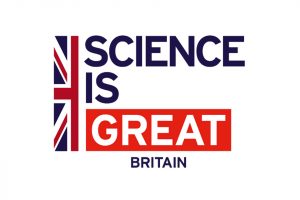 Finally, Trevor Phillips ended a meeting on Inclusion and Diversity recently by saying  that he was amazed that there were not more scientists and engineers in government. Perhaps, just as importantly, we all need to know how to use and engage with science.