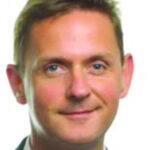 There has rightly been a strong focus on developing government's commercial capability. Alongside that, and just as important, is the work we have doing in the Government Legal Department (GLD) to build a top-quality commercial law specialism in our Commercial Law Group (CLGp).
The Group consists of over 120 lawyers (and dedicated support teams) providing expert commercial law services to many government departments. Increasingly, since at least the 1980s, contracts have been used to deliver much government policy and public services, from prisons to schools and from border controls to benefits payments.
CLGp lawyers are often involved in some of the most high-profile issues of the day, working on complex transactions or dealing with disputes when they arise. For example, lawyers in the group have recently advised on matters as diverse as the delivery of the 2022 Commonwealth Games in Birmingham, the re-procurement of the NHS supply chain, the proposed restoration and renewal of the Palace of Westminster, and contingencies arising from the collapse of Carillion plc.
First unified service
CLGp was launched in 2014, when Wendy Hardaker was appointed as the first ever GLD Commercial Law Director. Wendy and her colleagues created CLGp by drawing together existing commercial lawyers in a number of government departments. This formation of the first unified expert commercial law service for government was recognised when Wendy won the Civil Service Award for Leadership in 2015.
CLGp has now embarked on the next stage of its development – something we are calling 'the Next Chapter'.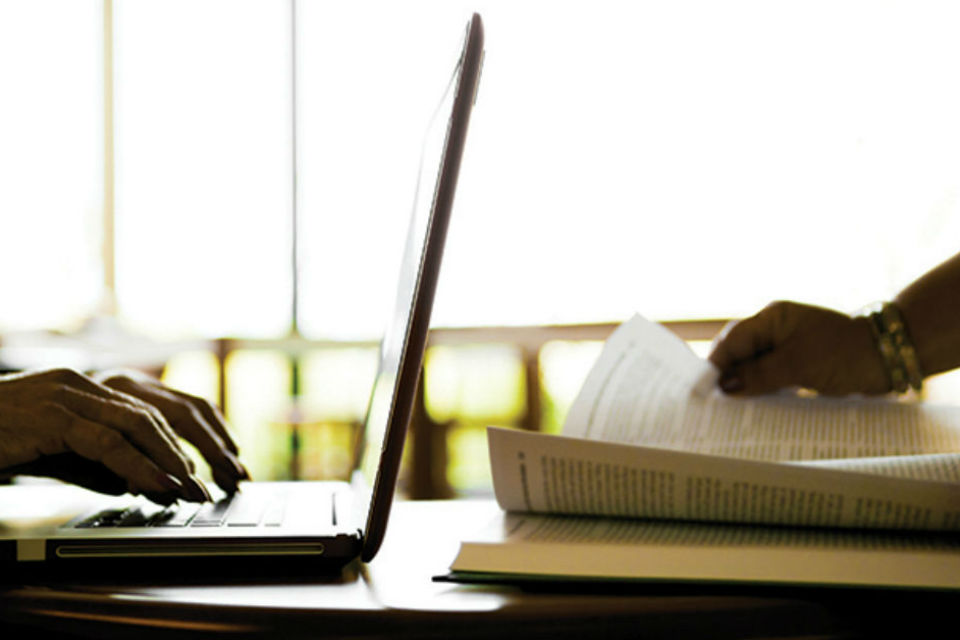 Gareth Rhys Williams, the Government Chief Commercial Officer, and his colleagues in the Crown Commercial Service and individual departments have made great strides to strengthen the commercial capability of government. One example is the creation of the Government Commercial Organisation, which will employ the majority of the Civil Service's senior commercial leaders. The Government Commercial Function and departments drove savings of £1.7 billion in the last financial year.
Our aim for the Next Chapter is to complement and align with that work, increasing the amount of strategic and senior level legal input we offer clients. Two new Deputy Commercial Law Directors, Justinia Lewis and Paul Wright, have already been appointed to work with Wendy to lead the group. We are also increasing the number of Senior Civil Service lawyer posts in CLGp from eight to 13.
Commercial law career path
However, this is not just about increasing the senior capacity of the group. As Wendy says:
"Lawyers in my group are involved in some of the most important and high- profile legal issues facing the country today. Our aim in the Next Chapter is not only to ensure a value-for-money service for clients but to ensure that we can also offer a fulfilling career for our people, both lawyers and those in the group who support them."
So, in addition to the increase in senior posts, for the first time ever we will be offering trainees the opportunity to specialise in commercial law from 2019 and are working on ways to ensure we are making best use of the terrifically diverse skills and knowledge possessed by individuals in the group.
Exciting times
We are also building on our already impressive track record of successfully working with the private sector following creation of our new external panels, bringing in law firms where appropriate and actively working with them to ensure value for money for the public purse.
These are exciting times to be a CLGp and GLD lawyer. I am incredibly proud of what we have achieved and have every confidence that even better is to come.
If you are a commercial lawyer looking for a unique environment in which to use your skills, look out for our adverts!