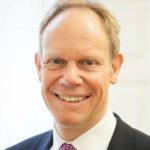 It's Civil Service Awards season. I'm writing to encourage you all to nominate someone – yourself, someone who works for you or with you, your boss even, or a team – who embodies a brilliant Civil Service.
There are 15 award categories this year, from Inspirational Leadership to Operational Delivery. I'm delighted to be championing the Skills Award.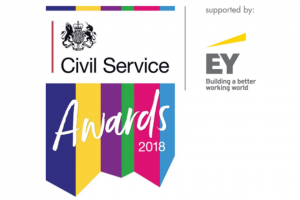 I have been fortunate enough to work with many talented and skilled civil servants throughout my career. I recently started a new job, as Permanent Secretary at the Department for International Development (DFID). So I have been thinking about how best to draw on the skills I have picked up during my career (negotiating as the UK's Permanent Representative at the UN; running a global organisation as the FCO's Chief Operating Officer; being a visible leader as Ambassador to Sarajevo, relatively early in my career), as well as how to get up the learning curve in new areas (overseeing a £10 billion budget; providing an inspiring vision that brings together all of DFID's experts, whether they work in procurement, finance, engaging with the private sector, delivering aid in emergencies, or anything else).  
It makes me very proud to see such diverse skills every day in DFID. Some of our colleagues are using their skills in the world's most conflict-ridden and fragile states, to help the world's poorest and most vulnerable. Others are preparing our first-ever global disability summit in London in July, to make sure we really 'leave no-one behind' in alleviating poverty and delivering the Sustainable Development Goals. 
Skills and professions
Every Civil Service role requires skills. Whether we are living up to the Civil Service Code, providing impartial, honest, objective advice with integrity, sometimes in challenging circumstances. Or getting on with operational delivery, day in day out.  Or dealing with transformative change, so public services continually improve. Or driving digital, commercial and people management changes. Or leading others.
Many of us are also now part of a recognised profession. We have 25 professions across the Civil Service - financial, legal, operational delivery, and communications, to name but a few.
What can you do to develop the skills you need for your profession or for the Civil Service as a whole? And what can you do to help the team of people around you develop their skills?
Last year, the winner of the Skills Award was the Commercial Development Team in the DVLA. They won it for their work on developing the commercial capability of their leaders – an inspiring example.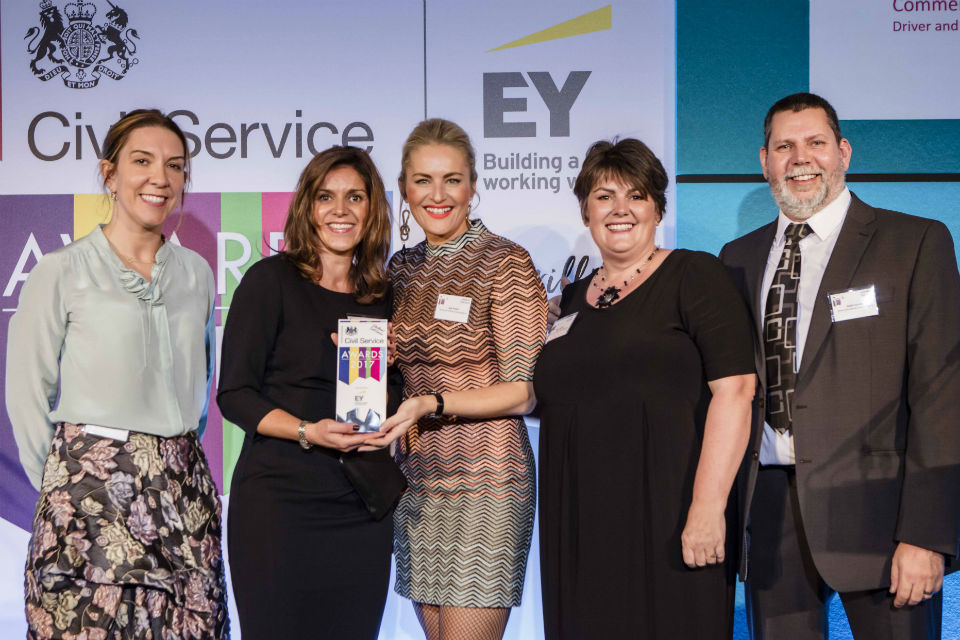 I bet you can think of someone, or a team, who deserves a nomination. Ask yourself:
Do you know of a team who have displayed excellence in promoting skills development?

Have you been part of embedding or sharing good skills practice and showing innovation?

Have you worked in a really inclusive multi-disciplinary team, with each team member using their skills to get a brilliant outcome?
If you answered 'yes' to any of these questions, please submit your nomination here, by Wednesday 25 July. It won't take long and will be well worth it for the sense of pride that you or your nominees will feel with this recognition.  
Open to learning
As you will see, through this award we are linking skills to development – of an individual, team or organisation. We will be looking for nominees who are open to learning, from others in their profession or department, across professions, across departments, from outside the Civil Service, or even across countries.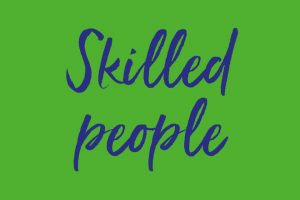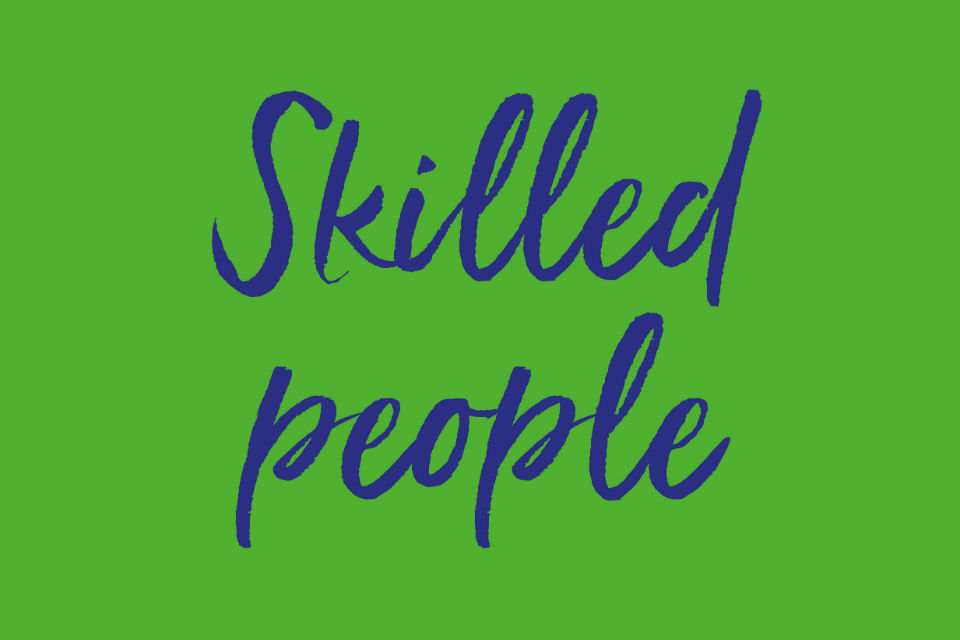 The more inclusive the culture, the more likely it is that you and all your colleagues will be able to develop the skills you need to fulfil your potential. That is a crucial part of the journey to build the brilliant, skilled Civil Service our country needs.