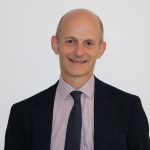 This week, 2 to 6 July, is Civil Service Active Wellbeing Week, which I am delighted to introduce to you in my new capacity as Chair of CSSC Sports and Leisure.
CSSC has been working with civil servants for nearly 100 years to enhance their wellbeing through sporting and many other leisure activities. It is a great privilege to chair this organisation, which is more vibrant and more relevant than ever.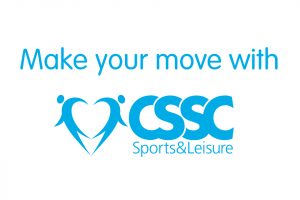 Supported by hundreds of brilliant volunteers, CSSC has a huge amount to offer its members in ways that help them lead more active and healthy lives, from taking part in its sporting activities, to getting out and about, for example through using the complimentary English Heritage membership. I would encourage everyone to have a look at what membership offers. It's a great deal.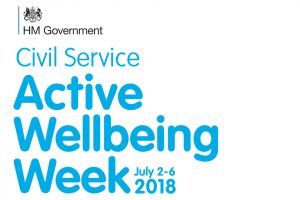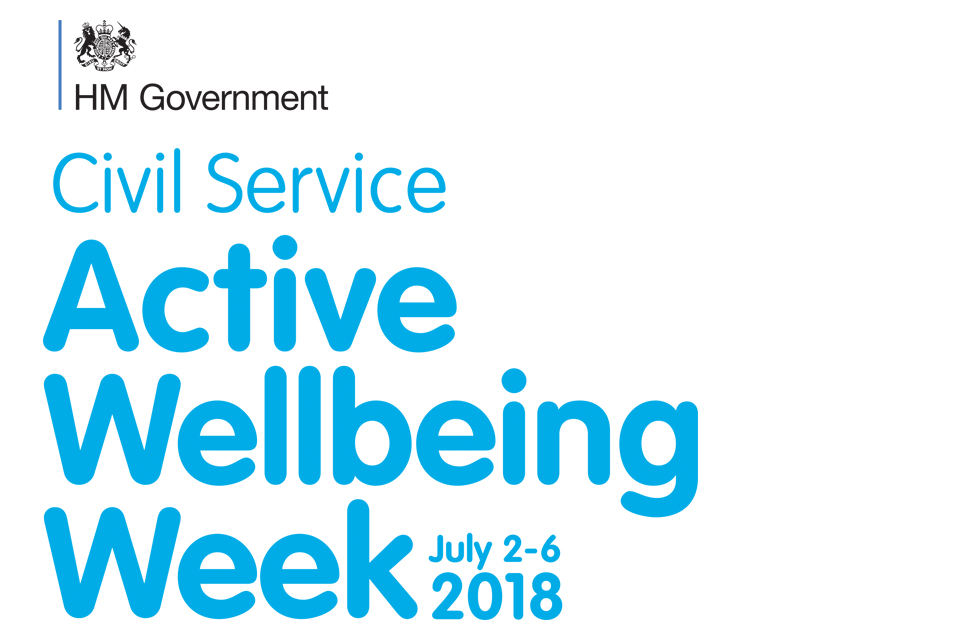 We all know the benefits of exercise in terms of both physical and mental wellbeing. For many of us, exercise is something that helps us to deal with busy and demanding jobs. That's why promoting a healthy lifestyle is a key Civil Service Health and Wellbeing priority. So this year, to widen the reach of what used to be Physical Activity Week, the Civil Service is partnering with CSSC to launch the first Active Wellbeing Week.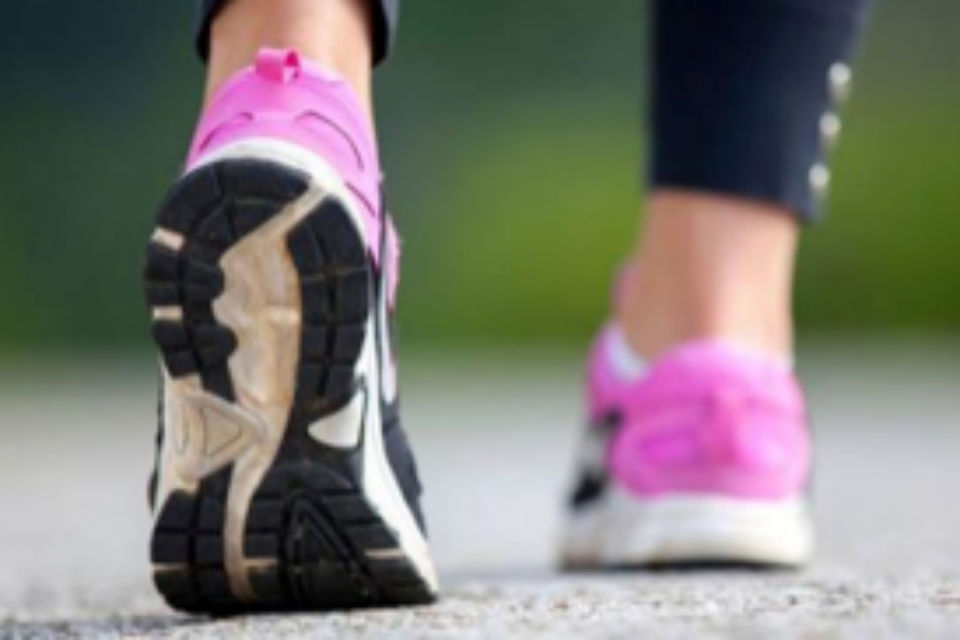 I would encourage as many of you as possible to get involved in activities that are planned in your department this week. You can also set goals to improve your overall wellbeing by visiting the Active Wellbeing Week 2018 website and making a pledge. That pledge could be anything from increasing your number of daily steps, to spending more time gardening, walking the dog every day, or trying something completely new, like 10 minutes of 'chairobics' - exercises you can do while seated. (You can see my personal pledge among others on the Active Wellbeing website, here.)
CSSC are hosting three national events in London, Cardiff and Edinburgh this week, as well as working with departmental sports associations and local CSSC area associations to organise local events. There are lots of opportunities to get involved and the details are available on the Active Wellbeing Week 2018 website.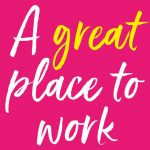 Give it a go! And have a look to see what great benefits CSSC has for you.