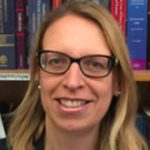 To the uninitiated, Parliament's procedures can seem as intricate and complex as the Palace of Westminster itself. Anyone attempting to find their way through either its procedures or its corridors unguided will, sooner or later, end up getting lost.
Yet Parliament matters enormously to civil servants, as the Leader of the House of Commons Andrea Leadsom set out in an article for Civil Service Quarterly earlier this year.
She wrote: "Civil servants need to understand how Parliament works. Civil Service Learning offers courses on Parliament that will help you appreciate – among other things – how your work is scrutinised; how the stakeholders you are dealing with feed their views into Parliament; how Parliament makes laws – and the many ways in which Parliament can put your minister on the spot."
The Leader of the House also referred to the appointment of designated Parliamentary champions for each government department. They are there to help ensure civil servants have the skills necessary to support ministers on Parliamentary business – whether that is being scrutinised by MPs or driving forward the Prime Minister's agenda through legislation.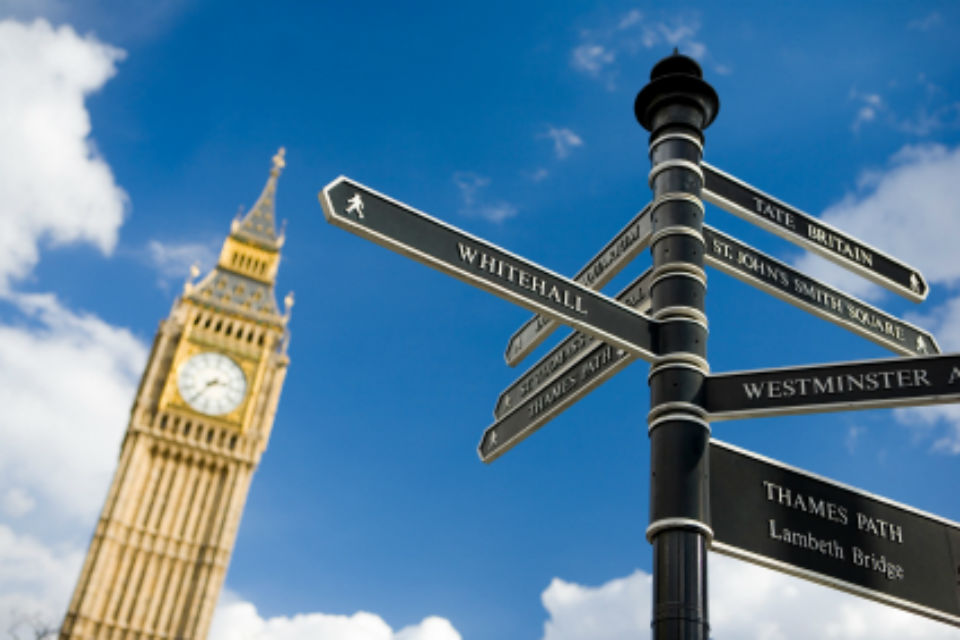 We have received requests for further guidance in response to the Leader of the House's article, so I'm delighted to publicise a new guide for civil servants seeking to improve their understanding of how Parliament works.
The revised and updated Guide To Parliamentary Work sets out the essentials civil servants need to grasp about Parliamentary procedure, from the basics of the sitting day, to processes around Parliamentary papers, oral statements in both Houses, and Parliamentary Questions.
I hope that civil servants seeking to support their ministers will find what they're looking for in this updated guide – and that it will help them navigate through some of the intricacies of Parliamentary protocol.
If they find themselves lost in the Palace of Westminster itself, though, my advice is it's best to ask for directions from a doorkeeper!