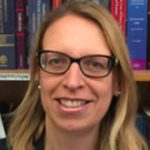 It's important for us as civil servants to understand Parliament and the way it works.  The Civil Service supports ministers on a full range of government business – and this support system extends beyond the minister's private office and the department's parliamentary branch.
When I became First Parliamentary Counsel, one of my challenges was to improve Civil Service parliamentary capability. I soon discovered colleagues who shared my concerns and wanted to make a difference. This means it is easier than ever to become 'Parliament-confident'.
Departments now have Parliamentary Champions at director-general level. Their role is to promote the importance of Parliament and to make sure that their departments are factoring Parliament into decision-making and that civil servants have the skills needed to support ministers on the full range of parliamentary business, including Bills and statutory instruments. Parliamentary branches are working more closely together and are always on the look-out for ways to share their expertise.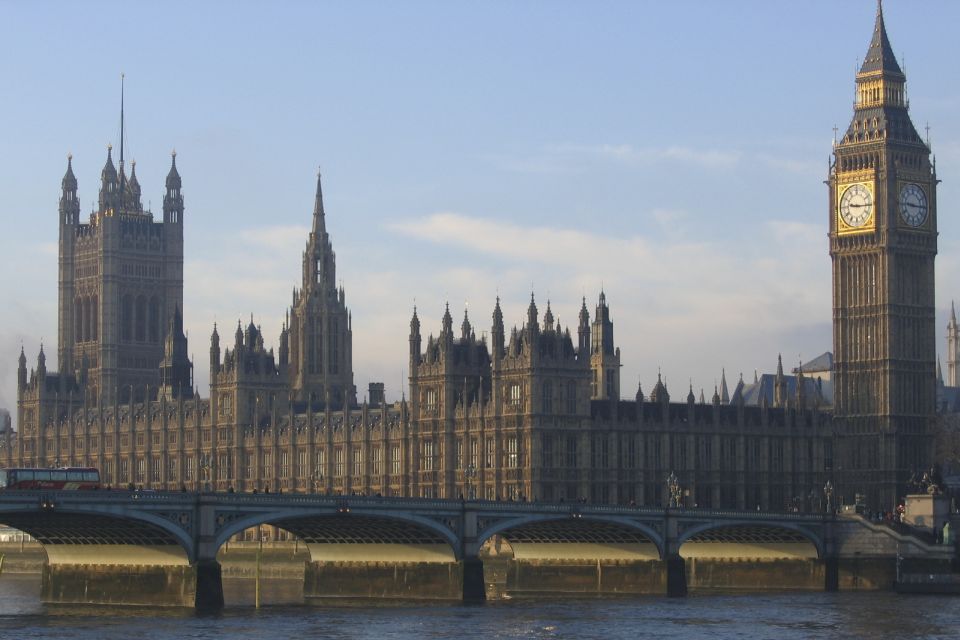 A group of civil servants with an interest in Parliament is available to deliver training on parliamentary basics. To request some training for your team, please email CSL at policy.profession@policyprofession.gov.uk.
Throughout the year we are organising a series of Parliamentary Insights events for civil servants. Some of these are open to all, while others are specifically aimed at members of the Senior Civil Service. These hour-long lunchtime events are free and hosted in Parliament. They offer you the chance to hear from parliamentary experts about the work of the House of Commons and the House of Lords. Details are on the Civil Service Learning website, here.
So don't miss out. Join us at one of these events and find out about Parliament and how understanding it can help you excel in your work.