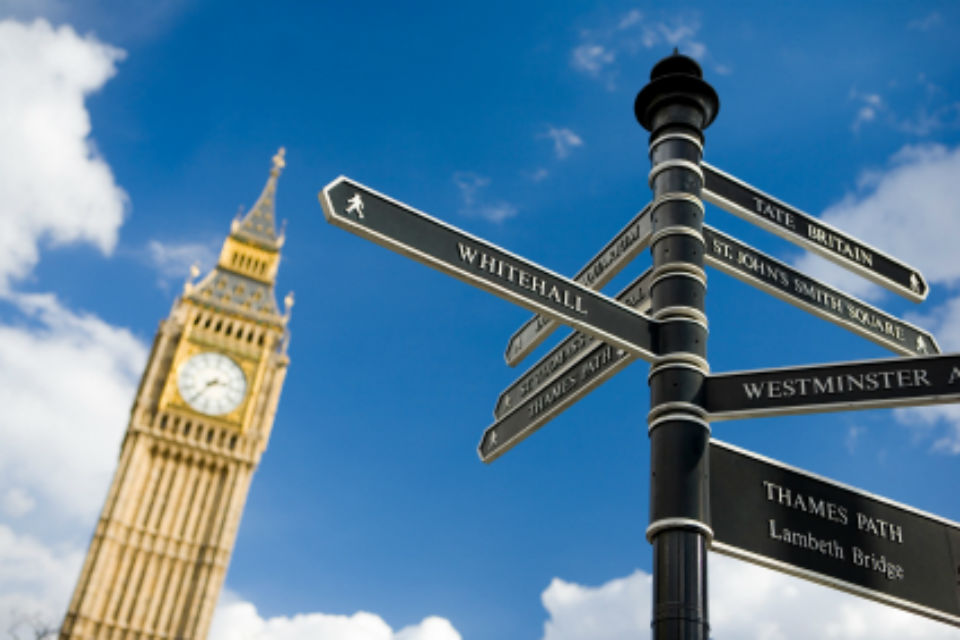 Elizabeth Gardiner
Elizabeth Gardiner took up the post of First Parliamentary Counsel and Permanent Secretary of the Government in Parliament Group in the Cabinet Office on 24 November 2015.
A guide to the workings of Parliament for civil servants has been revised and updated.
The First Parliamentary Counsel encourages civil servants to take advantage of learning opportunities to become 'Parliament-confident'.