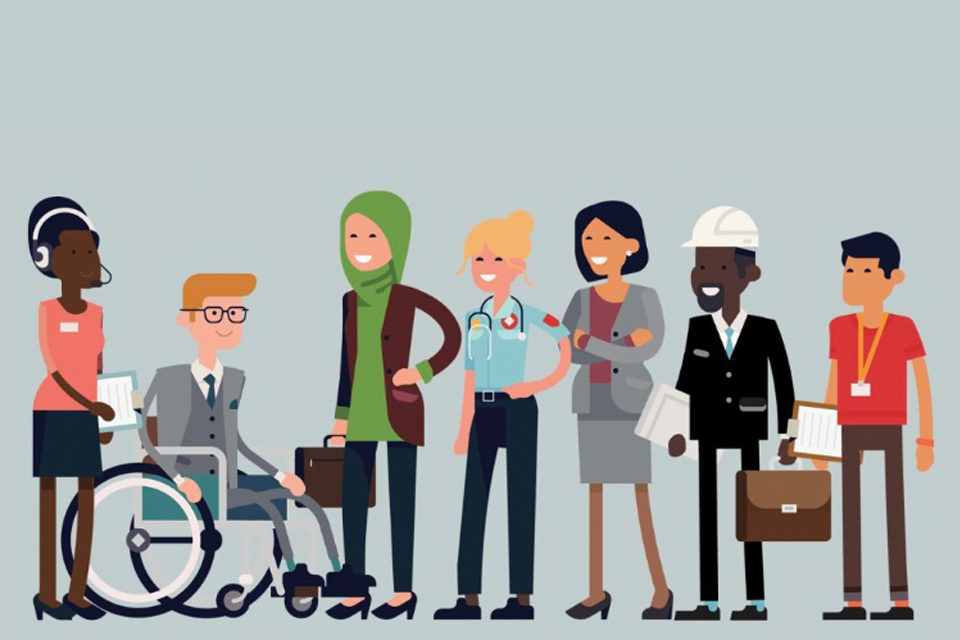 Joanna Rodrigues
Jo Rodrigues is Chief Operating Officer, Civil Service Human Resources, based in the Cabinet Office.
Jo Rodrigues talks about the wide-ranging opportunities available on the new Civil Service careers website.
The Civil Service and HR professional body CIPD have signed a Memorandum of Understanding to collaborate in creating the highest standards of professionalism in Civil Service HR.