In Black History Month, Shakira Keddo says it's time to cast off outdated assumptions and be ourselves.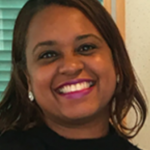 As HR Business Partner to Civil Service HR, and now moving to a Deputy Director role at the Department for Environment, Food & Rural Affairs, I have a diverse and demanding job. I help our senior management team lead and support their staff and I'm the main liaison point between them and the rest of the business.
I'm also a member of the Civil Service ethnic minority community. Black History Month is important to me because it puts the spotlight on how the black community came to Britain and the many things we've achieved. My grandmother arrived here 70 years ago as part of the Windrush generation and she, like many others, made a big contribution to society. I want people to understand the contribution our whole community has made, and continues to make, especially in large cities like Manchester and London. Taking part in Black History Month events helps us all understand the things we can do to make a difference.
People still find it difficult to talk about race. It can be challenging to talk openly about our differences. But the more we acknowledge those differences the easier it will become, and the more we will also be able to acknowledge the things we have in common. It's so important for all of us to be comfortable in our own skin and able to be ourselves at home and at work. Difference can be a positive thing. It makes us stronger.
The Government has announced that 22 June will be national Windrush Day, which is a big step in the right direction. But although things are changing for the better, ethnic minorities still come up against unconscious bias. People make assumptions about you before you've opened your mouth, even if they don't do it consciously. So it's important to keep talking, to keep calling it out. Black History Month is another opportunity to have a conversation and to learn from each other.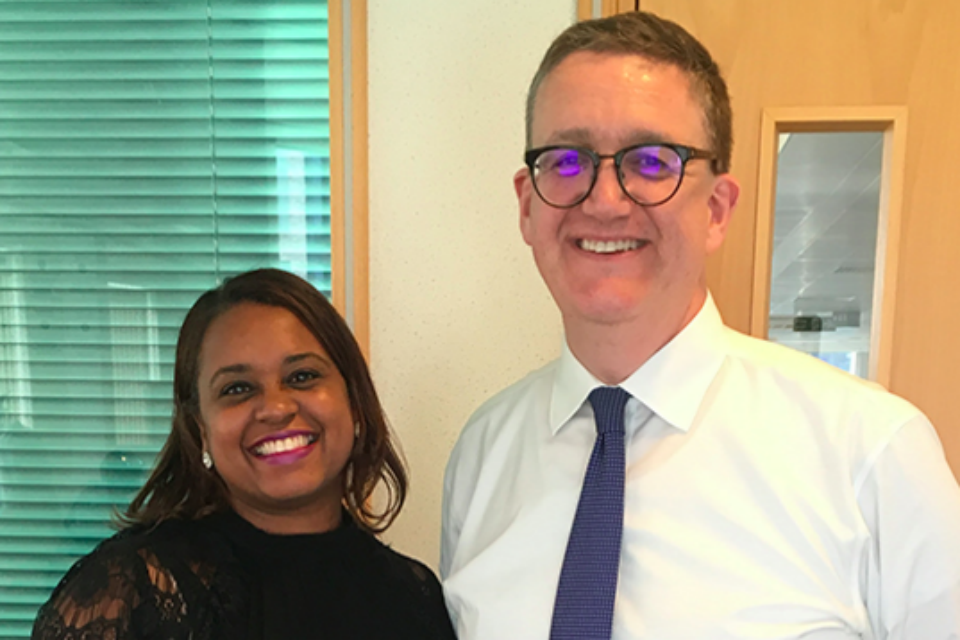 I've been in the Civil Service for nine years, but it's during the last two years that I've seen the most change. There's a stronger drive to ensure that ethnic minority communities are represented at every level of the Civil Service, in particular in the senior leadership. We have more colleagues from the ethnic minorities on interview panels and as assessors at Fast Stream assessment centres. Civil Service leaders have been made more accountable for ensuring recruitment and promotion are fair and open. And this month the Civil Service signed up to the Race at Work charter, a new initiative designed to improve outcomes for employees from ethnic minorities in the UK.
It's great to see Black History Month being celebrated across the Civil Service. While some parts of the organisation have come further than others, there's a continued push for improvement, which can only be a good thing.
We need to listen to the voices of our colleagues from ethnic minorities, says Government Chief People Officer Rupert McNeil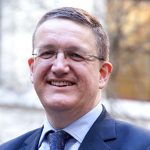 Black History Month is another milestone in the Civil Service's journey to become the UK's most inclusive employer by 2020. But far more than that, it gives our ethnic minority communities a platform for sharing their stories and voicing their experiences, frustrations and hopes.
I'm pleased and privileged to be sharing this platform with Shakira Keddo, a much-valued member of the Civil Service HR team and HR profession.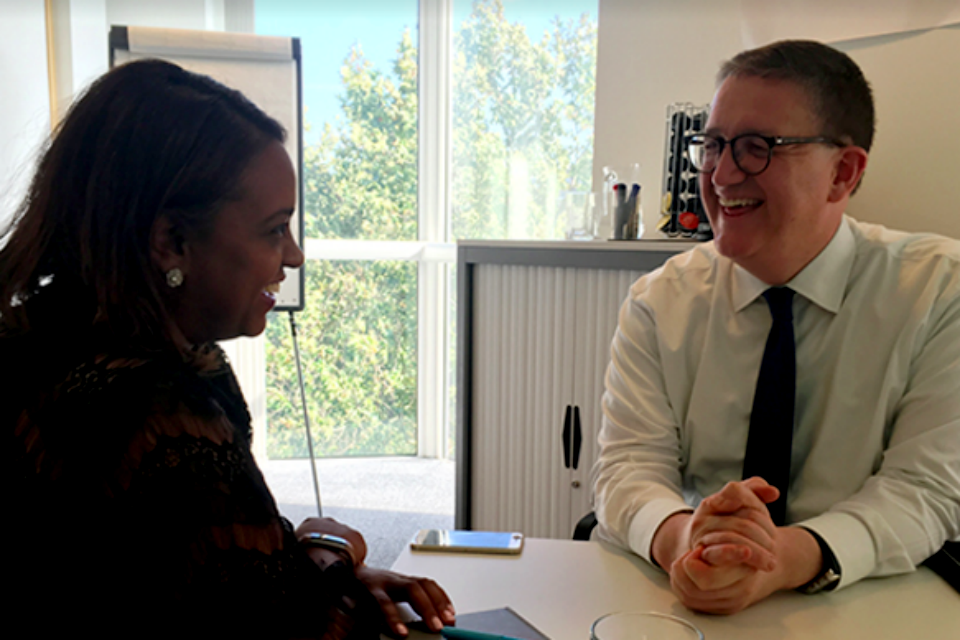 Real inclusion means accepting all our colleagues for who they are without sweeping differences under the carpet. It also means taking deliberate steps to create an environment where everyone can reach their full potential, regardless of background. We're not where we need to be yet. And that's why I've committed to improving ethnic diversity at every level of the Civil Service. Our Ethnic Diversity Programme  (EDP) is focusing on supporting this ambition through a series of activities, such as mentoring, positive role models, identifying barriers and working towards eliminating them, and raising awareness of the business benefits of diversity to all.
We're getting closer every day to achieving our ambition of doubling the present representation of ethnic minority staff in senior leadership roles by 2025.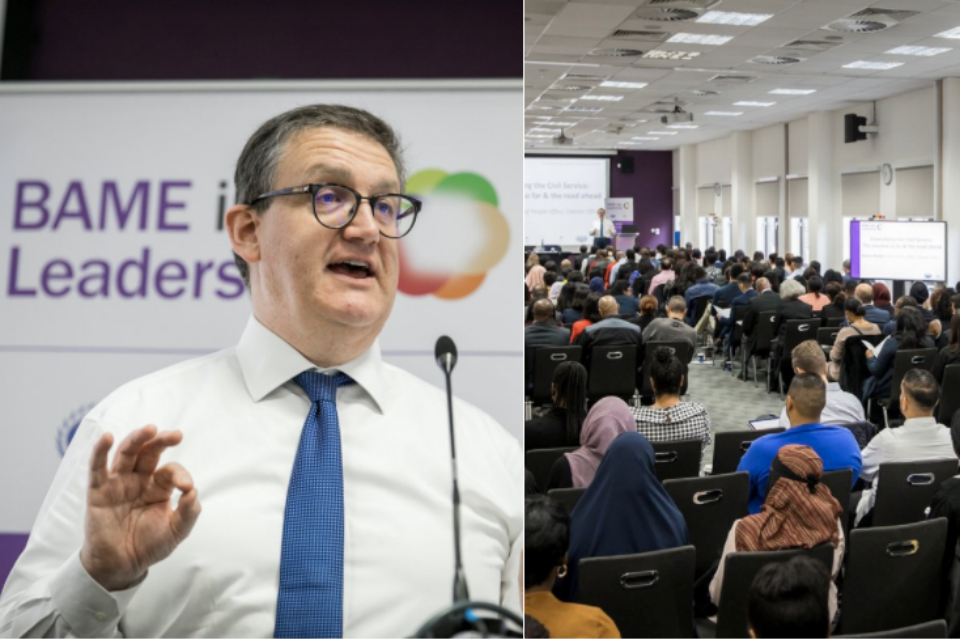 Black History Month is a timely reminder of what those from ethnic minorities have given to this country and to the Civil Service. It's an opportunity for us to reflect on the the rich history of the UK and appreciate the great contributions of civil servants from all backgrounds in shaping a Brilliant Civil Service.