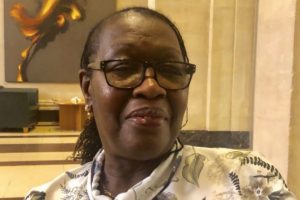 What does Black History Month mean to me?
It presents an opportunity to reach out and say to everyone willing to listen: look at what we're doing.
We now have the highest ever percentage of civil servants from ethnic minorities, matching those economically active in the population. But, paradoxically, we still know little about less-heralded people from ethnic minorities, such as First and Second World War heroes and William Cuffay, the Black Chartist. And many are unaware of the history of the Windrush generation – of how and why we came to the UK.
Why is it important?
Black history is the history of everyone, and if people's understanding of history is limited, we're all poorer in thought and knowledge. History has been presented as Swiss cheese for years, and Black History Month is an attempt to fill the holes.
What do I do?  
My day job for the past six years has been in diversity and inclusion. However, I've been involved in this area for most of my adult life: for example, through volunteering outside the Civil Service and for corporate activities within it, such as setting up and running ethnic minority staff networks.
I'm currently deputy co-chair of the Civil Service Race Forum (CSRF), which probably owes much to my cultural and familial inheritance. My maternal grandmother was a founding member of Marcus Garvey's organisation, the Universal Negro Improvement Association (UNIA), and she served as secretary for a regional branch in her parish. The UNIA's philosophy was that Africans had a history before slavery and that's the message that has been passed on to my grandmother's descendants.
What would I like to see in a year's time?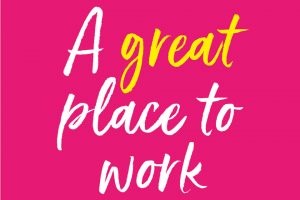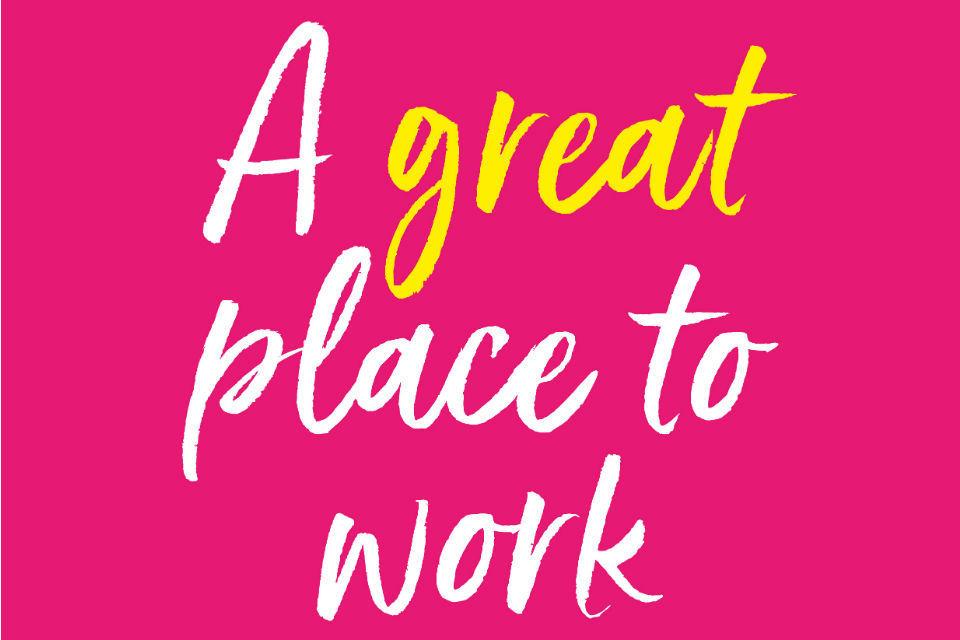 I'd like to see plans to mainstream black history in schools. It would be presented in historical and cultural contexts, with accurate representation of Caribbean families.
The Prime Minister's announcement of a Race at Work Charter for increasing ethnic minority representation in the workplace, supports those aims, and staff networks such as the CSRF will continue to work with departments to realise those ambitions.