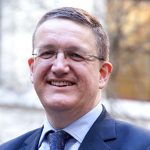 Supporting the mental health of Civil Service employees is hugely important to us, and is a key part of our ambition to be the UK's most inclusive employer by 2020.
In the Civil Service, talking about mental health is part of the culture we are striving to create. In 2016, at Civil Service Live, we heard from senior civil servants (SCS) sharing their personal mental health experiences. Flash forward to 2018 and we have recently held the first Civil Service Mental Health Conference. We are well on the way to breaking down the stigma and creating a truly inclusive environment in which we can all thrive. In July, I attended the work, health, and disability public sector summit and was proud that we were able to share best practice from the Civil Service as well as learn from others.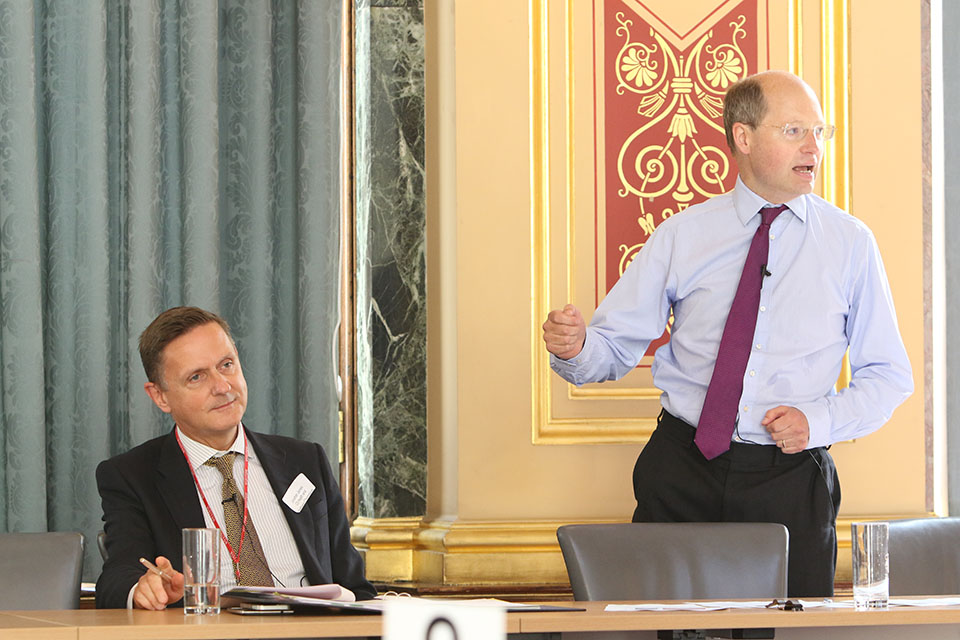 Mental wellbeing
We have a range of support available for staff, including 2,200 Mental Health First Aiders (or equivalent) and a newly launched mental health guide for managers*.
With this support in place, we are now also focusing on 'mental wellbeing', and last year I had the privilege of meeting Professor Martin Seligman, PERMA model of wellbeing. This model considers that the relationships and interactions we have with each other at work, and the goals, meaning and recognition we get from our roles, are critical to our performance at work. This all sounds simple. However, we can all be guilty of focusing on the task at hand rather than the people working around us.
The Wellbeing Confident Leaders training, being delivered across the Civil Service for all leaders, starting with the SCS, centres on the PERMA principles. As employees and as managers we can all start to think about bringing this positive psychology to the workplace.

| | |
| --- | --- |
| Positive Emotions | Take time to share what we appreciate about each other, e.g. a colleague's help on a project. People who experience positive emotions are more creative, innovative and better at handling stress. |
| Engagement | Create a work environment where you can be 'in the zone' as much as possible. |
| Relationships | Spend time getting to know the people you work with, by having a team lunch, celebrating birthdays and noticing and offering support when colleagues are having a hard time. |
| Meaning | Knowing the meaningful purpose of your role, so that we all know how we are contributing to the aims of the department and to the wider benefit of society. |
| Accomplishments | Take the time to celebrate small achievements and don't underestimate the value of 'thank you', recognising that receiving praise and feedback is important and validates self-worth. |
How I plan to look after my own mental wellbeing?
With the summer holidays well and truly upon us, this is as good a time as any to put some emphasis on our own mental wellbeing and possibly unplug from the 'switched on' culture. When the sun is out, it's easier to be active, eat healthier and take a break from the everyday routine.
As I'll be out of the country in my wife's home state of Kentucky, I'll have to do without my mailbox (don't forget that HMG IT kit needs to stay in the UK when you're on holiday). So I will be cycling, reading and spending time with my family - some of my favourite ways to decompress.
*Mental Health: A Guide for Managers was developed in collaboration with the Cross Government Mental Health Network. The guide provides advice and guidance to managers when supporting employee mental health. Please refer to your departmental staff networks and HR teams for more information.