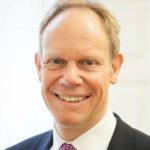 One of my top days in the first six months at the Department for International Development (DFID) was the Global Disability Summit on 24 July.
International Development Secretary Penny Mordaunt opened the event, using sign language, just as she had done when she became the first minister in the history of the British Parliament to use sign language at the Despatch Box. She captured the spirit of the occasion, and by bringing people with disabilities to the front and centre of everything from planning through to delivery, she ensured that "nothing about us, without us" is not just a slogan.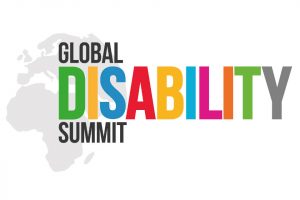 We hosted the summit with the Government of Kenya and the International Disability Alliance. Our aim was to put on a landmark, game-changing day, celebrating the achievements and rights of people with disabilities, but also helping to create lasting change around the world by securing far-reaching commitments and action.
UKAID
My colleagues in DFID already know my fondness for memorable acronyms and that my approach to our work can be summed up as UKAID. I want this to stand for 'UK-focused, Ambitious, Inclusive, Development'. The Global Disability Summit was a perfect example of this approach in practice.
The 'UK' in the acronym should help us remember that everything is about the national interest. The whole UK aid budget is British taxpayers' money. The summit was a great example of soft power – promoting our country's values and our standing in the world – using our leadership to shine a spotlight on a neglected global issue. It took place in the Olympic Park, where the London Paralympics in 2012 did something similar.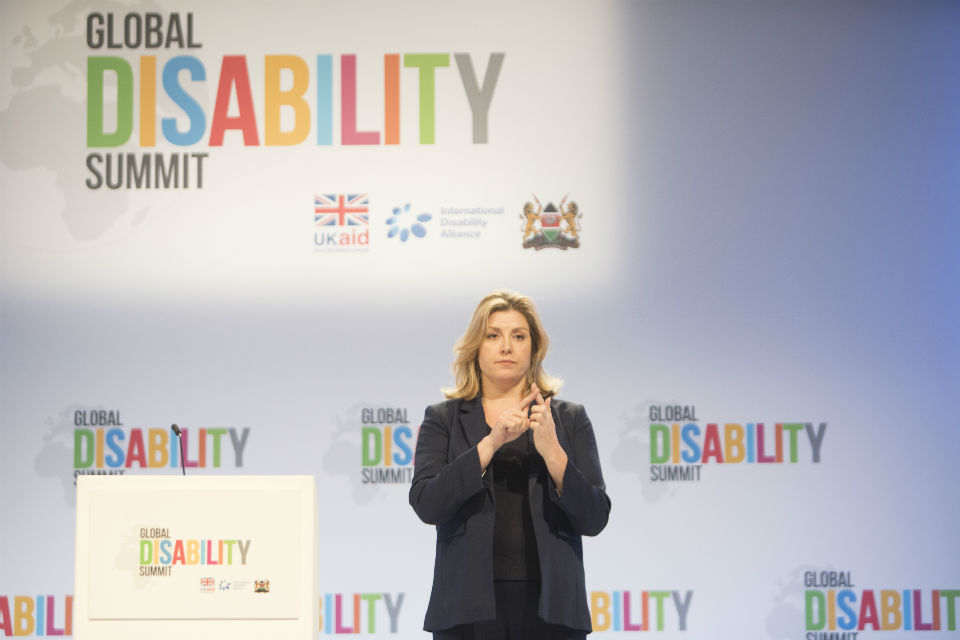 Ambitious and inclusive
The summit was certainly ambitious. It was the first event of its kind anywhere in the world. It generated 170 sets of significant commitments from governments and organisations to make real and lasting changes for people with disabilities. At our best, we can be global thought-leaders in the British Civil Service, and that is what DFID did at the summit.
It was also inclusive. We used it to tackle stigma and discrimination, to ensure children with disabilities can enjoy a quality education, to secure more jobs and livelihoods for adults with disabilities and to give them better access to assistive technology. Read the summit Charter for Change - an expression of our collective ambition and commitment. We must follow up, to make sure that people with disabilities around the world, who are often among the poorest and most vulnerable, see positive changes in their lives.
A call for action
Development is a lot broader than just aid. At its heart, it is about ending extreme poverty, ensuring all of the UN's Sustainable Development Goals are met, and leaving no one behind.
The summit was a call for action around the world. I hope all civil servants feel as proud as I do that we are able to put on a success of this scale. A billion people in the world - that's one in eight of us - have a disability. If you are one of them, what more would you like to see us do?
Do you have examples of ambitious events the Civil Service has delivered that have had genuine global impact? And do you have tips for how to make sure we turn the energy on the day into sustained implementation?

I look forward to reading your comments and answers to those questions.