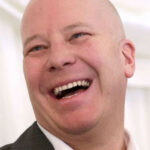 If you haven't heard of the brilliant work done by enterprise advisers – and if you'd like to make a difference to the careers guidance young people get in schools and colleges – read on!
I'm hugely passionate about improving young people's interaction with the 'world of work', and it's something I believe we need to focus on much more.
Before taking up a secondment as Skills Strategy Director for City & Guilds, ILM and Digital Me, I was Head of Apprenticeships in the Cabinet Office. Then, as now, the Fast Track Apprenticeship Scheme was one of a number of outstanding opportunities for young people to enter the Civil Service. Yet it is often assumed by employers, civil servants included, that a compelling offer alone is enough to attract the right candidates.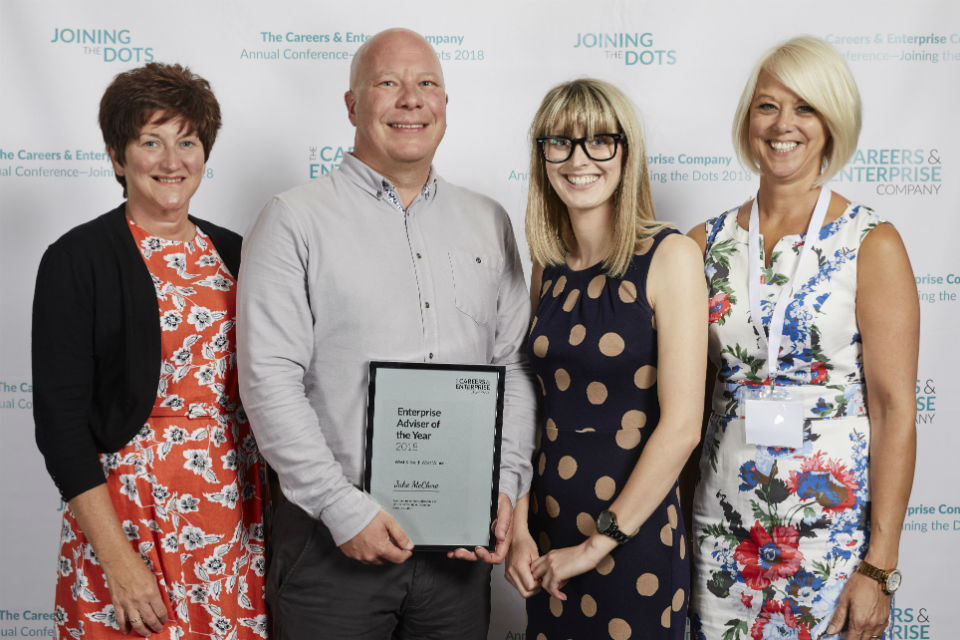 I'm also a governor at a primary school and an enterprise adviser at King Edward VI Community College in Devon. In the past, we've been overwhelmed by organisations contacting us and trying to explain the mystery of the 'world of work' to our teachers and young people. These messages can be inconsistent, are often not linked to local labour market information and, while well meaning, can be delivered in an uninspiring and outdated way. But it doesn't have to be like this and you could play a huge part in improving young people's chances.
The Enterprise Adviser programme is enabled by the Careers and Enterprise Company. It embeds business leaders into secondary schools and colleges on a voluntary basis, helping teachers to shape the delivery of careers education. As an enterprise adviser in the South West, I'm part of a national network of over 2,300 passionate and experienced volunteers, often with executive experience of employment or self-employment. It's part of our role to help schools and colleges navigate the range of possible employer interactions and create a whole school strategy for careers, enterprise and employer engagement.
The Department for Education recently launched the National Careers Strategy, which gives us the platform to help improve opportunities. Every young person deserves the right to make an informed decision about what they want to do next, and it's incredibly rewarding to provide a route to that information. There are many high-quality alternatives to university and there's never been a more important time to focus on the skills we need nationally.
Only last month I received recognition for my work in supporting careers education and helping young people into the world of work: I was made Regional Enterprise Adviser of the Year in the West & South West at the Careers & Enterprise Company Annual Awards 2018. As you can imagine, I appreciated the recognition. However, what's more important to me is the difference that enterprise advisers can make. If any one of the young people at my community college can now make a more informed choice as a result of the amazing work done by the Assistant Principal, and staff across the school, then think of the impact a network of even more enterprise advisers could have.
To find out how to become an enterprise adviser please click here. I promise you won't regret it.
Volunteering is one of the most valuable ways you can gain experience and build new skills. It can also bring you immense personal satisfaction. The Civil Service gives you up to five days special leave a year to volunteer (pro rata if you work part-time) provided your line manager agrees. You can find out more about how to volunteer on GOV.UK