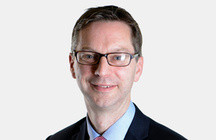 You can't achieve the other three pillars of A Brilliant Civil Service without effective leaders.
Becoming Permanent Secretary of the Department for Work & Pensions back in January, with 84,000 colleagues across the country, has certainly been a step up in my leadership responsibilities!
I started my own leadership journey in 1991, when I joined the Civil Service Fast Stream. Looking back to when I walked into the Treasury on my first day, the one piece of advice that I would give myself is that leadership is something we can all do. You don't have to wait until you are a certain grade or have a large team. The sooner you start to be aware of your leadership style, the sooner you can strengthen it and grow.
We take leadership very seriously in DWP. We're delighted that, in our 2017 People Survey, 88% of colleagues said leadership is something they should all do regardless of grade.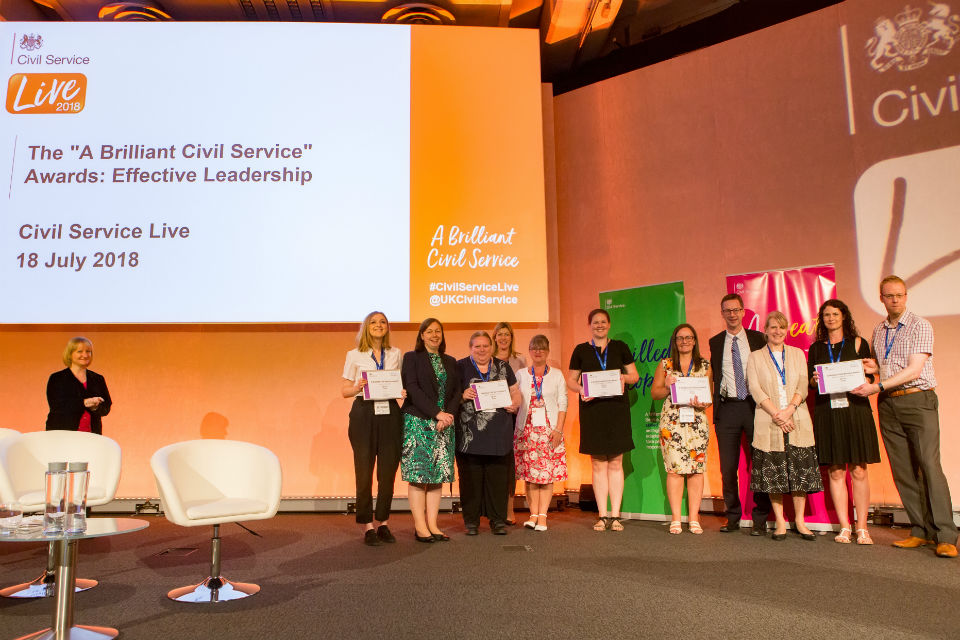 Leadership priorities
On my first day as Permanent Secretary, I described to colleagues my vision of four leadership priorities for DWP. As the weeks have gone by, and through speaking with thousands more colleagues, these have evolved and become a framework for the way we talk about what we are trying to achieve as leaders.
Firstly, we want open and engaging leadership at all levels. We don't just want everyone in DWP to have a voice but to really feel like their voice matters. As a senior leadership team we work hard to create opportunities for colleagues to shape the future of the department, as they are the people who know our customers the best. Listening to each other drives improvement, as we've demonstrated with changes to the way we manage colleagues' performance in the department.
Listening isn't always easy, though, and some things can be quite hard to hear. But listening is the right thing to do, as it can better help us understand our co-workers and customers, and ultimately makes us more effective in serving the public.
Teamwork across boundaries
Secondly, we're focusing on the power of the team. We're ripping down the invisible walls of our organisational reporting lines to build more of a sense of teamwork across boundaries. As an Executive Team we're committed to leading as one to build our future together and mobilising engaged, effective teams to deliver it.
The key point is to work back from the service or outcome that we are responsible for, and to identify who else you depend on to deliver that service, and who depends on you. Those people are your team. Get to know them and how you can work together. I first saw this in action at one of our Universal Credit Service Centres in Glasgow, when listening to a call from a claimant in the Highlands. To resolve his query, our agent worked with a colleague in the Fort William jobcentre - many miles away, but part of the same team.
Supporting the people we serve
Third, and in a similar vein, we are working closer than ever with other parts of government and external partners so we provide joined-up experiences for those we serve. We need to see our claimants not just as benefit recipients but people who may need support from a range of departments, local government, employers and third-sector bodies. There are brilliant examples of this, with many jobcentres becoming more like community hubs and some being co-located with council offices. They become a one-stop shop to find the support to get a job, sort out housing needs, and receive advice on accessing local services.
Lastly, we are making DWP a workplace where people can be at their best, whoever they are. We are actively listening to colleagues, removing obstacles and nurturing an inclusive environment where people can fulfil their potential.
Be yourself
We have created a campaign, 'I can be me in DWP', which reflects this and gives the opportunity to celebrate role models. But we also have a responsibility to each other as colleagues, so that 'you can be you'. This applies to progression and development, but also to health and wellbeing - and I love to celebrate the fantastic work colleagues do to promote healthy lifestyles, raise money for charity and get to know each other better as a result.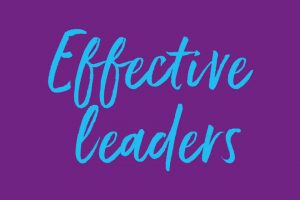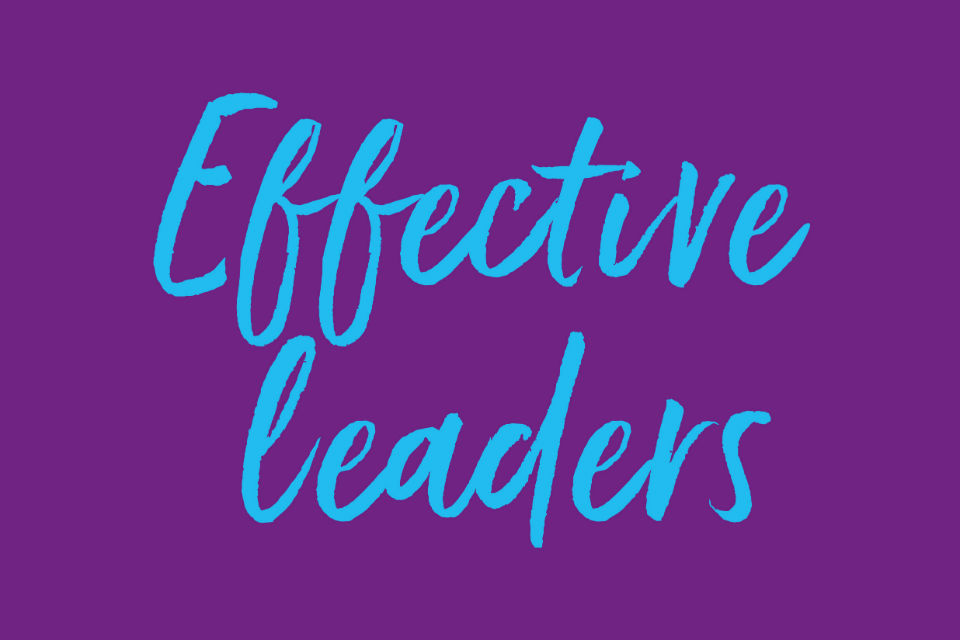 Leadership often sounds daunting, but the priorities above are things that we can all do, at all levels, in any department. I've found it a really useful framework for my leadership of DWP. If you take small steps to think and act in this way, you'll hopefully see how people can come together, and in doing so provide a better service to the millions of our fellow citizens who rely on what we do.