Around 10,000 people across central government work to protect public services and fight economic crime. On 9 October, the Government will show its commitment to fighting fraud, and to the specialists who lead us in this fight, by launching a new profession - the Government Counter Fraud Profession.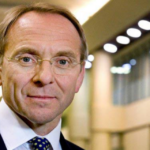 In May, I spoke to counter fraud specialists on the Advisory Panel developing the Government Counter Fraud Profession (GCFP) about the importance of their work. If I wasn't already aware, it didn't take long to realise that fraud can be a complex area, demanding highly skilled people to fight it.
Fraud is a peculiar crime. By its very nature, it is hidden and always evolving in response to changes in society, such as advances in technology. It is also a constant threat to both individuals and organisations in all sectors. In the public sector, fraud damages the services we provide that people rely on, and it can quite often ruin lives. To fight it, we've got to find it; and to find it, we've got to build the right counter fraud capability across the Civil Service.
This transformation is already underway.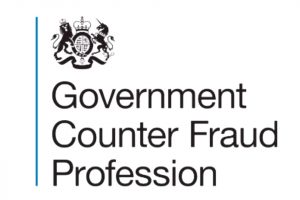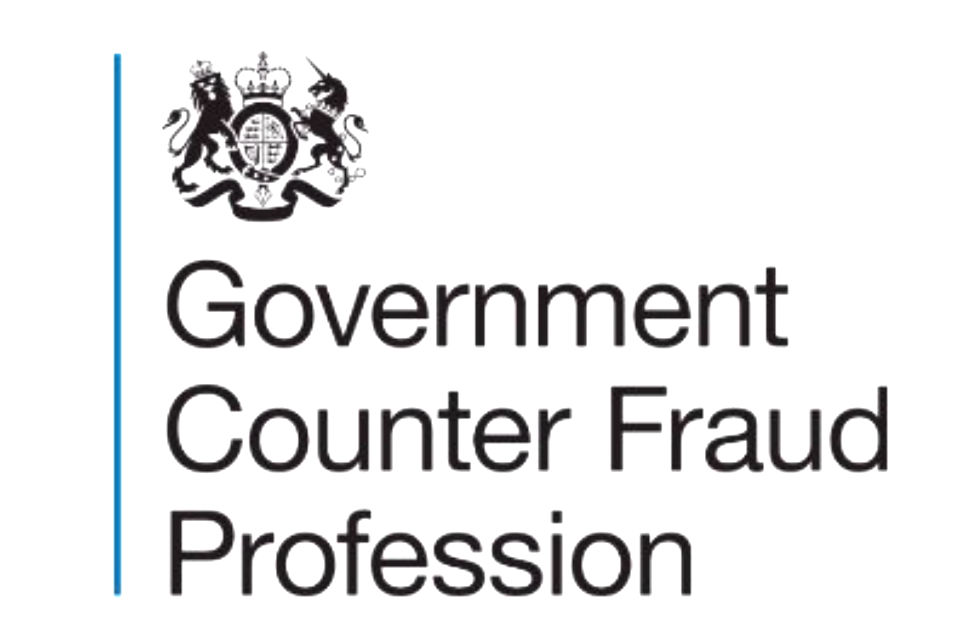 We've already agreed on the Professional Standards and Guidance that will underpin the GCFP, and seven central government organisations have had their learning programmes assessed against them. This will pave the way for the first 1,822 members to join the profession later this year. Meanwhile, organisations engaging with the GCFP have also started sharing their learning programmes and developing joint products for their staff to benefit from.
This is what building capability looks like, and it is all the more impressive that over 100 organisations, from multiple sectors, have contributed to building the new profession. Thanks to this work, and other counter fraud initiatives across government, we are actively finding and preventing more fraud. In 2016/17, we detected fraud worth £116.5 million - that's £85.7 million more than in 2014/15 - after we agreed a standardised way of measuring fraud across government. Where we are able to identify this fraud, we can attempt to recover losses, or make the changes needed to prevent it from recurring.
This is great progress, but the size of the challenge is still big: fraud in the public sector is estimated to be between £31 billion and £49 billion. These figures are a graphic reminder that investing in those leading the fight against fraud is not only right, but necessary.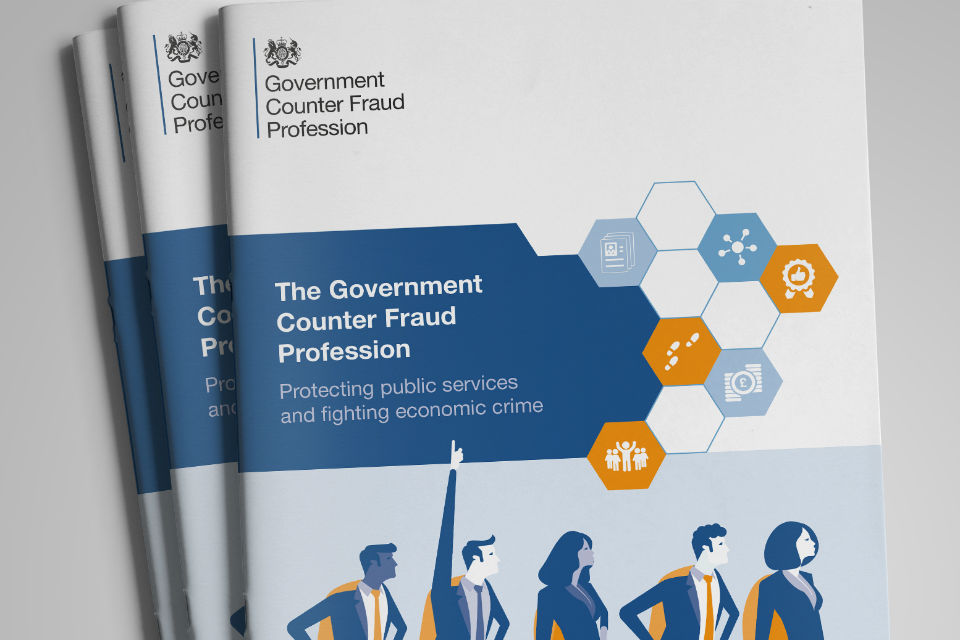 Our counter fraud specialists are operating in an increasingly challenging environment. This is why we have developed a professional structure that recognises the complexity of their work and empowers them to develop their careers in counter fraud. Only by creating this real community will we see knowledge, skills and experience in areas such as risk management, investigation and bribery & corruption develop and permeate throughout the Civil Service.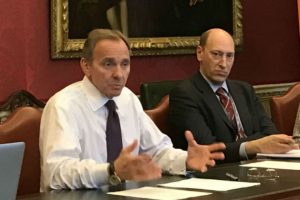 This is what we mean when we talk about a brilliant Civil Service, and building the skills and awareness we need to be one. Our counter fraud specialists can lead the way on how we deal with fraud, but everyone has a role to play in the fight against it. With the launch of the Government Counter Fraud Profession, we will be able to see what expertise looks like and where it sits, and it will help us get it to the right areas. It will also help our people get the best from their jobs and their careers.
It is good news for the counter fraud community, good news for the public sector and bad news for fraudsters. By building public sector counter fraud capability, we're making it much more difficult for them to operate in the UK.
The profession has been built by the experts, for the experts - and has been a huge collaborative effort, led by a cross-government group who are passionate about developing counter fraud capability. Public sector organisations came together to build the GCFP because they knew that, without doing so, the public sector would be left vulnerable. This is their profession, and through its evolution they will lead us all to find and prevent more fraud.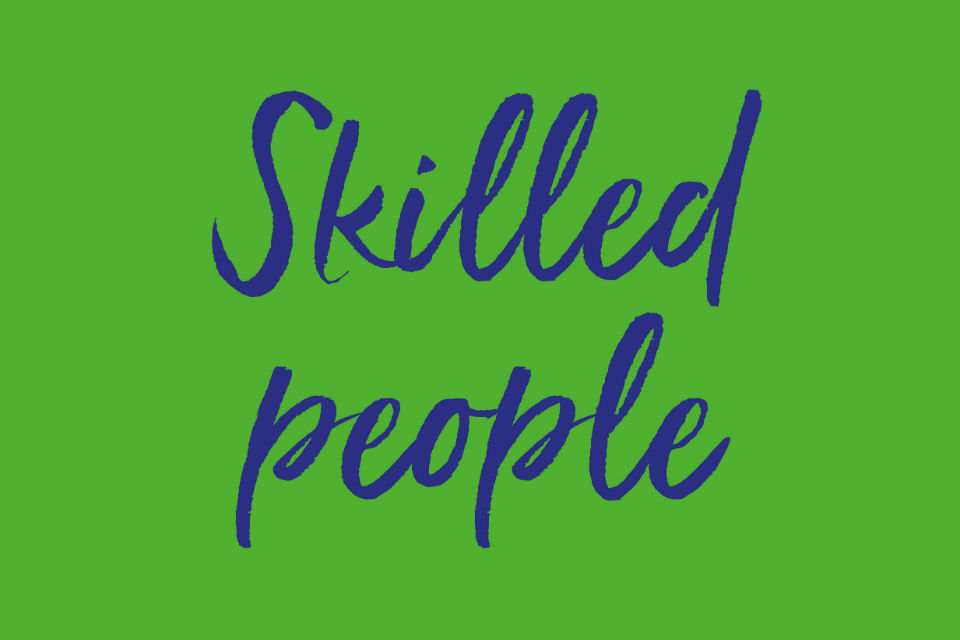 The GCFP adds to the expanding range of professional expertise that the modern Civil Service brings to bear on the challenges it faces - making sure we have the skills we need, where and when we need them. I will be following the development of the profession - and the fight against fraud and economic crime - with interest.
Don't worry if you don't work in fraud; fighting fraud is everyone's responsibility. Refresh your counter fraud knowledge by re-visiting the counter fraud, bribery and corruption training, for all staff here, and for managers here.