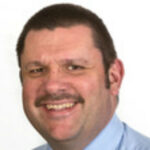 The recent Civil Service-wide Commercial Awareness Week promoted the importance of commercial roles and processes. It was a great opportunity to raise awareness of the skills required by, and training available for, civil servants. There were some great webinars, speeches and events to showcase different commercial skills, including contract management.
With my background in finance and numbers, in both the private sector and government, I have always been aware that contract management skills are essential for any organisation. Effective management and knowledge in this area leads to better value for money and better services. This is particularly relevant to civil servants. Ministers, Parliament and the public rely on us to spend tax revenue wisely and to make sure that any contracts we manage deliver the best possible services for them.
Operational delivery requirement
But, it's not just 'commercial' civil servants who need to understand and manage contracts. More and more roles, especially those in the Operational Delivery Profession, involve managing contracts and contractors. These are colleagues who can benefit from being more aware of the skills required in this area and the offer now being made to help them to learn.
Why do I think this is so important? Well, to give you an idea of the numbers, central government spends around £49 billion on external contracts for goods and services – an enormous amount of UK citizens' money. And, in terms of contracts in the system, the Contract Management Capability Programme (CMCP) in the Cabinet Office has analysed data from across government and has confirmed that there are several thousands that are worth at least a £100,000. There are many thousands more that are below this threshold; while some are multi-billion-pound contracts.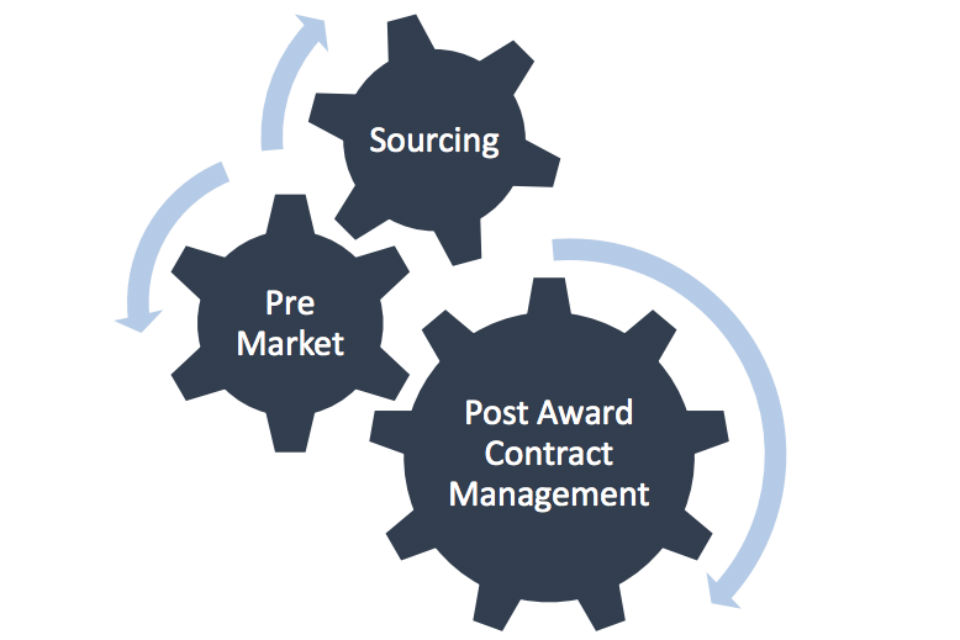 Crucial for services
Government often commissions programmes, implementing policy and delivering public services - from managing prisons, hospitals and schools, to maintaining nuclear weapons and keeping the UK borders safe. The contracts are crucial to delivering services for the public. And this is only a small proportion of what government provides.
Managing these contracts are tens of thousands of civil servants spread across every government department and arm's-length body. At HMRC, we know that there are at least 12,000 people actively involved in engaging with suppliers and managing contracts. But, while many of these people engage with suppliers and are involved with at least one aspect of contract management, this is usually part of a larger role.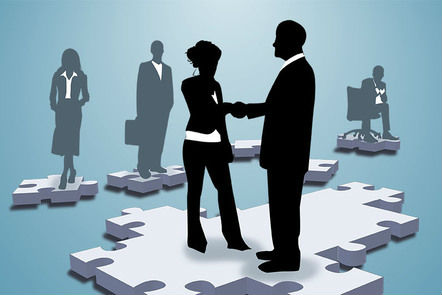 Learning offer
So while it is easy to take for granted that these contracts are in place, anyone in these roles needs to make sure they have good contract and supplier management skills. We recognised that we needed to have a learning offer for these colleagues.
Our starting point has been to work with people across government departments, in a wide range of functions and professions, to identify what good looks like. Where this has led us is the identification of three levels of contract management activity, Foundation, Practitioner and Expert.
Standards
In February 2018 the Contract Management Capability Programme launched the Contract Management Professional Standards. These standards detail the technical skills needed by people in roles at each of the three levels. They also set out the behaviours needed to engage with suppliers and form judgements in a way that gives confidence that you are making the right decisions at the right time.
In developing the standards, the CMCP engaged throughout with professional bodies the International Association for Contract and Commercial Management (IACCM) and the Chartered Institute for Procurement and Supply (CIPS).
I think this is a great set of resources. If you or your team have anything to do with contract management, I would recommend visiting the CMCP page on GOV.UK and registering your interest in new training and development. I know that I – and other Permanent Secretaries – believe that good contract management is a vital skill in delivering good public services.