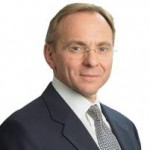 Promoting the advantages of functional experience is high on my agenda as we transform the Civil Service.
One of the benefits of functions is that they help to break down organisational silos by encouraging the sharing of best practice across government. But it's important that we don't replace one set of organisational silos with functional ones.
Commercial Awareness Week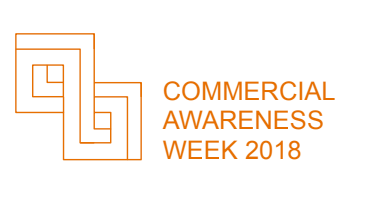 That's why it is vital that knowledge is accumulated not just within the functions themselves, but shared and spread beyond them.
Commercial Awareness Week, from 7 to 11 May, is an example of how we can achieve this with one of the functions. As well as events within departments, we will be running a range of Civil Service-wide events during the week.
We are promoting a free, online Commercial Awareness course on Civil Service Learning to help develop your commercial thinking. The course takes 2.5 hours, explains how effective preparation, procurement and management of commercial contracts contribute to successful policy and programme outcomes, driving out waste and maximising value for money. It also describes when to seek advice from commercial specialists.
You can also join one of a series of 45-minute webinars. The webinar run by Gareth Rhys Williams (Government Chief Commercial Officer) and Adrian Kamellard (the director responsible for commercial capability and contract management) will explain why commercial awareness is important for all of us, and what this involves. You can register online for the webinar, which is taking place on Tuesday 8 May at 1.15pm and repeated on Tuesday 22 May at 2.45pm.
Part of your role (perhaps a small part) could involve managing a commercial contract or supplier. If so, you should join the Contract Management webinar on Wednesday 9 May at 12.45pm, or when it is repeated on Wednesday 23 May at 12.45pm. It will be presented by Adrian Kamellard, with the 9 May event introduced by Jon Thompson (HMRC First Permanent Secretary and Chief Executive, and Head of the Civil Service's Operational Delivery Profession). It will explain why contract management is so important and the work being done to provide training and development support for contract managers.
Our ambition is for the Government Commercial Function to be the best commercial function in the UK. Since we spend £44 billion each year on external contracts, we should aim to be the best at influencing and shaping the markets we buy from, procuring goods and services at the right quality and price, and effectively managing the contracts and supplier relationships that deliver these goods and services.
Commercial activities affect us all
Commercial activities affect the work of every civil servant and the services we provide to the public. The computer screen on which you are reading this blog was acquired through a commercial transaction. Many of the public services we provide are outsourced or supported by external contracts.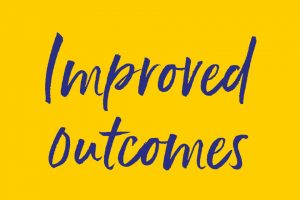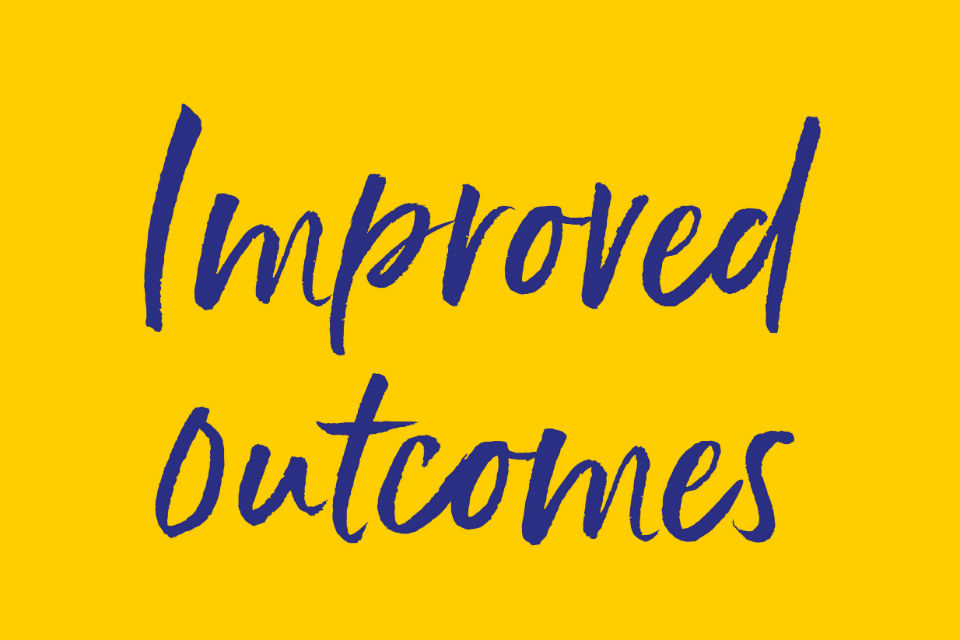 The decisions we make at the early stages of developing policy or delivery strategies can dramatically change the commercial options available to us, and with that the cost or quality of the services we want to deliver. It's important that we know when and how to involve the commercial specialists.
So I hope you will use Commercial Awareness Week to develop your appreciation of the importance of our commercial activities, and how understanding these activities can help you in your work.
Activities near you

Commercial Awareness Week is being run across every government department, and is supported by many organisations across the wider public sector. Look out for activities in your department or organisation. Commercial teams are using the week to describe how they work and the support they can give you.

Commercial activity touches the work of every one of us. So use 7 to 11 May to build your commercial awareness and contribute to delivering great commercial outcomes.