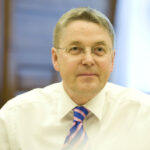 I have said many times that diversity and inclusion are key to a modern, effective Civil Service. I am passionate about this and that is why I made sure to embed diversity targets in my own objectives and those of all of our Permanent Secretaries. That's also why I'm pleased to celebrate the launch today of a new recruitment tool called 'Applied' that will help us to realise this vision, and which I will talk more about in this blog.
It is worth reiterating why we care about diversity and inclusion.
There's clearly a moral case. We should always be hiring and giving opportunity to the best and brightest, irrespective of their background. And there's an operational case. We serve the public and we should aim to reflect the richness of our diverse society.
Finally, there's an efficiency and effectiveness case. The evidence is clear that more diverse teams perform better, especially those that are trying to solve complex, ambiguous problems. This is because diversity is not just about physical characteristics but about differences in thought, outlook and approach. If we surround ourselves with people who look like us and see the world as we do, inevitably we will be more prone to 'group think', producing conclusions that reflect our shared outlook and preconceptions. Drawing on a greater variety of backgrounds and experiences of life will tend to avoid these narrow conclusions and provide the contrasting opinions and healthy disagreement that can put problems in a different light and produce better decisions.
To deliver this vision, we need to make changes to the way we run our HR operations throughout the Civil Service – from our hiring to our promotions, and everything in between.  And like all systemic changes, we have to be open to the solutions coming from anywhere – from the data, from other organisations, or innovative ideas from within.
When we do so, it is important that we go with what the growing evidence-base shows works. For example, studies have consistently shown that when those taking hiring decisions know the names and backgrounds of those applying for jobs, it affects their perceptions of those individuals, even when their CVs are otherwise identical to other applicants'. That's why, together with a host of other organisations, we have committed ourselves to introducing 'name-blind' applications across the Civil Service, so that details that should be irrelevant to the employer do not affect judgements on who we appoint.
Evidence also shows that through careful design we can move to a world where interviews go from being a 'gut-feel' exercise to a more evidenced and less biased assessment of candidate quality. Even simple things like getting interviewers to score candidates independently can make a difference to the outcome, ensuring that everyone's perspectives are taken into account.
Alongside these pieces of research, a range of new tools has emerged that help organisations to draw on the latest available evidence and use it to run their recruitment programmes. 'Applied' is one such tool. It has been designed by the Behavioural Insights Team in partnership with the Cabinet Office and the innovation charity Nesta. And I'm pleased to say that the Civil Service, through the leadership of Chief People Officer Rupert McNeil, is one of 30 organisations now using this platform to help improve our recruitment programmes. Together with other changes we have made, Applied will help the Civil Service go further than we have ever done before in removing implicit bias from hiring decisions.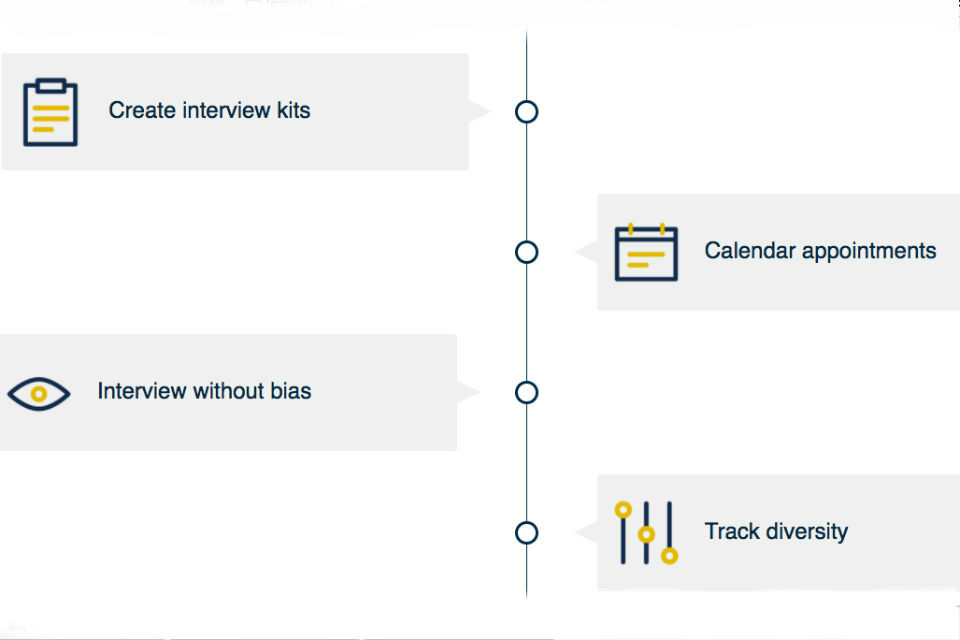 Applied is a cloud-based software that takes the lessons learned from the literature and redesigns the recruitment process to ensure that we pay attention to the thing that really matters: candidate quality. In addition to 'blinding', it reshapes how candidates' information is reviewed, making it easier to compare like with like, avoid 'halo' effects (our tendency to let a good impression of a person in one area colour our opinion of them in others), and harness the wisdom of the crowd. Finally, by getting candidates to complete work-based assessments, it also focuses more on what they can do, not who they are, or what they've done in the past.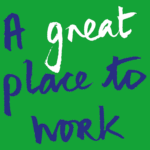 So, I am very much looking forward to seeing the results of using the Applied platform, and the promise that this and our wider reforms make to building a more diverse and inclusive Civil Service and achieving our ambition of being the UK's most inclusive employer.