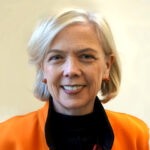 This year's LGBT History Month, traditionally held in February each year in the UK, has a theme of Citizenship, Personal Social and Health Education (PSHE) and Law.
In the past 50 years we have introduced a legislative framework that means equality is a right. The Equality Act 2010 recognised sexual orientation as a protected characteristic; the Gender Recognition Act 2004 applies for those who have been through gender reassignment, meaning thousands of people could live life as who they are; and there was a refresh of the Sexual Offences Act.
As LGBTi Champion for the Civil Service, I am extremely proud of the progress we have made over the years in reducing discrimination for LGBTi colleagues in the Civil Service.
This year, we also celebrate the 50th anniversary of the partial decriminalisation of male homosexuality in England and Wales. New legislation was introduced in 1967 that enabled gay men to have a relationship in private without acquiring a criminal record. This was a first firm step in obtaining rights for LGBT people and one that the Civil Service is rightly celebrating.
The Civil Service has a number of staff-led support networks available to those who identify as LGBTi in departments and across government. Recognising that LGBTi staff are more likely to have suffered discrimination and less likely to have been offered opportunities, we now invite LGBTi colleagues to qualify for the Positive Action Pathway scheme. We are also pleased to report that other corporate schemes, such as the Future Leaders Scheme and Senior Leaders Scheme, are becoming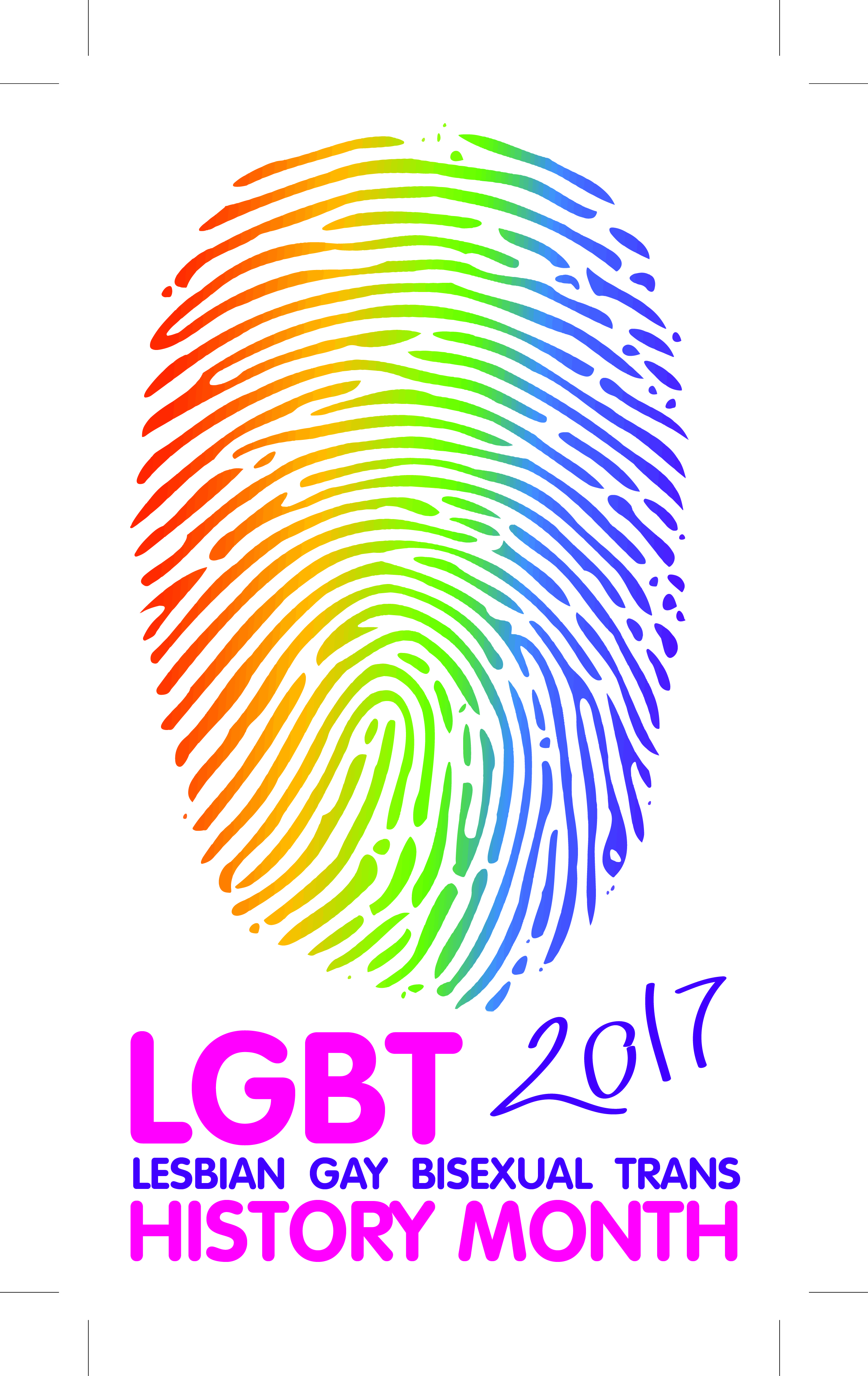 increasingly diverse, with numbers of LGBTi staff above the average for each grade in this year's cohort.
LGBT History Month is a great time to learn about how things have changed for this group and understand how far we have come over the years. Some particular events that drew my interest are taking place at the National Archives, a hub this year for a national LGBT festival OUTing the Past.  Some of the upcoming events look very interesting and I'd encourage staff to find out more. You can follow this link to obtain tickets.
'

OUTing the Past'

 – an afternoon at

The National Archives in Kew,

exploring various aspects of LGBTQ+ history, from the suffrage movement to reflections on the current recording of trans history. There will also be a performance of 'Suffering is one very long moment: The imprisonment of Oscar Wilde', with extracts from documents relating to Oscar Wilde's trial, a petition he made to the Home Secretary, and letters sent about him to the governor of Reading Gaol (

11 February

).

'

Queer and the State'

– a talk at The National Archives, delving into previously closed secret police and government files, to explore how 'queer' spaces were targeted and spied on in the 1920s and 1930s, and discover the resilience of the community in response

.

Date to be confirmed, please look on

www.nationalarchives.gov.uk

for updates.

'

Camping in the Caravan Club'

– The National Archives collaborated with the London Metropolitan Archives for the recent Being Human Festival, recreating the 1930s queer venue the 'Caravan Club'. Using original documents, live performances and set design, they attracted a young and diverse audience. Building on this success, they are collaborating with the National Trust to recreate the Caravan Club at Freud's Bar off Shaftesbury Avenue in central London, throughout the month of March – right in front of the original Caravan Club. This exhibition will allow the National Archives to showcase the breadth of the records they hold in this area of LGBTQ+ history. They expect to attract several thousand visitors to the exhibition and 200,000 online visitors.
I am so proud of all of our achievements, but it is clear we still have a long way to go: only 41% of the Civil Service currently declare their sexual orientation and we still do not monitor gender identity. We will focus on reviewing the process to enable colleagues to express their gender identity for diversity purposes, as well as raising awareness of intersex, gender non-binary and other gender identities as part of a future Inclusion Strategy.
There are a number of different initialisms to describe sexual orientation and gender identity. Please see below the initialisms used in this blog and what they stand for:

LGBT = Lesbian, Gay, Bisexual and Transgender.
LGBTi = Lesbian, Gay, Bisexual, Transgender and Intersex (as in the Civil Service Champion's title).  
LGBTQ+ = Lesbian, Gay, Bisexual, Transgender, Gender Queer (Q) and all other gender identities.