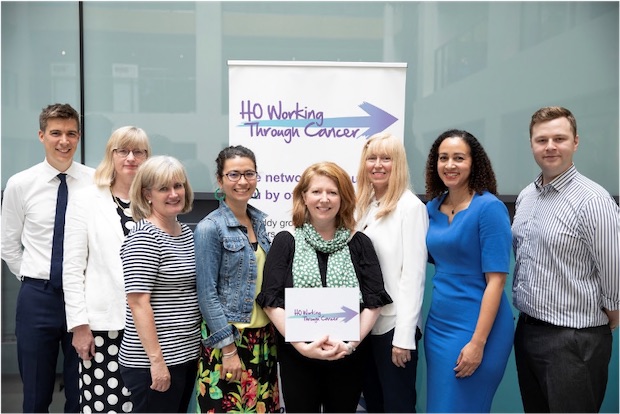 To mark World Cancer Day on 4 February, Seonaid Webb, talks about how we are ensuring the Civil Service is more confident to support people affected by cancer.
Having been diagnosed with cancer myself in 2016, and now as chair of the Working Through Cancer (WTC) network, creating a great place to work where we can feel included, happy and supported is hugely important to me. The past year has been so trying for us all, as we've had to adapt quickly to new ways of working – including a significant shift to home working.
For some this has made life more difficult, and for others it has been liberating. For example, for people with cancer or post-cancer conditions, being able to continue to work whilst shielding has made all the difference from a physical and mental health perspective.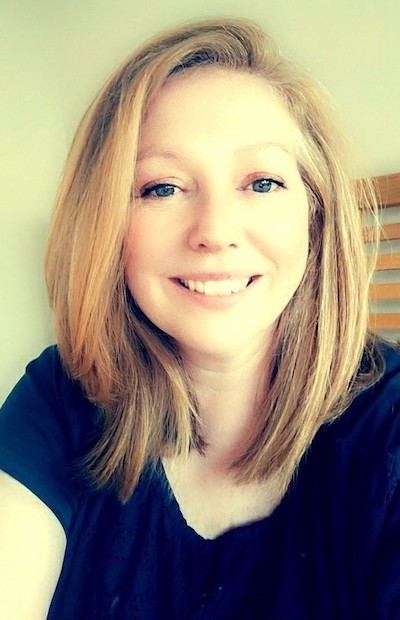 Sadly, in the UK cancer will affect 1 in 2 people in their lifetime, and nearly 1 million people of working age have been told they have cancer. Add to that more than 700,000 carers for people with cancer who are working, and then line managers and colleagues – this topic is one that touches most of us.
Unfortunately the scale of Covid can have knock-on effects for cancer diagnoses and treatments, which makes the support we can offer each other even more vital.
What WTC are doing
The ethos of the WTC network is to normalise conversations about cancer, improve line manager confidence and capability, and provide a safe space for people to connect and feel supported at work. For the second year running, the WTC network is running a series of Civil Service events to promote these aims under the banner of 'Confident About Cancer'.
As well as many departmental and local events, we are hosting a small number of Civil Service wide events; open to all civil servants. I would encourage you to attend at least one of these, whether cancer has touched your life or not, so that you can learn more about how best to support colleagues and friends for whom this is a daily challenge:
Get Involved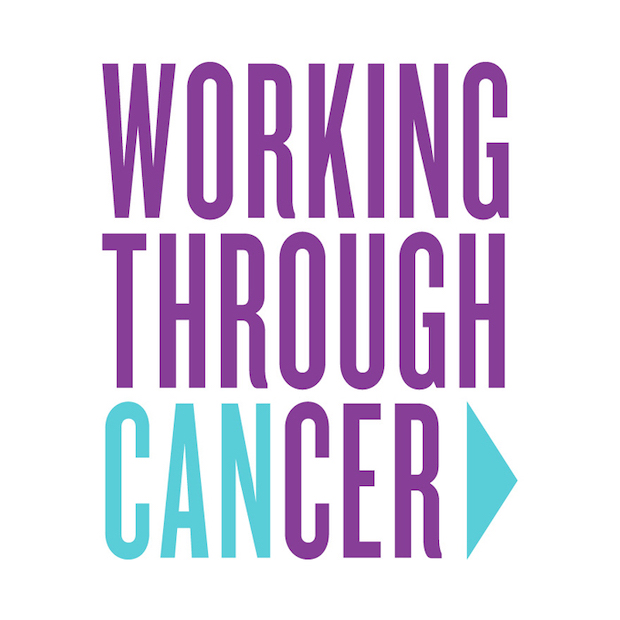 Finally, if you or someone close to you is affected by cancer, I want you to know that we're here for you. We have a growing community across government, and we were delighted to win the 2020 Cabinet Secretary's Year of Inclusion award which is fantastic recognition of the positive impact the hundreds of people across the Civil Service are making to others.
But it's not just about big events – our main remit is to provide immediate support when people need us most. A chat with someone who "gets it" can make all the difference at work. We don't want anyone to feel isolated and alone, so do reach out – you'll be pleased you did.
Link to WTC gov.uk page: https://civilservice.blog.gov.uk/working-through-cancer-network/