For National Apprenticeship Week, we asked two colleagues what attracted them to an apprenticeship in the Government Property Profession, and what they are getting out of it.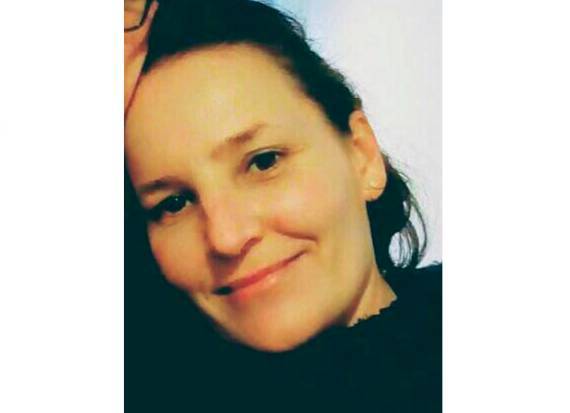 Natasa
Hi, I'm Natasa and I work for Defra. I am currently doing a Facilities Services Operative Level 2 Certificate Apprenticeship. 
Facilities Services is about improving the lives of people working in the built environment, and being from a hospitality and care background, I felt it would be very much in line with what I'm passionate about. No two days are ever the same, which is one of the aspects I enjoy about it. 
The apprenticeship provides me with a great opportunity to learn new skills and to obtain a qualification at the same time. I enjoy the flexibility of working and studying, and find it easy to balance this as the organisation gives me ample time to complete my study modules, and the team I work with are very supportive and helpful. 
The study modules are broken down into monthly assignments and there are monthly meetings with my tutor to gauge my progress and assist me where it's needed. All of this makes it easier to cope with the work/study element. 
One of the aspects of working in Facilities Services is that you often have to deal with challenging situations. This has definitely helped me to develop my people and problem-solving skills, and there is always satisfaction when you're part of finding the solution to a problem.
As a 'mature' student in my 40s, I had some misconceptions about whether or not I would be considered too old for an apprenticeship, but after being selected realised that this is one of the many myths surrounding apprenticeships. There are many more opportunities within an apprenticeship to grow and learn, but it really is up to oneself to grasp those opportunities and to realise that an apprenticeship is a valuable stepping stone to achieving even greater things.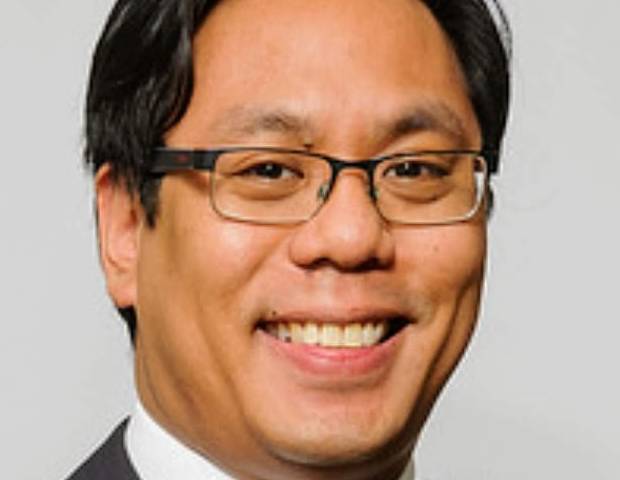 Marcel Sarmiento
My name is Marcel Sarmiento and I am an apprentice working for The Valuation Office Agency (VOA).
The VOA is an executive agency of HMRC and we provide valuations, surveying services and property advice to the government, local authorities and public sector bodies across the UK.
For the past few years I wanted to progress my career, and a member of the Government Property Profession suggested I look into apprenticeships. I did some research and discovered that an apprenticeship would allow me to work, study and achieve an industry-recognised qualification, namely Associate Membership of the Royal Institution of Chartered Surveyors (RICS).  The opportunity looked too good to pass up, so with the help of my line manager I applied and started the apprenticeship a few weeks later.
At the start of the course I didn't know what to expect, and I was nervous having not studied for a long time. To my relief, the learning material was delivered in bite-sized chunks and each topic taught in 4-week stages.  This made studying manageable, and my tutors were always available if I had any questions.
At first, I found juggling work and studying a bit of a challenge. But, thankfully, as an apprentice I was given one day a week to study, which really helped.  I was also allocated an Apprenticeship Outcomes Officer, who I could contact for any issues I had at university or work.
Through studying the course materials and the structured programme of on-the-job training, I have acquired the skills to transition to a more technical role. I am now a valuer, calculating business rates valuations for a wide variety of properties.
Having completed the Level 3 Surveying Technician Apprenticeship I have progressed to the Level 6 Chartered Surveying Apprenticeship. I am currently studying towards a BSc (Hons) in Real Estate Management, and within the next two years I hope to qualify as a Chartered Valuation Surveyor.