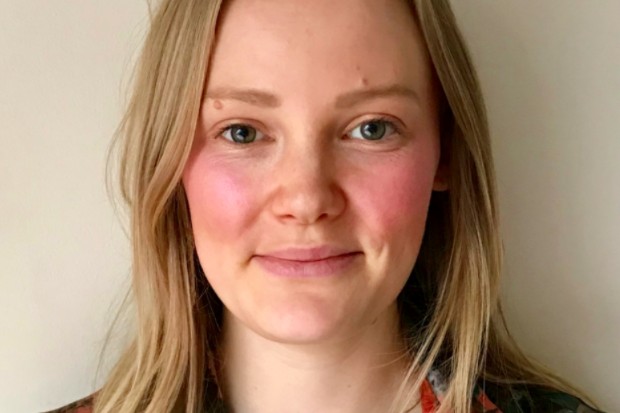 What does 'balance' look like to you?
With International Women's Day (IWD) taking place on 8 March on the theme #BalanceforBetter, it is a good time to reflect upon and celebrate some of the fantastic achievements of women in Defence. Whether it is the groundbreaking work of the cryptologists at Bletchley Park during the Second World War; the increased prominence of women in senior postings across the Ministry of Defence; or that, as of 2019, all British Armed Forces roles opened to women; the MOD continues to demonstrate the steps it is taking to shatter the preconception that Defence is a man's world.
This #BalanceforBetter theme encompasses the department's commitment to building a gender-balanced, equal and inclusive environment.
Changing perceptions
History, tradition and cultural norms are embedded in the department. Perhaps it was this, and the very imposing nature of Defence, that played a part in my mistaken perception that the workforce was dominated by men, and that women found it difficult to infiltrate, rise to prominence and succeed.
How little I knew. It wasn't until I joined the department in October 2018 that I was enlightened as to what an inclusive, diverse and welcoming culture MOD really is. Despite housing four very different services, I have never felt more at home.
Empower and enlighten
Since then, I have enjoyed learning about the roles and responsibilities of the department, in which women play a prominent part. I am fortunate to be managed by an incredibly determined and empowering woman, in a division full of inspirational female civil servants and service personnel. With so many women acting as role models – they build bridges between genders, regardless of rank, and encourage the next generation of senior leaders to keep working towards their goals – the sky is the limit, not the glass ceiling.
This belief is ingrained in the MOD Gender Network – an agglomeration of like-minded individuals who come together to share stories, address imbalances and overcome barriers.
We recognise that to achieve real change in the department's culture and environment, everyone needs to be part of the conversation. We are immensely proud of this network and our sustained efforts to drive forward positive change. The future is promising.
Driving forward
As part of the celebrations of International Women's Day, we will give thanks for the fundamental role of women in the MOD and across government, while issuing a call to action for accelerating gender balance.
We've created a programme of activities that will bring women together to hear from inspirational role models, establish informal mentoring relationships and focus on wellbeing. Collective action and shared responsibility: everyone has a part to play.
United, together, we make a brilliant Civil Service. Better the balance, better the world.