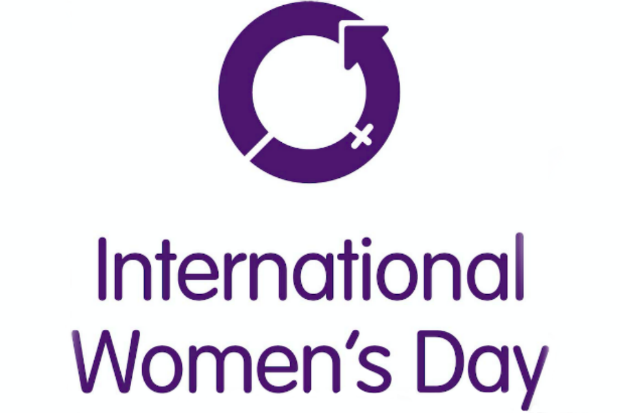 Friday 8 March marks International Women's Day 2019. This year's theme is #BalanceForBetter – a focus on how we can build a better world by creating gender-balanced institutions, media and workplaces.
In the Civil Service, we have made real strides towards a better balance at every grade: 53.9% of civil servants across the UK are women; and 44.2% of our Senior Civil Servants are now women, which is great progress since 2010, when the proportion was 35%.
Some of that change reflects what has happened in wider society. Our first female Permanent Secretary (Dame Evelyn Sharp) was appointed in 1955, and was a pioneer in her field.  She was joined in 1959 by the second female Permanent Secretary, but progress slowed until the late 1990s, when a set of appointments meant that we had more great female role models.
But some of that change has been about decisions we have taken as an organisation about how important it is for us to be an inclusive employer. We have great examples of flexible working in the Civil Service. Parents can return to work on a flexible basis, whether that is part-time working or taking an unpaid career break.  We have recently added the Working Families' 'Happy to Talk Flexible Working' to the Careers website to increase open dialogue around working flexibly.  And we have the Civil Service job share finder, which helps civil servants find compatible job-share matches with other civil servants.
I believe we have seen real benefits along the way to achieving our #BalanceForBetter, but there is more to do.
When we break down those numbers in the Senior Civil Service, for example, we see that we haven't yet achieved a balance of female Permanent Secretaries. We are at 27.5%, and when our colleague Dame Sue Owen retires this year, that number could change. We need to build a balance in the top teams across government.
We also need to think about the experience of different women in the Civil Service.  It's not all about seniority – but it's also not all about 'one size fits all' for all women. I know from my wider reverse mentoring relationships that there are often particular challenges for women from ethnic minorities, for example, and understanding the intersections between different groups in the Civil Service will be very important.
Finally, we must make each Civil Service workplace as inclusive as it can be. We have a research project underway to look at what drives inclusion, and cultural enquiries in a number of our departments to understand the way things work. This work should give us important insights into how we can achieve our balance.
The cross-government events this International Women's Day will help take this work forward. As Civil Service Gender Champion, Melanie Dawes will be appearing at an event on Thursday 7 March in London, for example, with a number of our most senior women. The event is being hosted by a number of cross-Whitehall women and gender equality networks, and it is open to civil servants from all departments. It aims to inspire everyone to make a difference within their sphere of influence by taking concrete action to help build a more gender-balanced world.
If you're able to attend, you can sign up for the event via Eventbrite. There are several panel discussions you can come along to, around female Permanent Secretaries, women in traditionally male roles and/or female founders.
But if you can't get there, there are still plenty of ways to get involved and celebrate the day, both in your departments and beyond.