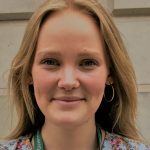 It's been just over 4 months since I joined the Places for Growth Programme – a new team within the Cabinet Office that seeks to relocate Civil Service roles out of London to the regions and nations of the UK. With a commitment in the recently published Government Estate Strategy to relocate thousands of jobs by 2030, our programme's objectives are both broad and challenging.
Our purpose
With the need to address the regional imbalance of public sector roles throughout the UK, a key priority is to boost local economic growth. We are aligning closely with the National Industrial Strategy and development of Local Industrial Strategies, to strengthen the key sectors and skills of all potential locations, understand regional priorities and challenges, and ensure the best fit for the organisations that are moving.
Another goal is to tackle the recruitment, retention and related cost-of-living challenges for civil servants associated with London-based roles. We want to build sustainable career pathways out of London, with the emphasis on promoting the pathway to the Senior Civil Service without having to move there. Gone are the days of a London-centric world: stressing the quality of life, culture, and lifestyle benefits of identified destinations is a key emphasis for us.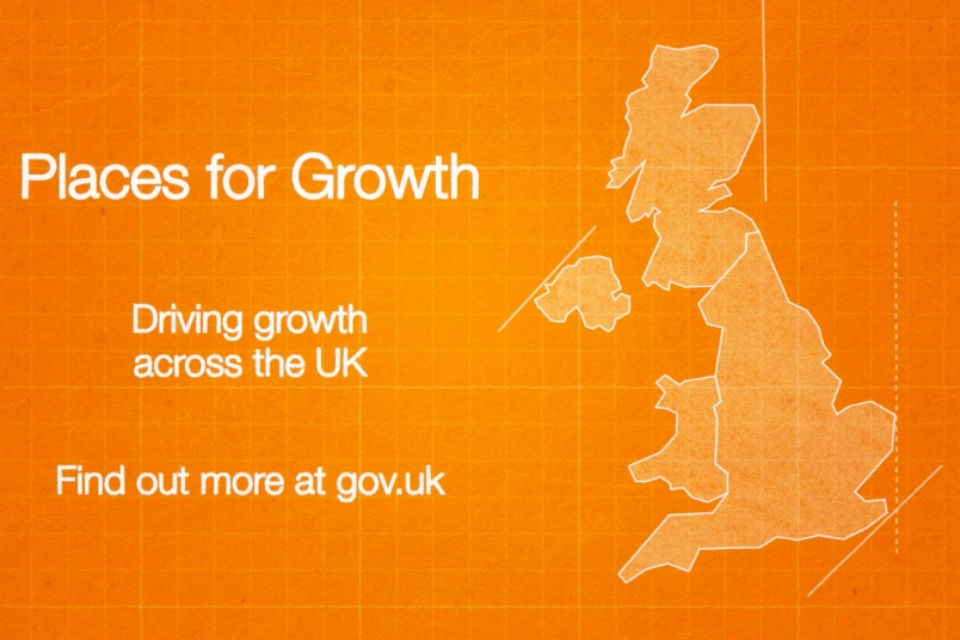 Alongside this, minimising disruption to the lives of civil servants is central to our programme. By looking at previous public and private sector relocations and creating a portfolio of testimonials from those who have made the decision to move with their role, we aim to mitigate the risks associated. It will also allow departments and employees to prepare for the move and reduce the impact of this change to how government operates.
Our greatest ambition is to increase the social mobility and diversity of the Civil Service, so that government is truly representative of the nation it serves. Working closely with Civil Service HR we want to draw upon the brightest and the best so that we really are 'A Brilliant Civil Service'.
The road ahead
In collaboration with colleagues in the Office of Government Property (OGP) and across government, we're keen to promote our programme nationwide. We're going out and speaking to city councils, universities and world-class organisations across the country, to ensure we promote the right opportunities for partnership and cooperation between the public, private and academic sectors.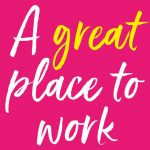 And over the next 12 months we will offer expert advice on relocation, workforce planning and business case development to all government departments, so that we ensure any relocations of roles and functions are made on the basis of robust analysis and thoughtful, strategic planning.
While the task ahead will be no easy ride, the beginning of our journey has been a whirlwind adventure.
You can find out more about our programme by visiting the Office of Government Property website. You may also like to view this short video about the programme.