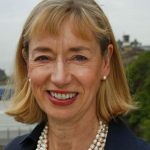 The Scottish Government, and the civil servants who work here, have been on a journey over this past decade. This has demanded a shift in how we make policy, how we work with partners, and in the leadership, management and culture within the Scottish Government. Quite simply, the National Performance Framework (NPF) – and its persistent focus on outcomes – has changed how we do government in Scotland.
Ten years ago the NPF set a clear vision of national wellbeing for Scotland, and enabled us to chart progress towards this vision through a range of social, environmental and economic indicators. Significant change followed.
We renegotiated the Scottish Government's relationship with our key partners – including all 32 of Scotland's local authorities, who signed a historic Concordat agreement, which included releasing them from ring-fenced funding.  
Scottish Government policy-making changed. We learned how to construct logic models to chart our way towards outcomes and developed evidence-based, strategic platforms for cross-cutting policy-making. Our statisticians and analysts ensured technical reliability and assurance, and a degree of independence, by establishing a basket of indicators. And progress and data on the national outcomes was available for everyone in an open and transparent manner, through the Scotland Performs website.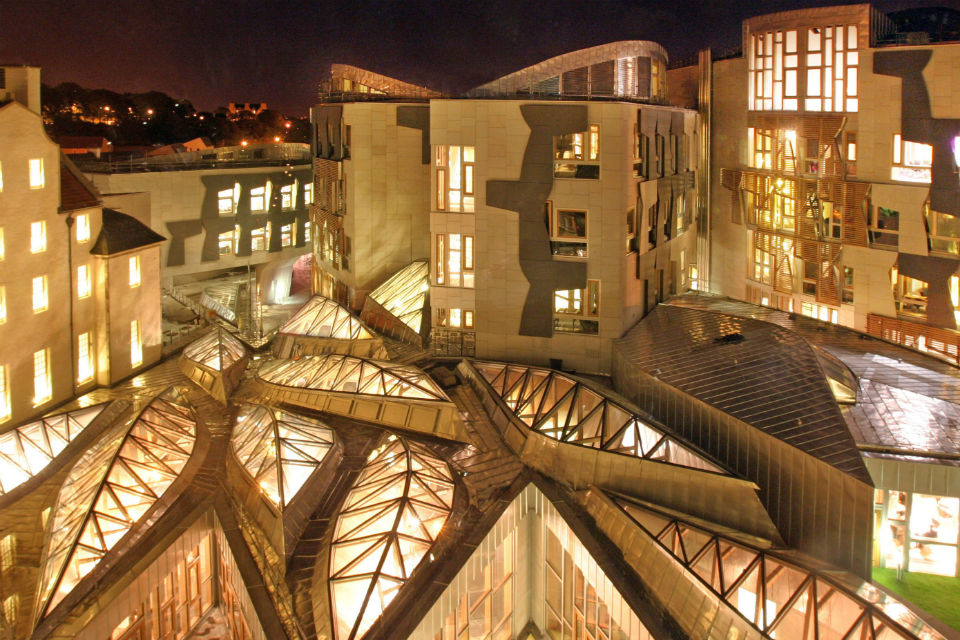 Cultural change
But we needed cultural and behavioural change too. We removed departments – the whole organisation was now responsible for delivering outcomes. As civil servants, we had to be prepared to lose control over some things (scary!) and to share the risks of success and failure with our partners (unnatural!). Outcomes also mean being prepared to admit that civil servants don't necessarily hold all the answers. This is a tough call for us, given our history and traditions, particularly at a time when staff and the public seek simplicity and crave certainty.
We had to commit to authentic partnership working and to collaborative leadership, both inside and outside of government. One senior civil servant of that time said: "If you go into a meeting with local government colleagues, and then raise your eyebrows the minute they've left the room, it isn't partnership working."
We ran an intense education programme for senior officials. And we established the Scottish Leaders' Forum. So, all of Scotland's public, higher education, police, fire and third sector most senior leadership came together as a force for change and outcomes. They still do.
Local and national outcomes
'Government initiatives' are often criticised as the latest fad. That is not the case with the NPF. It is embedded into the Scottish Government's political infrastructure and is now enshrined in law. The Community Empowerment (Scotland) Act 2015 means the outcomes approach continues no matter which political party or parties are in government.
Scottish Government Ministers are required to determine a set of national outcomes to which all Scottish public bodies contribute, and then to report progress on them. At an international level, the recently refreshed framework now reflects our commitment to Human Rights and the United Nations Sustainable Development Goals. And at a local level, community partnerships of local authorities, health boards, higher and further education institutions, police and fire,  business and third sector organisations and other delivery partners, are required to develop local outcomes consistent with national outcomes.
Reducing inequalities
At the heart of the NPF is a commitment to reducing inequalities of outcomes, and the belief that Scotland will become a more productive and more prosperous country, if we become a fairer society. There is a growing body of evidence – supported by recent work from the OECD, the World Bank and the IMF – that delivering sustainable growth and addressing long-standing inequalities are reinforcing, not competing, objectives. And, further, that inclusive growth can lead to real improvements in the outcomes experienced by those individuals, families and communities with the greatest needs.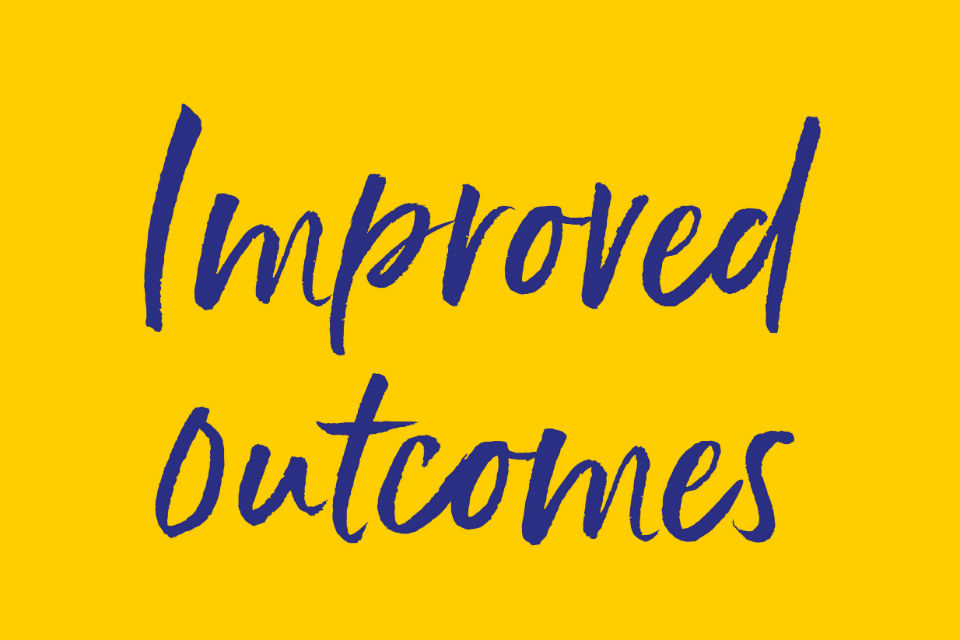 In short, the NPF provides the government machinery to translate complex, deep- rooted, issues into real, joined-up, long-term, sustainable and preventative public policy. That means crafting, co-producing and supporting the implementation of policy that reflects real people's lives with all the complexities, messiness, risk and interdependency that we know real life entails.
If we are to succeed and continue to enable Scotland to flourish with a stronger inclusive economy and improved national wellbeing, then for me the answer will always be – outcomes.
Follow Leslie Evans on Twitter: @PermSecScot.
Applications for this year's Scottish Government One Civil Service Interchange week are now open. Successful candidates will spend a week work-shadowing colleagues in the Scottish Government.

This is a brilliant opportunity to get first-hand experience of how the Scottish Government approaches policy and delivery and deals with the challenges and opportunities particular to Scotland.

If you would like more information, please speak to your department's Devolution lead, or get in touch with Talia Robinson at ukginterchange@cabinetoffice.gov.uk.