Chris Neate, Andrea Long and Will Gould of Constitution Group within Cabinet Office recently took the opportunity to shadow the Welsh Government as part of the 2018 Government Interchange programme. They tell us about their experience.
Welsh Assembly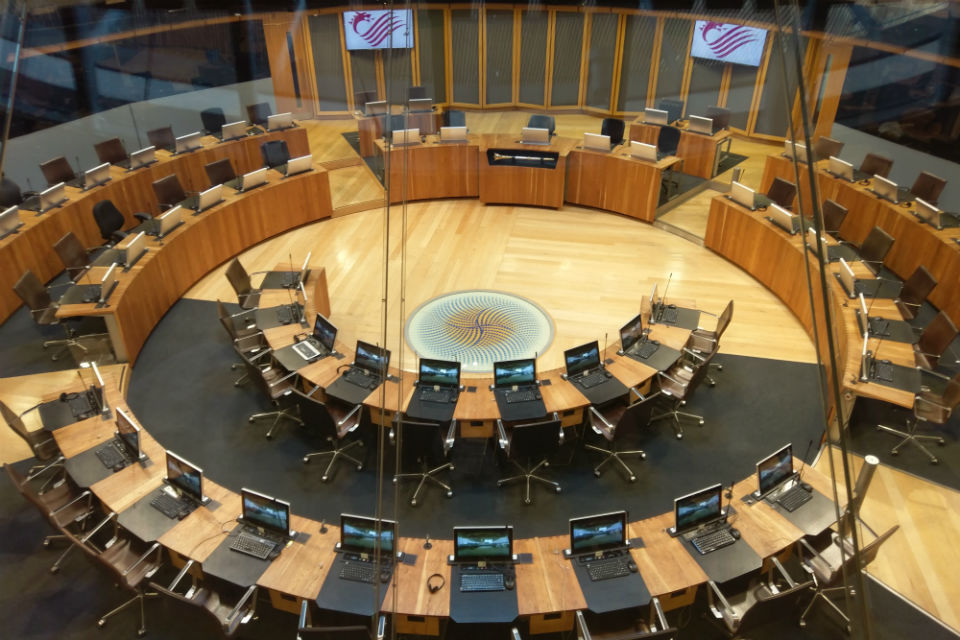 The Interchange schedule included a tour of the Senedd (home of the National Assembly for Wales), and we watched First Minister's Questions (the Welsh equivalent of PMQs) from the public gallery. A number of important issues were raised, including Brexit, removal of flammable cladding from high-rise buildings in the wake of Grenfell, and the Welsh health budget.
The Assembly discussed the recent renaming of the Severn Bridge after the Prince of Wales. Use of Royal names and titles is a policy area covered by the Constitutional Policy team in Constitution Group (CG), so it was a nice surprise for Chris Neate to hear the First Minister questioned about his own area of work.

We also attended a committee hearing where Cabinet Secretary for Finance Mark Drakeford AM (Assembly Member) was questioned by AMs. They raised numerous issues relating to the work of CG, such as common frameworks, the Joint Ministerial Committee and the Brexit White Paper.

Host team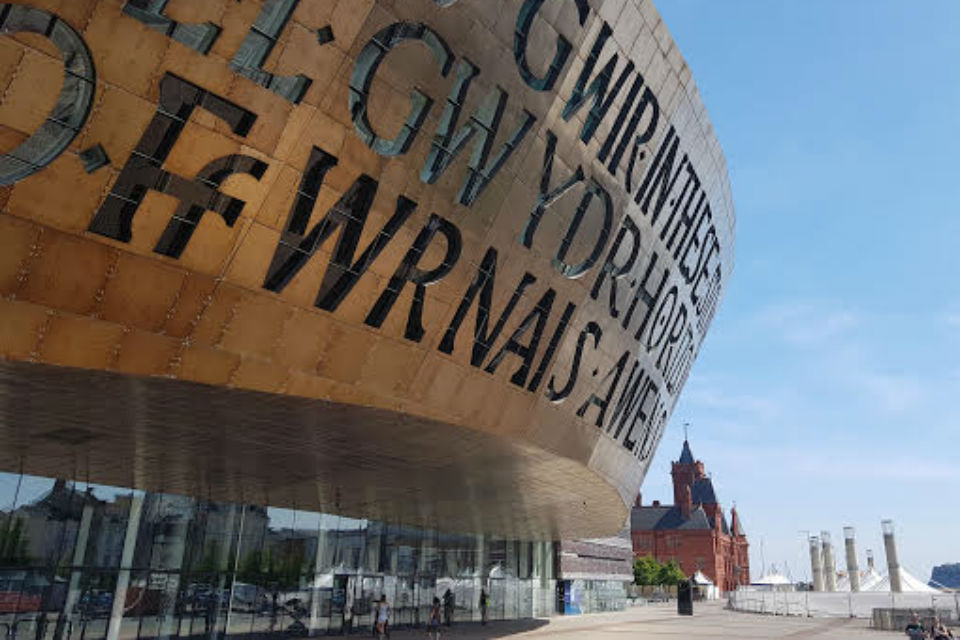 Our hosts for the week were the EU Exit Transition Team, who are responsible for a broad range of areas, including future common frameworks, the secondary legislation programme (ensuring a functioning statute book) and state aid. They were very welcoming and provided a number of opportunities to learn about their work through presentations, shadowing and a Q&A with their director.
The team also arranged introductory chats with other department heads dealing with EU Exit, such as trade and agriculture, providing the opportunity to network and build relations with our Welsh Government counterparts. The Interchange organisers arranged several social events in the evenings so the attendees had ample opportunity to socialise and make contacts in Whitehall and farther afield.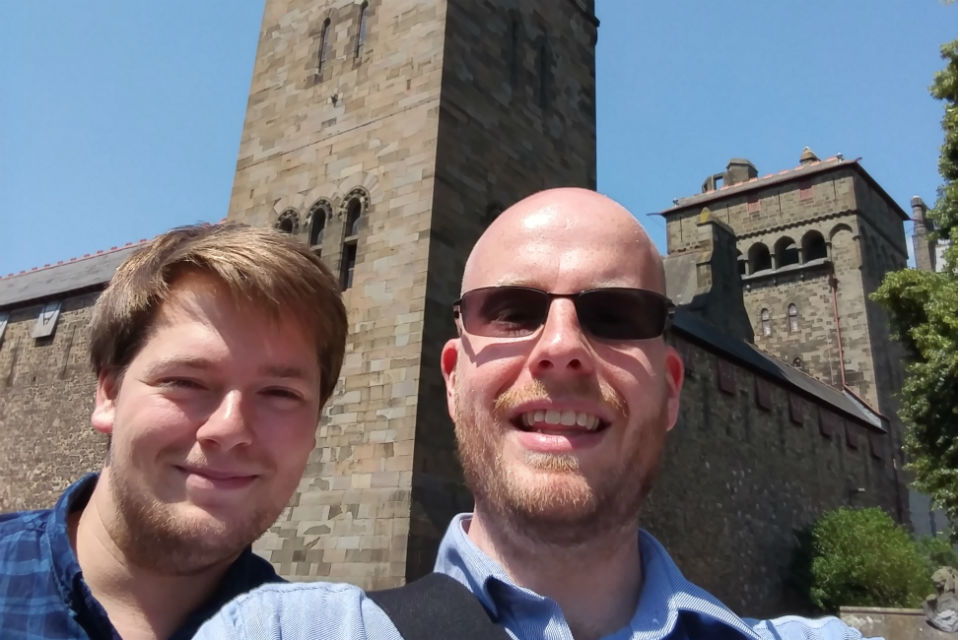 Civil Service Live
On the Thursday, we had the opportunity to attend Civil Service Live in Cardiff. There were a number of interesting talks and exhibition stands from across the Civil Service. For us, obviously, the highlight was the Devolution and You stand, manned by colleagues from CG.
Overall, the Interchange week was a fantastic opportunity which we would highly recommend. We learnt a huge amount from the high-quality speakers, met lots of new people from three governments ‒ and the weather was great as well!
Applications for this year's Scottish Government One Civil Service Interchange week are now closed. Successful candidates will spend a week work-shadowing colleagues in the Scottish Government.

This is a brilliant opportunity to get first-hand experience of how the Scottish Government approaches policy and delivery and deals with the challenges and opportunities particular to Scotland.

For more information about Interchange Week please contact Talia Robinson at ukginterchange@cabinetoffice.gov.uk.