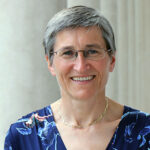 It's easy to forget that the raw material for improving our leadership is around us all the time: doing our job, whatever that may be. It just needs the addition of some magic ingredients to turn it into leadership development. Top of the list for me is reflection.
Reflection
Reflecting on my own experience has helped me to make sense of things that felt confusing at the time, and to learn from what happened. In the Civil Service we are strong on lessons learned when things go wrong, but it's just as important to learn from things that go right, using approaches like Appreciative Inquiry to discover the 'root causes of success'.
Some years ago I had the opportunity to reflect on a very important part of my leadership journey. A three-year period in which I grew, learnt, experimented and became more confident in my leadership. Looking back, I was able to identify four themes that I continue to draw on today: adding value to the work of others; creating a positive atmosphere that fosters growth and creativity; attending to the things that matter, so that others do too; and acting authentically, with integrity and consistency.
Reflection isn't just about the times when we take a big step back. As Ainne Dolan-Williams explains in this video created for the Civil Service Leadership Academy, leaders can develop reflective practice by taking 'micro-moments' out to think about how they are doing things and asking, 'What was going on there?'; 'What made me feel the way I did?'; or 'Could I have done that a bit differently?'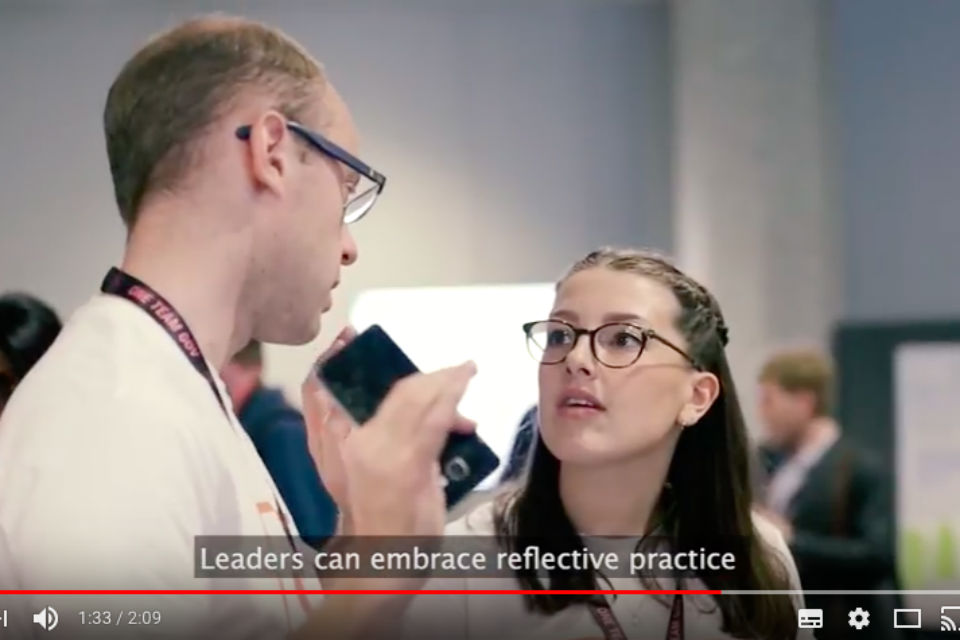 Curiosity
Alongside reflection, another magic ingredient for turning experience into leadership development is curiosity. Curiosity creates the opportunities from which we can learn, whether that's a conversation, a new connection or a step outside our comfort zone to try something new and slightly scary.
Empathy
The third of my magic ingredients is empathy. It's the glue that binds everything together and makes it relevant to other people. Leadership only succeeds if it works for the people we are leading: 'making it possible for others to do their best work' is my favourite definition of leadership. Standing in other people's shoes, thinking about how they may be feeling.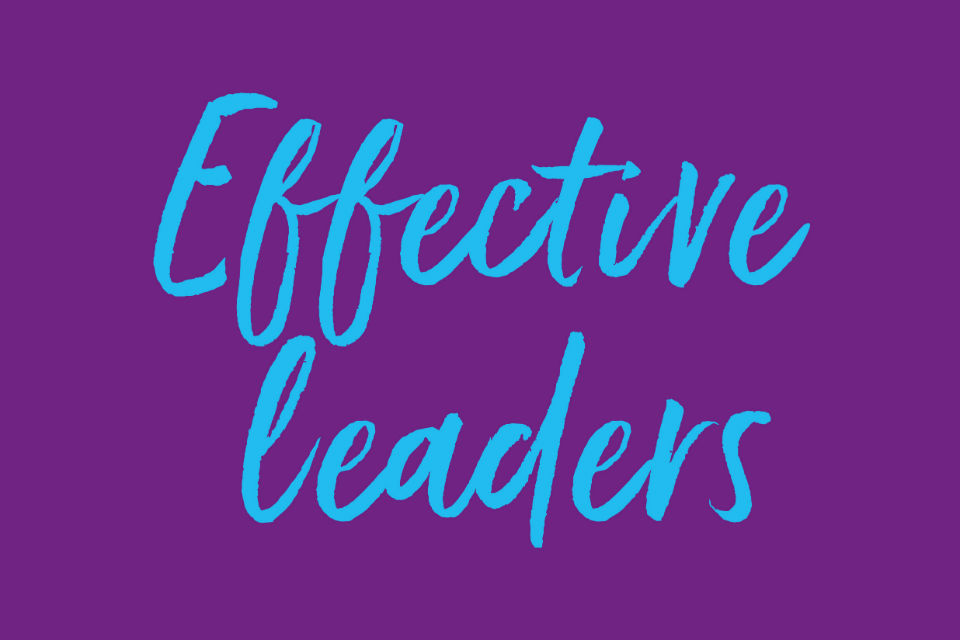 So using my reflections not just to do my job better, but to think about my impact on others, turns experience into genuine leadership development.
Follow Clare on Twitter: @ClareMoriarty.