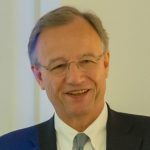 Almost all government policy is delivered through a project or programme of one form or another. Good project delivery is vital to turn policy into practice and deliver world-class public services that help improve the lives of citizens.
Over the past decade or so, across government, we have made huge strides in our ability to deliver major projects and programmes, on time and on budget. From major infrastructure projects such as Thames Tideway Tunnel, through to ICT systems and transformation programmes like Digital Courts Reform, we are successfully delivering some of the most complex projects in the world.  
The 'system'
Part of our progress is having built the key components of a mature and coherent project ecosystem in government.
We monitor and support the most significant projects through the Government Major Project Portfolio (GMPP) and provide high levels of openness and transparency through annual publication of this data. We established the formal Gateway assurance process and sound project evaluation methodologies in the Treasury Green Book.
All of this is encapsulated in the Project Delivery Function, created to drive standards and best practice and to build a world-class project delivery profession. To date, we have trained more than a thousand senior managers via the Major Projects Leadership Academy so that they have the skills and capability to deliver excellence.
Perhaps of even more significance, there has been a growing recognition of the importance of good project delivery.
There is now the understanding that excellent project management is not just about Gantt charts, risk registers and progress reports (important though these are). It is about building and leading multi-disciplinary teams to accomplish extraordinary outcomes for the public, in a defined period of time, for a defined cost. And failure to deliver projects means failure to deliver policy.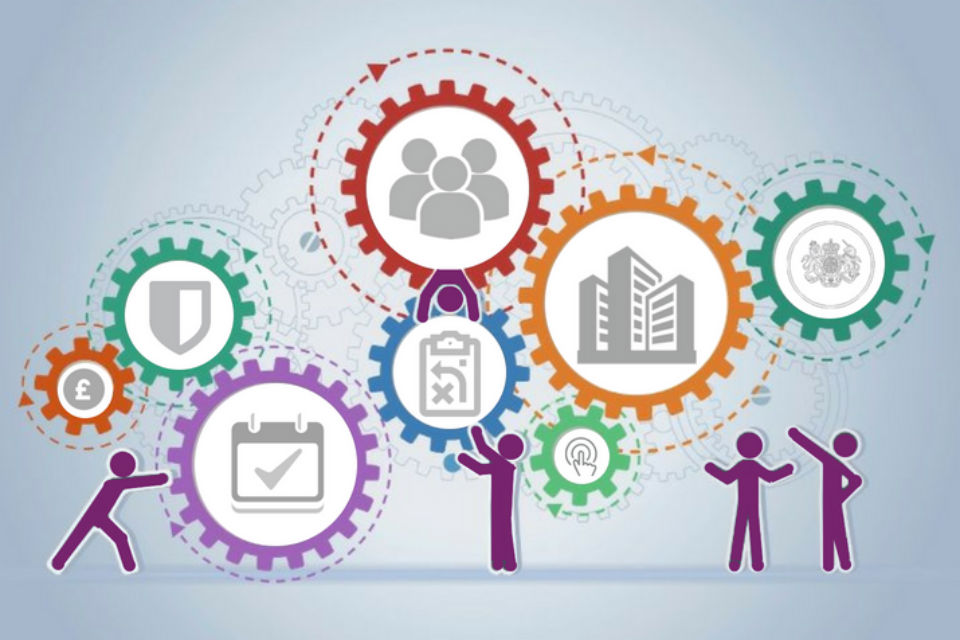 Moving from good to great
Yet, there is more we should be striving to achieve.  
We should aspire to deliver excellence in every single project and fulfil the promises made in our business cases. No benefits should ever 'melt and move' as projects progress, or shrink in size or move further into the future.  The majority of projects on the GMPP should leave with a green or amber/green delivery confidence rating.
Now we have the essential building blocks in place, it is time to aim for the next level of performance. We must tackle some of the most intransigent problems that bedevil our system and that prevent us moving from good to great.
The IPA is therefore collaborating with colleagues across government to address the four most critical areas for improvement:
1. Project initiation ‒ setting up projects for success from the start  
We must cross the

'Valley of Death'

between policy creation and programme delivery by: bringing policy and delivery professions much closer together; working in collaboration from the start and setting realistic objectives, costs and schedules at the outset.  

We are approaching a Spending Review. Experience has shown that this is a crucial time for new projects, so we need to ensure that we use this opportunity to validate delivery plans before major commitments are made.
2. Portfolio management ‒ taking a portfolio view across government
We have to strengthen our understanding of inputs and outcomes, dependencies and risks across a portfolio of projects within each department and the whole of government. This will allow us to better match projects to available human and financial resources, avoid over-programming and prioritise accordingly.  

We should strive for 'less is more' – delivering a few important things well ‒ and use the power of portfolio review to make decisions around priorities and inform our understanding of system challenges.
3. Project leadership ‒ great leaders deliver great projects
Notwithstanding all the excellent training, we must ensure that our most challenging projects are run by our most experienced leaders. This requires a better system for matching talent with opportunity, and for being able to draw from the widest possible talent base, both inside and outside government.
4. Performance measurement ‒ improving performance over time
Understanding how projects deliver against original promises, in a consistent way, is crucial if we are to continuously improve the performance of projects over time. As a huge organisation delivering a myriad of complex projects, we have multiple opportunities to learn lessons from our own performance. This requires an open and honest approach to understanding what works, learning from our mistakes, so that continuous improvement is built into our system.
These are all hard problems to tackle in any environment, especially one with ambitious political agendas, short time frames and limited resources.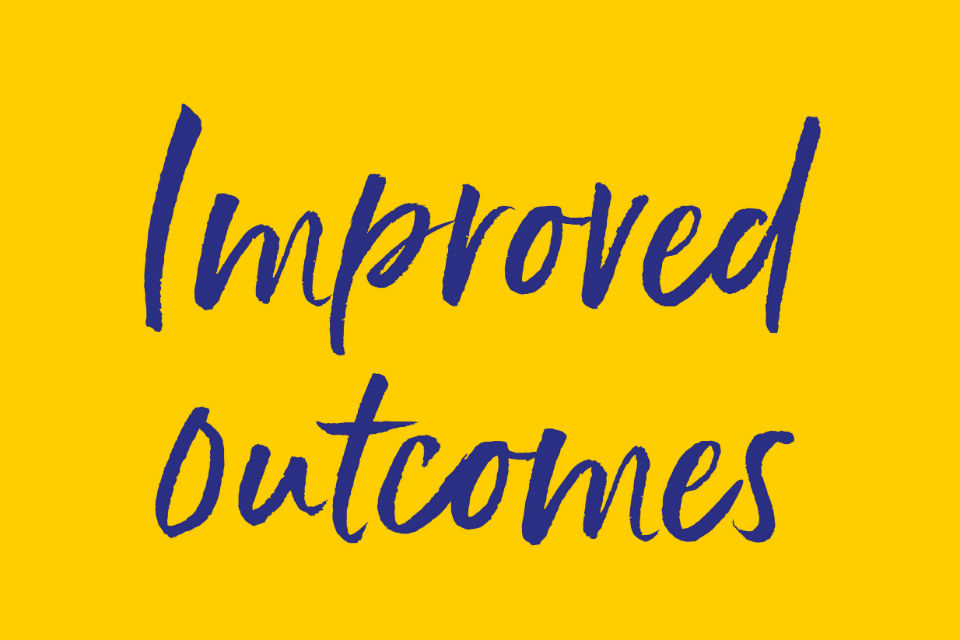 Faultless delivery is a huge challenge – some would say an impossible dream ‒ but we should not limit our ambition.  
We have made good progress over the last decade. Now is the time for us to shift up a gear, keep building momentum and make ours the greatest project system in the world.