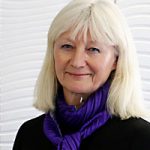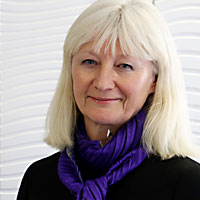 Whichever part of government you work in, I strongly believe that an important part of preparing for the term ahead is reflecting on what was achieved in the previous term.
One of the many things I'm proud of is that, over the last few months, various parts of my 'Future-proofing' initiative came to fruition and are already making a difference across the organisation.
In my earlier blogs I've touched on aspects of the initiative, which is all about building a confident, capable and resilient civil service for the Welsh Government. Perhaps the biggest step forward so far was the recent introduction of our new strengths-based approach to performance and development. We've learned from best practice both inside the organisation and elsewhere and involved colleagues in workshops, events and research work to help us design it.
Building on strengths
More generally, there's a growing bank of evidence that the best opportunity to improve and excel in our roles comes from understanding and building on strengths, rather than over-focusing on perceived weakness. Our approach is based on having regular, real-time, coaching conversations about performance, rather than retrospective, end-of-year reviews. For me, one of the most important aspects is that it will help us to be more responsive to emerging priorities.
To prepare for the new arrangements, we embarked on the biggest training and engagement programme ever undertaken within our organisation. It is focused on how to have powerful conversations that motivate and inspire everyone to keep developing. It's a big change, but so many people have approached me to say they are excited by the direction we are taking. Many also welcome the opportunity to have more immediate recognition for the work they undertake, so I know it's a change for the better.
Celebrate success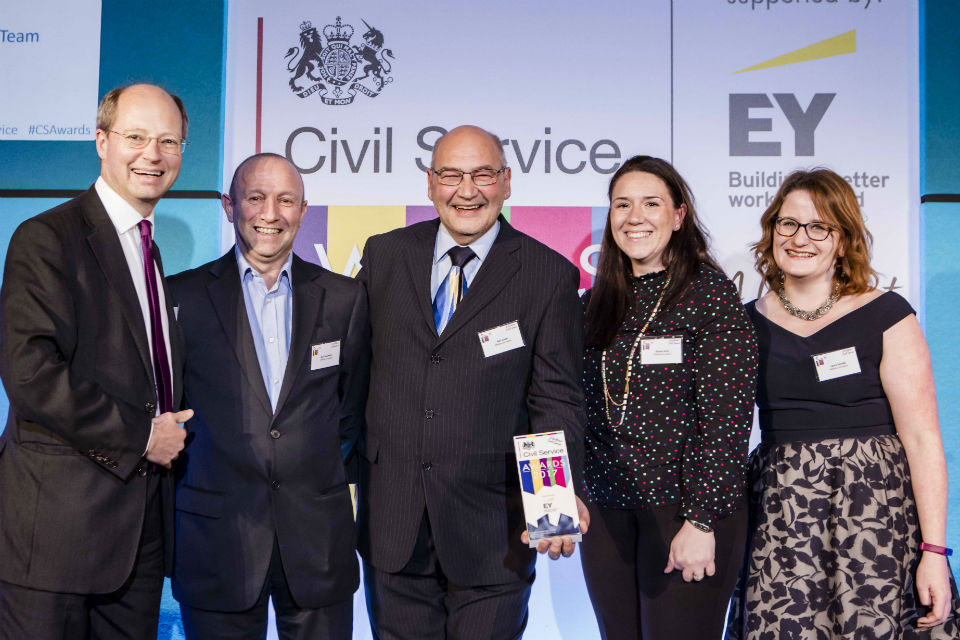 High-performing organisations constantly identify ways to recognise, share and celebrate their successes. As I write this, I'm about to launch our annual Welsh Government Awards, which are particularly special this year as we mark their 10th anniversary. They are integral to acknowledging the hard work and commitment demonstrated by both individuals and teams in delivering the priorities of our First Minister and Cabinet, and I'm curious and excited to see what's put forward this year.
I am also privileged to be the champion for the 'Collaboration' category in the UK Civil Service Awards again this year. I've recently finished reading all the 230-plus nominations – the highest in any category – and I was impressed by the inspiring and innovative examples of joined-up, partnership working shared from right across the Civil Service. The judging panel and I had a tough time agreeing the best of the best – keep a look out for the shortlist when it's announced in the autumn.
Amazing achievement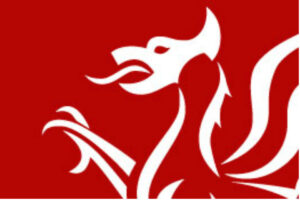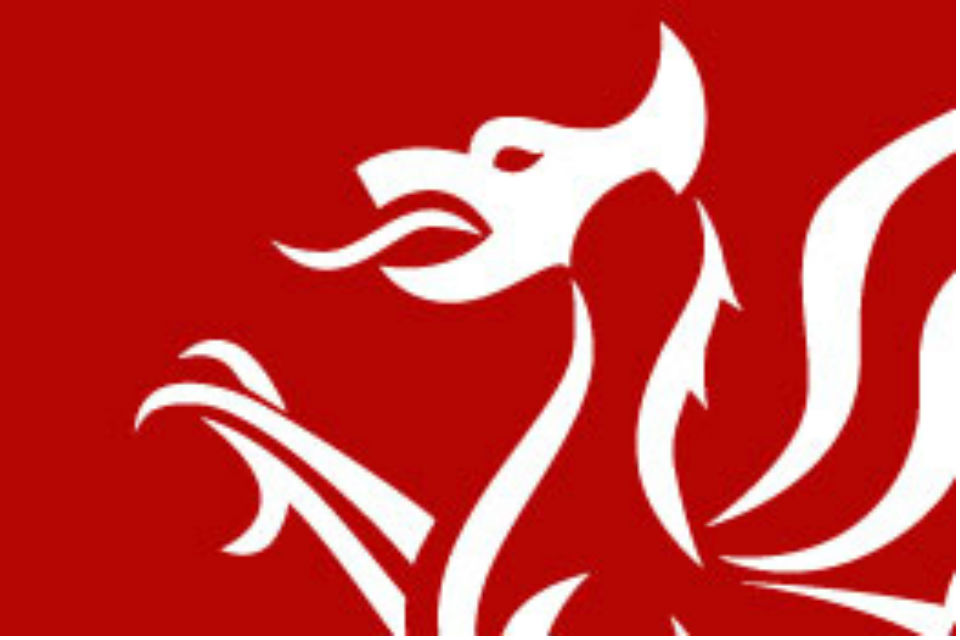 I couldn't write about strengths and success without mentioning a very topical Welsh example. Like most people, I have been inspired by the amazing achievement of Geraint Thomas in this year's Tour de France. His journey to the highest accolade in cycling was nothing short of outstanding and I enjoyed his homecoming.
Geraint was really humble in his success but our pride in him was felt right across Wales and, indeed, the UK. His parade set off from Cardiff Bay, which at the same time was hosting the National Eisteddfod. A festival of literature, music and performance, it's a celebration of culture and language in Wales and was a fitting backdrop (Wales definitely knows how to throw a party).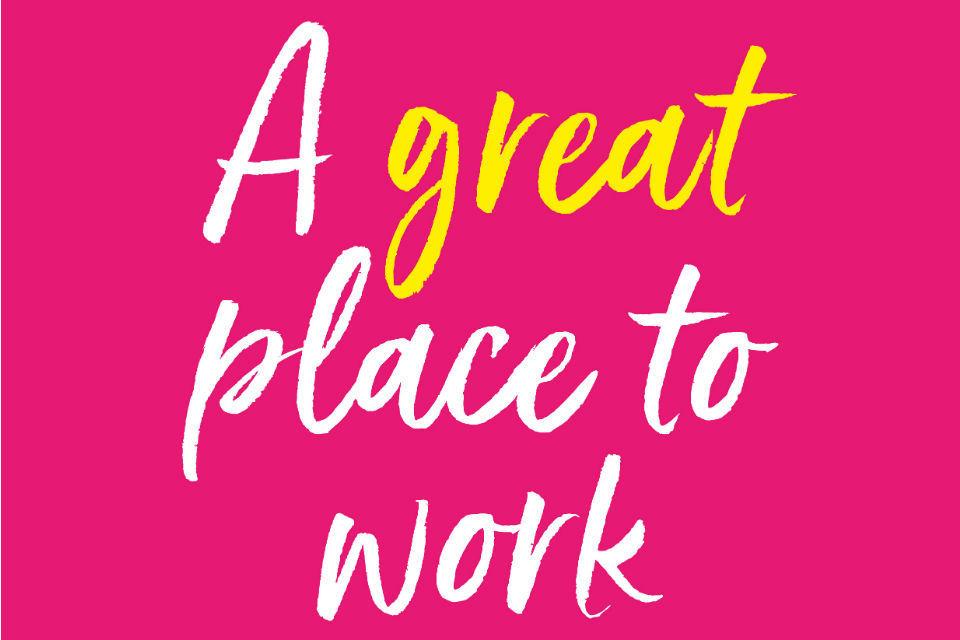 Not every contribution we make can be award-winning, but the Civil Service is a unique place to work, giving us all the opportunity to make real change for communities and have a lasting impact on people's lives. What we do directly depends on our strengths, professionalism and dedication, and it's important that we all take time to recognise that before it's full steam ahead for the new term.