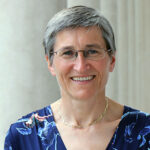 First, a huge thank you to everyone who commented on or responded to my first blog in my role as Permanent Secretary Diversity Champion for Faith & Belief.  The interest it generated certainly confirmed my sense that there is a real appetite for more discussion about these issues, and for people to be able to bring their faith (or belief, or non-belief) to work.
It also revealed that the complexities in this area start right away with terminology. Some people questioned whether I should be talking about religion rather than faith, while others raised the issue of non-belief. A quick Google search was enough to convince me that there is no right answer here. So, rather than get lost in definitions, I'll just say that I'm using the term 'faith and belief' in a broad sense to cover religion, personal faith and belief in its widest sense, including value systems that people may not consider to be beliefs. I hope you'll forgive the shorthand, and I'm sure you'll tell me if it doesn't work for you.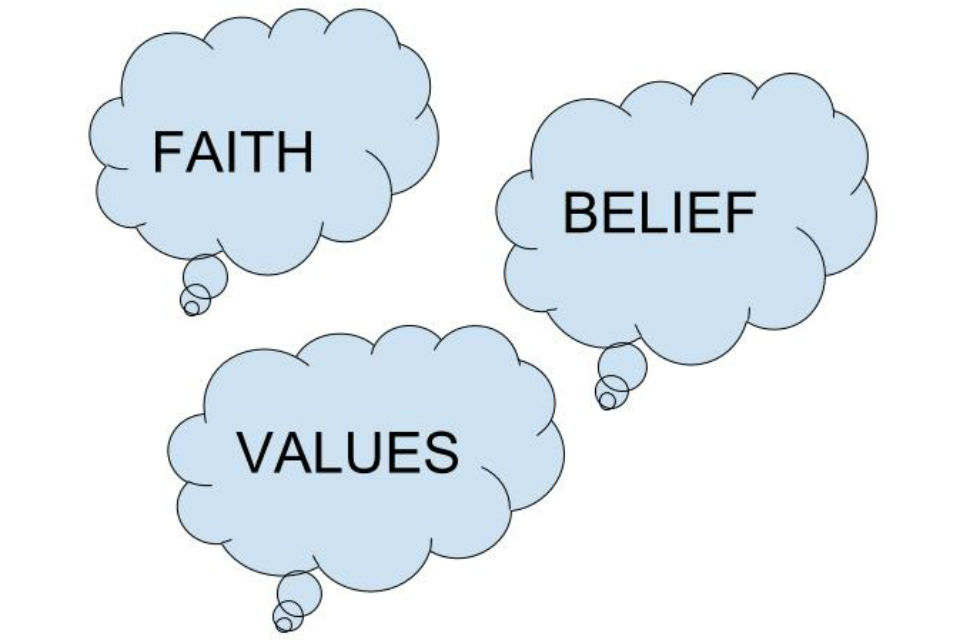 Shared values
I'm already finding myself part of, and aware of, more conversations about faith and belief. Faith comes up quite regularly in discussion with my top team, who between them span a variety of Christian and Jewish traditions, including a licensed lay minister and the senior sponsor of the Jewish Network. Charlie Hutton, one of my Environment Agency colleagues, wrote a great blog about how she has recently become more comfortable talking about her faith. I've talked with one of my mentees, who is Muslim, about her experience of unconscious bias and the shared values of Christianity and Islam. And in casual conversations people will often now tell me about the church they go to or a faith event they've attended.
You might say that – of course – now I'm wearing the badge of Permanent Secretary Champion, people are more likely to talk to me about faith and belief. And that may well be part of the story. But I think there's something else as well. The important thing is that my appointment has signalled a welcome for conversations that people want to have but perhaps haven't felt able to.
This was borne out for me by in another recent blog by a colleague working overseas. Although not religious himself, his blog reflected on the importance of religion in the countries he was working in, and suggested that his agency was "culturally Christian", despite not being a religious organisation. This prompted him to start a conversation with colleagues about the role that faith and religion plays in their lives, and he was astonished by how much discussion it generated.
'Starting small'
So maybe all it takes to start shifting the dial is for a few people to come out and start talking. As I said in my previous blog, that's not as easy as it sounds in an area that can feel like a minefield to navigate. But one consistent message I'm hearing is that many people would like others to understand better what their faith or belief involves and what it means to them.
On the principle of 'starting small', I suggest that we begin by encouraging a series of conversations about the practice of different faiths and belief systems. That may be at the level of 'time, dress and food' – i.e. the festivals observed in different faiths, customs around dress and food – rather than immediately jumping into deeper discussions. But I think it will help build the foundation for a sustained increase in the profile of faith and belief in the Civil Service.
To help make this happen I have asked my fellow Permanent Secretaries to nominate a departmental champion for faith and belief. The departmental champions will form a network across the Civil Service to guide and shape work on faith and belief, as well as providing visible support within their departments. Do please look out for information in your department about who your faith and belief champion is, and let them know if you're interested in helping make the conversations happen.
And do keep the comments coming!
Follow Clare on Twitter: @ClareMoriarty.