This summer, Fay Yeboah, now working as a commercial expert at the Cabinet Office, was named as one of the top 35 women in UK business under 35. Here, Fay talks about her move from the private sector and the importance of diversity and inclusion.
I have had a great career in the private sector. So why, you may ask, did I choose to join the Civil Service?
Before I answer that question, let me just give you a brief account of my experience to date.
Since I was 21, I have been negotiating strategic commercial deals for market leaders in a diverse range of industries – defence, civil aerospace, pharmaceutical, transportation, oil & gas, resourcing and utilities – managing millions of pounds of risk in global transactions. I started my career in aerospace & defence, where I negotiated and drafted complex defence contracts with the UK MoD and US Department of Defense, as well as various civil aerospace contracts.
After several senior commercial and legal roles I joined a global transportation solution provider, where I established the first Legal and Contracts function for their European arm. I also sat on the corporate Women in Leadership Board, supporting the professional development and achievement of high-potential females - still a passion of mine. I was then appointed Head of Legal & Contracts for a leading multinational human resource consulting firm, tasked to restructure and lead their legal operations in the UK & Ireland.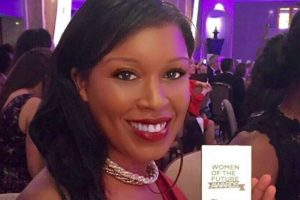 In November 2016, I won the Women of the Future Awards 'Professions' category; and in July this year I was named in the first 5 of the top 35 women under 35 in UK Business by Management Today. It's great to be recognised for achievements at a senior level in business, where there are still many barriers to access for women and people from minority ethnic backgrounds, among others.
My move into the Civil Service
I was attracted to a commercial role in government because of the opportunity it provides to make a difference in the life of the country. All government work delivers some form of benefit to the UK public, and at the forefront is ensuring the proper use of taxpayer money. I'm exposed to commercial issues of a scale and complexity largely unmatched in the private sector, by nature of the diverse and often unique services government delivers. When offered the role with the Cabinet Office, it felt like an ideal transition and I joined the Complex Transaction Team (CTT).
CTT provides specialist commercial expertise. Our focus is on supporting teams across government in achieving their most challenging commercial objectives. We are all senior, trusted advisors who help to influence and shape commercial delivery strategies across departments and sectors. We have our own individual specialist areas, mine being the design and negotiation of contracts governing complex deals, post-award contract management, risk management, and dispute resolution.
I have had the opportunity of supporting several departments, and worked on some challenging yet varied and rewarding projects. These include a commercial exit strategy for a large-scale IT disaggregation programme, and supporting the mediation of a high-value commercial dispute.
Diversity and inclusion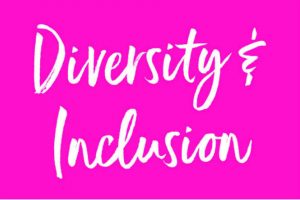 Before entering the Civil Service, I was aware of the stereotype that success there required that you fit a certain profile – white, male, older, Oxbridge-educated. I was also aware that I would see a limited number of faces like mine in positions of leadership. But I have found the Civil Service to be a great place to work and the Cabinet Office, in particular, is full of opportunities.
I myself am a hybrid of contrasting stereotypes, which enables me to connect with people from a broad spectrum of backgrounds. I grew up in the Home Counties, attending an all-girls school. I studied at Oxford and I am a magistrate for the London West Judiciary. However, I'm also young, female, a single mother and from an ethnic minority. Diversity comes in all shapes and sizes.
Tackling broader issues of culture and inclusion is everyone's job, including mine. This is no different in the private sector. There needs to be a collective effort to remove barriers for people from all backgrounds, and I intend to actively support that journey within the Cabinet Office and the wider Civil Service.
Looking ahead
The work that the Cabinet Office does is vast. My personal focus is to increase the value I add. And I expect my career to go from strength to strength.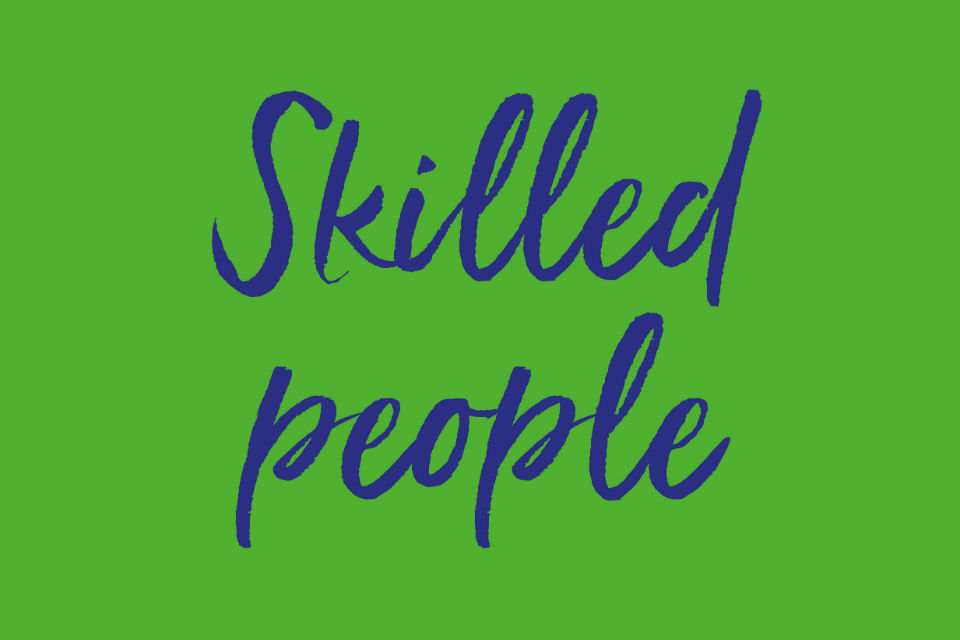 The Civil Service is bringing on board some great talent in key areas and is working strategically to ensure that the relevant expertise is always available. It is currently on the lookout for the very best commercial talent. If you are considering a move yourself, this really is the right time to be part of a very exciting journey.