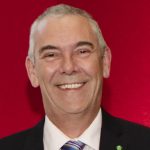 I suspect no-one was more surprised than I was to be awarded the overall Civil Service Diversity & Inclusion Award in 2015.
What I had done was take the idea of a Development Day (from a Talent Scheme I had designed) and use it to help BAME colleagues who had applied unsuccessfully for the EmbRace programme in HM Revenue & Customs (HMRC).  
I had been concerned that, although successful applicants were doing well on the programme, we hadn't planned to do anything to help the unsuccessful ones. So I took elements of my Inside Track scheme and adapted them so we could invite unsuccessful applicants to a development day where they would receive immediate feedback on their strengths and development areas.
The response was tremendous, and a high percentage of those who attended the development day quickly achieved promotion. I was amazed when I discovered my team had nominated me for the Championing Ethnic Minority People Award at the Civil Service Diversity & Inclusion Awards, but even more astonished when I learned that I had won!
Buckingham Palace
At the awards ceremony, the Cabinet Secretary and Head of the Civil Service, Sir Jeremy Heywood, announced that the winners in each category were to be automatically entered into the overall Civil Service Awards. Because last year was the 10th anniversary of those awards, the Queen had graciously offered Buckingham Palace as the venue.
We had a pre-awards meeting at the Cabinet Office, hosted by John Manzoni, the Chief Executive of the Civil Service. I'd expected a rather dry (in every respect) meeting, but John laid on drinks and nibbles, and the other winners and I used the time to share our experiences with him and each other. I'm sure this added to John's knowledge of how diversity and inclusion works day-to-day in the Civil Service.
The following day, off I went to the Palace, with colleague Joe Braggs. On the way up the staircase to the Grand Ballroom, I commented that I was surprised to hear piped music. Joe immediately pointed to a balcony behind us. There was a (real live) string quartet!
It was surreal to hear the name of the winner of the Diversity & Inclusion Award for the whole Civil Service read out and to realise it was me! Having received the award, I was chaperoned off to a private reception with Her Majesty.  What an experience that was. The overwhelming feeling on the day (and since) was one of amazement that I had been recognised in such a way for doing a good job.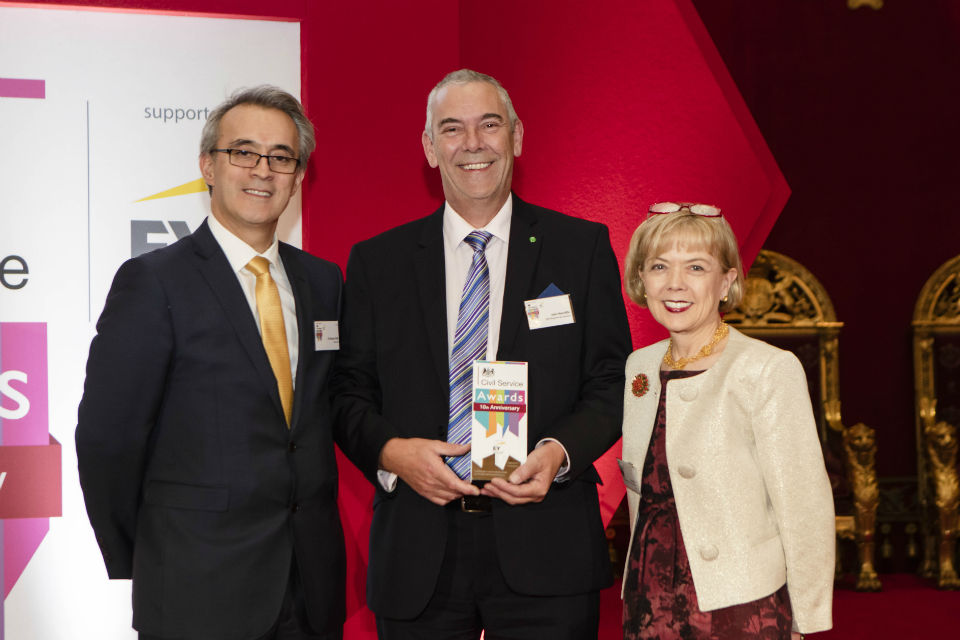 Inclusive workforce
As a result of the award, I've moved into a new role leading Talent, Diversity and Inclusion across my directorate in HMRC. This gives me a real opportunity to influence how we identify, nurture and develop talented people.  And with so many doors opening to me as an award winner, I feel I'm able to make much more progress towards making the Civil Service more diverse. I hope the recognition has helped others realise how great some of the things we already do around diversity and inclusion are, and how some of the things that we take for granted could be made even better with just a small change.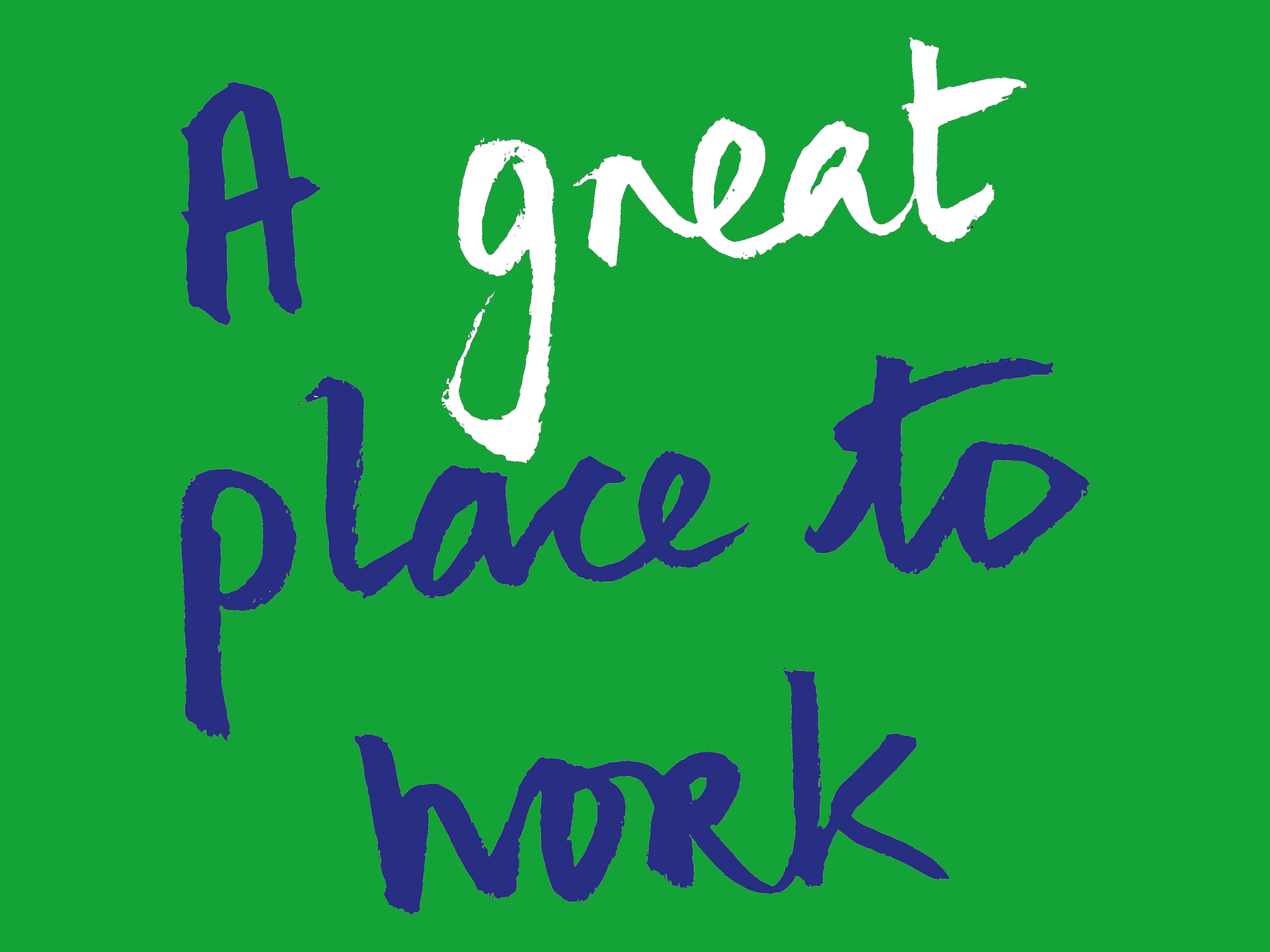 Of course there's much to do to make sure we're a truly inclusive workforce that represents the diversity of the public we serve. I'd encourage everyone to make D&I part of their day-to-day work and help us achieve that goal.  
If you know someone who exemplifies diversity and inclusion in their work, then I'd urge you to nominate them for an award next time. You don't have to go through an approvals chain – just put forward a strong case for the work to be recognised. That's what my team did for me – and I knew nothing about it!
Well done to all those who won categories in this year's 10th-anniversary Civil Service Diversity & Inclusion Awards - and good luck in the D&I category at the upcoming Civil Service Awards.
Whatever happens, for once it's literally true, you're all winners!