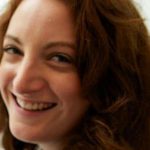 Did you know that 1% of the adult population stammers? That translates to more than 4,000 people across the Civil Service who have difficulties speaking fluently or feel the need to hide their stammer.
Saturday 22 October was International Stammering Awareness Day, an annual event designed to help stammering associations, individuals and groups around the world to mark the day and to raise awareness of stammering.
Stammering is a complex neurological disorder that is often misunderstood. A stammer can affect each person in very different ways and at different times in their life and career. The Civil Service is committed to supporting everyone at all grades to feel confident to express themselves, regardless of fluency. By supporting stammerers, we can improve our communications culture across all departments and show it's the quality of what you have to say, not how you say it, that matters.
Philip Rutnam, Civil Service Disability Champion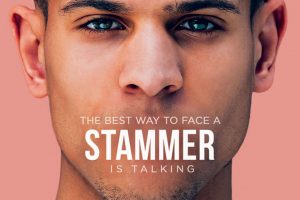 A group of civil servants have come together to form the Civil Service Stammering Network to create a safe space for civil servants of all grades and from all departments to share experiences and campaign for awareness and support. This group is open to people who stammer, those who have family members who stammer and those who want to be allies and support their colleagues.
Here's what some of them say about their experience of stammering:
I live in this weird parallel universe where saying good morning can sometimes be harder than giving a 20-minute talk to an audience of 100.  
Andrew Janes, National Archives
Many of my colleagues have no idea how much time I take up keeping my fluency and hiding my stammer. Sometimes I just keep quiet in meetings because I'm just too tired to talk.
Sarah Baskerville, Department of Transport
Because I stammer, my vocabulary is quite extensive, as I have to think to myself which words describe a situation, how many different words for that situation do I know, how difficult to say is each word, what sound does each word have and how will that word sound after the preceding word – 'n' words are quite easy to say after the 's' sound, but not after the 'b' sound – all in the blink of an eye during a conversation.
Nigel Hobday, Forestry Commission
I work in the Digital Directorate at the Department for Business, Energy and Industrial Strategy (BEIS) and provide the admin for the Facebook group. So, if you'd like to join, just send a request on Facebook or email me directly. It is a closed group, so those outside the group (including Facebook friends) cannot see your posts.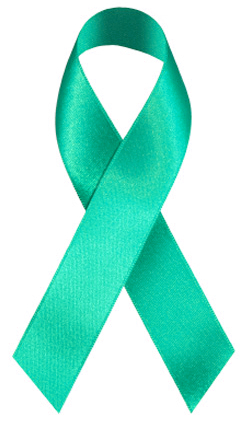 You can show your support and help help raise awareness of stammering at any time:
change your Facebook or Twitter profile picture to show the 'Talk about stammering' poster, or to a sea green ribbon, which you can download

here

;

add a

twibbon

to your existing Facebook or twitter profile picture; or

wear sea green to show your support and start a conversation about stammering.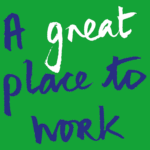 If you'd like to learn more about how you can support colleagues who stammer, or if you'd like more information about the Civil Service Stammering Network or the support on offer to civil servants, please contact me.