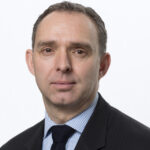 At the Home Office our mission has always been to keep the country secure and our citizens safe. Today there are new threats to our safety – locally, nationally, overseas, at our borders and in cyberspace. And with the UK leaving the EU, the need for change is greater than ever.
As the Permanent Secretary, I am often asked how the Home Office will change. But for me, it's about much more than just our department. To develop 'A Brilliant Civil Service' that is fully equipped to deliver our mission, we all need a more outward-facing approach. Quite simply, we cannot do it on our own.
So, for me, the Home Office is about more than the department. It is about being part of a much bigger system, a community of 300,000 public servants working together. Professional public servants working across operational services: the Border, Police, and Fire departments; national security; the third sector and the private sector; and working through partnerships with the rest of Her Majesty's Government and governments overseas.
To deliver for the future we must go beyond our usual security boundaries. To make us all safer, for example, our Police, Fire and Rescue services continue to find ways to engage with the National Health Service. And we continue to look together at how to improve mental health, which will benefit us all.
So we need to adapt to these changing times. But government cannot simply dictate change. We must look at different ways to lead a system. We need participative and persuasive leadership. We need a common and shared understanding of our threats and risk at a national, regional and local level to inform cooperation.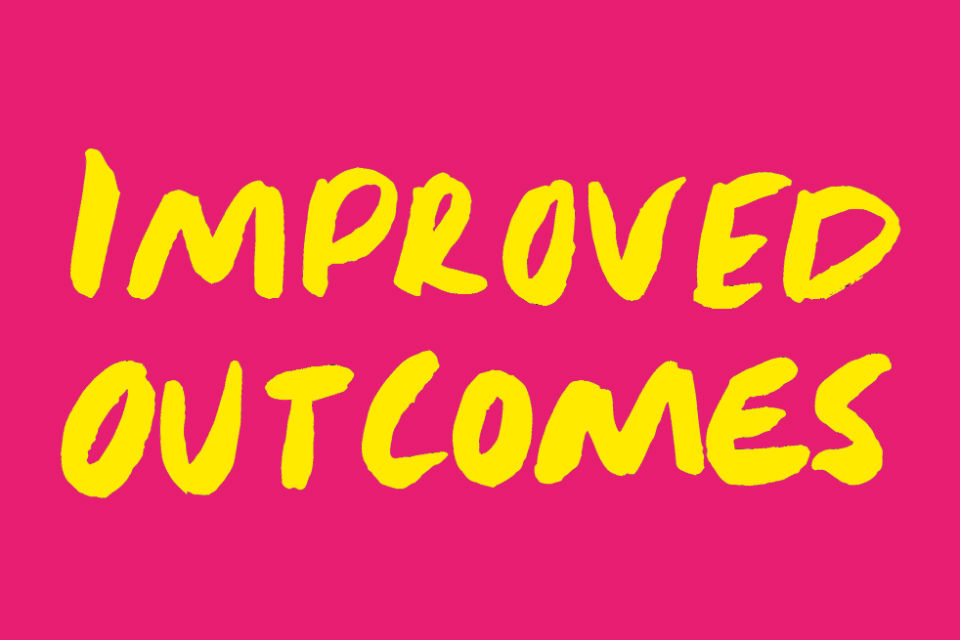 That is why we've been speaking with colleagues up and down the country across the different organisations involved in keeping the country safe and citizens secure. We need to take people on a journey towards a common mission of public service and work together to deliver our shared objectives. To do this I created a Strategic Capabilities Board to bring together the key leaders in the wider Home Office community. And we continue to encourage Home Office colleagues at all levels to work across boundaries to deliver our national priorities.
With that in mind, I would encourage all of the Civil Service to think differently – to think how we can best work with our wider community partners to deliver our shared objectives through our shared commitment to public service.
Follow Mark Sedwill on Twitter: @marksedwill.