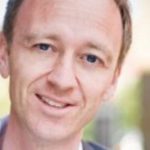 In times of change and ambiguity, people want a sense of purpose, motivation and clarity. That's when leaders really earn their money. They need to know how to keep people engaged when the future may not be clear.
To do this, I think leaders need to:
remain curious

suspend judgement and avoid making assumptions; instead asking, "what else might be happening here?"

be able to know how and when they can be vulnerable

resist the need to be perfect

recognise when they should clearly state their own views and opinions

be able to step out of the moment and to observe from another perspective and to comment on what they see
This doesn't come naturally to most people but we can all learn how to be better leaders and to gain greater control over our 'personal impact'.
We like the definition of personal impact that describes it as "how we are perceived by others".  The High impact communications workshops Practive deliver on behalf of Civil Service Learning (CSL) are about giving senior leaders a safe environment in which to consider their leadership style and the impact it has on others.  
I encourage my clients to reflect on what it might be like to be led by them. So one question I get them to consider is: "What's it like to be on the receiving end of me?"
Many of us at Practive are writers, directors or performers by background. We might work with an individual to 'rehearse' given situations, such as an interview, a difficult conversation or an influencing conversation with a very senior decision-maker. We then ask them what impact they intended to have and compare this to how what they said was actually received. Clients often say: "Now I understand why they reacted that way!"
I believe that the quality of the conversations you have with people will tell you much about the quality of the relationship. If you improve the conversations then the relationship will follow. I'd recommend the work of Susan Scott who wrote a great book called Fierce Conversations: Achieving success in work and in life, one conversation at a time.
Seeing the light go on when a client realises that they need to and – more importantly – can change their leadership style is very rewarding. An example that comes to mind is a series of coaching sessions I did with someone who was interviewing to become a partner in a big accountancy firm. He had been unsuccessful in the process a year earlier, so we needed to talk about what had happened the first time around and build on what they had done really well. In this instance we worked on helping him structure his responses, use storytelling to bring the panel with him and pay as much attention to how he answered as to what he said.
All of this was done through practice. I'm happy to say he got his partnership and was also able to use some of his newly acquired skills to have a long-overdue tricky conversation with a team member. He has subsequently asked me to coach six senior managers in his team.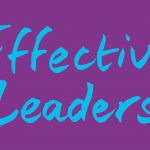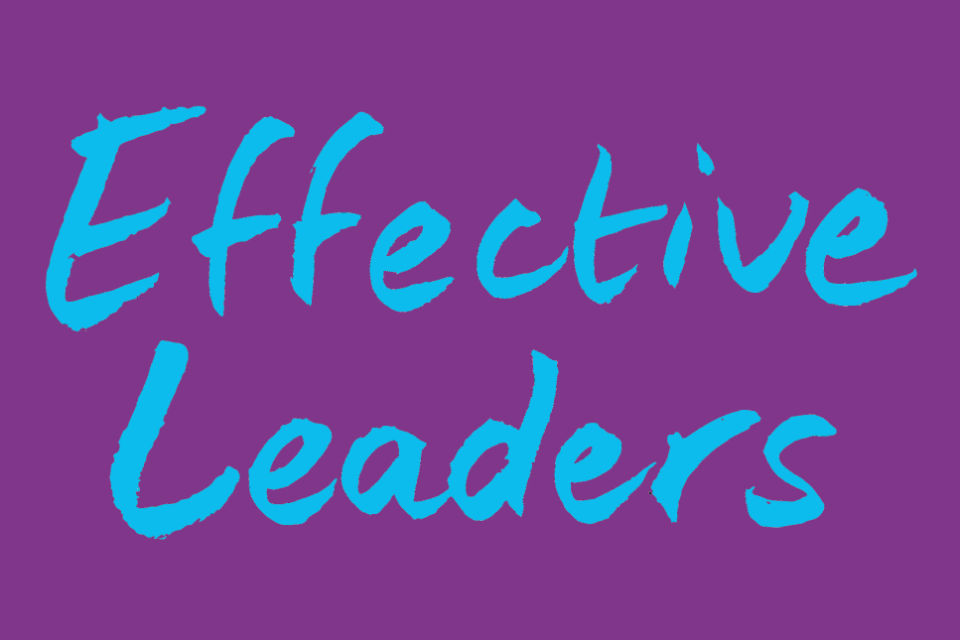 Of course everyone is responsible for their own learning and what they personally take away from our sessions. That's why I am so enthusiastic about working with the Civil Service. The Senior Civil Service (SCS) clients I have encountered so far have shown a great appetite for learning and an openness to exploring new ways of doing things. In turn, it's exciting to know that we're contributing to how leadership is done in the Civil Service, and that makes what I do much more than just a job.
Other learning that SCS can book through Civil Service Learning includes Personal impact and Storytelling.