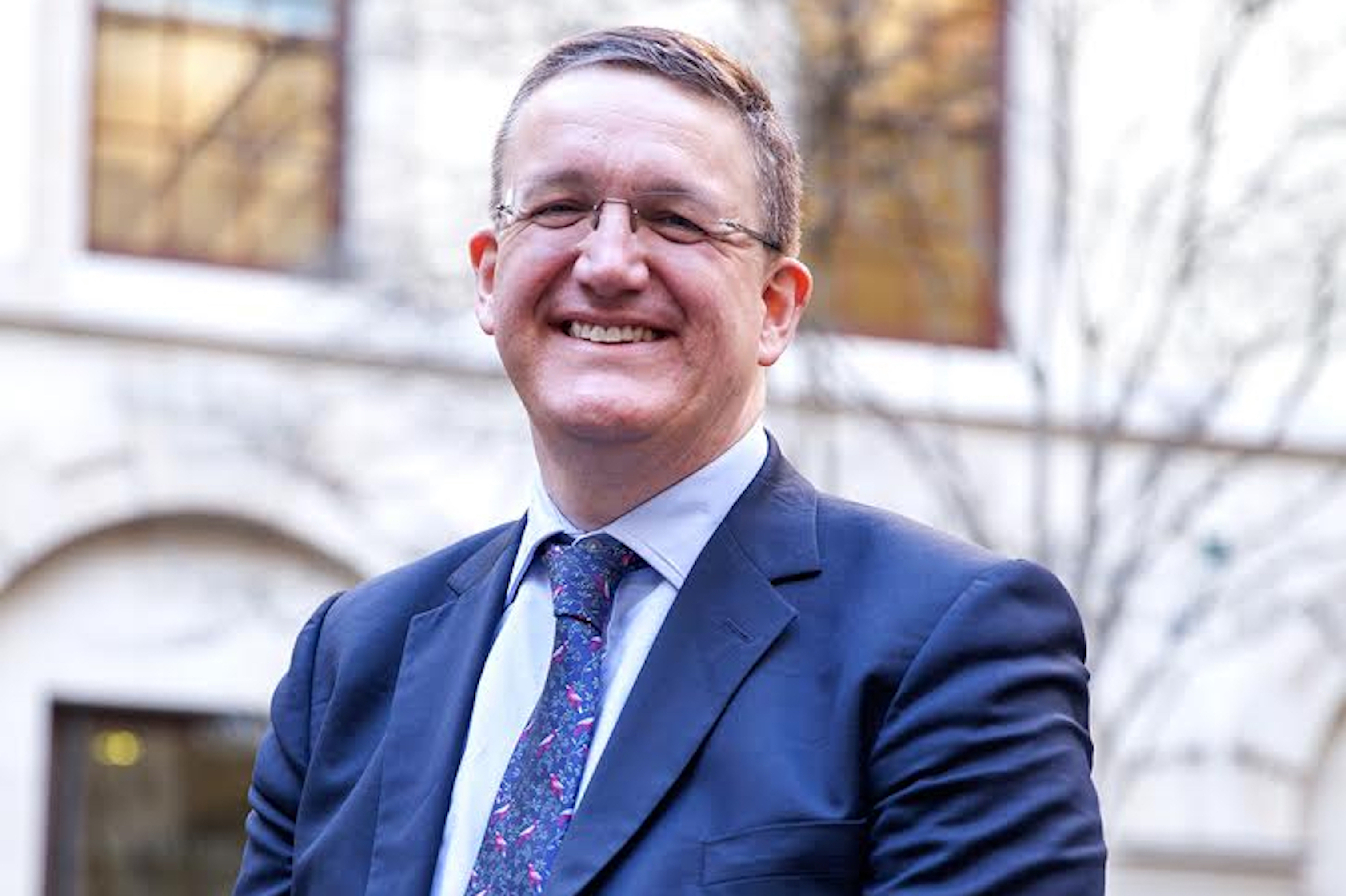 To mark the National Day for Staff Networks on 12 May, Rupert McNeil reflects on the tremendous work over the last year to overcome the challenges of the pandemic and lockdown.
I had hoped that a year from National Day for Staff Networks 2020, we'd be able to celebrate the brilliant way our networks met the challenge of lockdown and Covid-19 together for 2021. Unfortunately, that's not the case, but I'm still hopeful that summer brings with it, sunshine, warmth and a chance to come together again - albeit slowly at first.
Last year's blog touched upon the hard work and dedication of staff networks rising to meet the needs of their members finding themselves in new, challenging and often sad situations due to coronavirus. This year's theme for NSA is #Togetherness. I wanted to reflect and look back at some of the tremendous effort that networks have continued to invest in bringing their members together and representing their needs across the civil service, throughout this arduous year.
What better way to celebrate our networks and recognise their hard work than to shine a spotlight on them and hear about their stories and experiences. Below we hear about the experiences of two such networks; A:gender and the Cross-Government Flexible Working Network.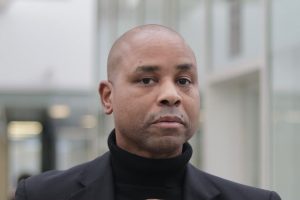 Brian Stanislas MBE, Co-Chair of Cross Government Flexible Working Network (CGFWN)
The National Day for Staff Networks (#Togetherness) aims to encourage collaboration, support activity and  inspire the voice of staff network members. All Civil Service Staff Networks have been truly invaluable in supporting all Civil Service colleagues during stressful times over the past 12 months. Many colleagues have been helped pragmatically and emotionally to get through unforeseeable challenges. The reality of the majority of civil servants having to spend over a year working from home has been a trial for some and a blessing for others.
One of the unexpected outcomes of the upheaval with the majority of civil servants working from home has been renewed awareness of the benefits of Flexible Working. During this pandemic, Cross Government Flexible Working Network has continued to support our staff network members using digital communications channels and have been active in contributing to the development of new Hybrid Working guidance which will be available later this year. 
The Cross Government Flexible Working Network will also lead a Hybrid Working session at Civil Service Live on 16 June 2021. Our aim is to maintain and build  how we support our colleagues as we all emerge  out of lockdown while taking forward positive lessons we have learned during our remote working experience. We are looking forward to collaborating more widely with other Civil Service Staff Networks to achieve this.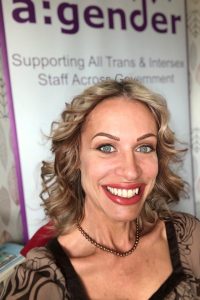 Emma Dunn, Chair of A:gender  
During the first lockdown we quickly identified that isolation was a huge issue for our trans and intersex members who already experience a higher degree of isolation and ostracisation, as well as the associated mental, social and healthcare challenges that lockdown imposed.
The impact for many of our members was severe in finding themselves in lockdown with people who did not support or affirm them. Sadly, online working increased exposure to online bigotry and transphobia. Colleagues were repeatedly misgendered due to their voice and/or appearance during video meetings and a lack of regular affirmation and support from inclusive and friendly daily contact with colleagues. This doesn't even begin to cover other issues such as hospitalisation due to Covid-19 and the worries and fears arising from that.
A:gender members taking part in video chats that fast became a highlight of their week.
To counteract this, we introduced a weekly social meeting to give our members a safe environment where they could be themselves, share their problems, seek advice and support and enjoy contact with others. For some of our attendees isolating alone, it was literally their only chance to speak to other people. 
Successes shared
As time progressed, these weekly meetings unexpectedly became a real highlight of everyone's week. In-jokes developed, pets were admired, and problems and successes shared. We held Christmas and New Years quizzes, as for some this would be their only contact with others over the festivities, and it was an immensely warm and happy way to end and start New Year.
The meetings were so successful that we've continued to hold them weekly. Members tell us that even when restrictions are eased, the comfort and strength they get from this safe space is immeasurable, and we've agreed to continue to hold these meetings for as long as we are able.
Overcoming hardships
Our Civil Service Staff Networks have overcome the sudden hardship of numerous lockdowns and adapted successfully to digital ways of working to support members. Whether it's the LGBT+ network delivering a whole host of excellent celebrations for Pride 2020 online or our Faith and Belief networks hosting events during Interfaith week and religious observances, I am proud how well our networks have stepped up to the plate #together. 
Networks can fulfil a unique role in an organisation.  As Brian and Emma have described, they can provide important practical and emotional help to colleagues, reassuring and connecting and, as this strange time has shown, inspiring and encouraging employers to innovate in how they support staff.  
This National Day for Staff Networks is a great opportunity to celebrate what the organising volunteers and members of staff networks contribute. As always, I am thankful for the role that our network leads and executive members play on top of a busy day job.