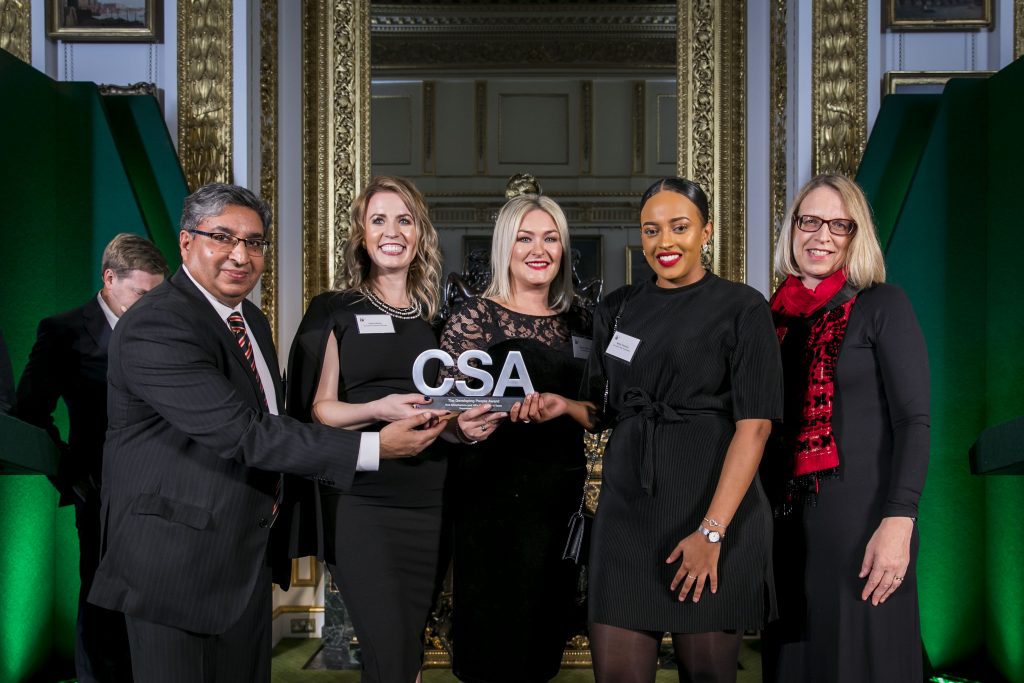 Life-changing opportunities
The Developing People Award of the 2019 Civil Service Awards went to the Care Leaver Policy Team and HR's Recruitment Team in the Department for Education. Working together, these teams offer 12-month paid internships to people leaving the care system, providing these individuals with a valuable opportunity to experience the world of work and professional life in general, as well as employment in the Civil Service. These internships help participants to develop their work-based skills, increase their professional confidence, test their abilities, and consider pursuing a career in the Civil Service. The scheme also helps the Civil Service on its mission to become the most inclusive employer.  The opportunities have been described as "life-changing".
Some 40% of care leavers aged 19 to 21 are not in education, employment or training, compared to 13% for this age group overall in the rest of society. The 2016 care leaver strategy, 'Keep on Caring', recommended that government departments and their agencies should play a greater role in offering work experience, traineeships, apprenticeships and jobs to care leavers.
The project team managed to get buy-in from all government departments in support of their aim. The scheme started with a single intern posted to the Department for Education in 2015, and grew year-on-year with 75 care leavers offered placements last year, doubling to over 150 offers to work in 25 departments around the country following the 2019 competition. The team has also worked with councils, charities and other organisations that work with care leavers, to encourage these individuals to apply for the internships and to support their applications.
The project team said of their success with this scheme: "We can make a huge impact by simply mobilising the support of our colleagues across government and are grateful for the cross civil service support, which is helping us to change lives. A fairly modest scheme or policy measure can go on to mature and grow into something very powerful and impactful.  And by having care leavers working across government, we are more likely to design policies that respond to the unique challenges that care leavers face when making the difficult transition from care to independence."