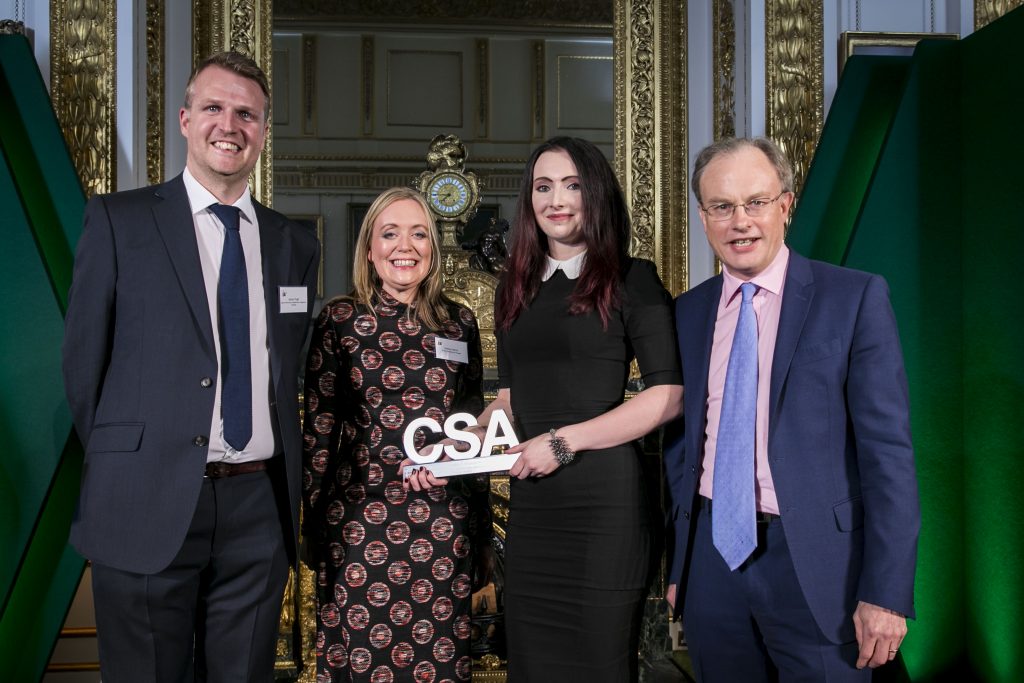 Making connections
The Communication & Engagement Award of the 2019 Civil Service Awards went to the Digital Infrastructure Communications Team of the Welsh Government. The Welsh Government's Superfast Cymru project invested over £200 million in building fibre broadband infrastructure across Wales, and as a result the majority of properties can now access superfast broadband.
The team noted that they were particularly proud of the campaign's tangible outcomes against their measurable targets, saying "not only did we hit them early, we can evidence the impact of our campaign at a local, national and economic level." One such target was to reach 50% takeup of services by 2023, set publicly by Ministers. With the campaign starting in October 2016, by March 2019 takeup had reached 54%, surpassing the Ministerial target four years early. Due to a mechanism in the Superfast Cymru grant agreement which details funding due back to Welsh Government based on takeup levels at 2023, forecasts have been readjusted and are now predicting 66% takeup by this point. As a result, it is forecasted that Welsh Government will be able to reinvest around £80 million of funding into Wales.
To achieve this, the team implemented an integrated communications campaign targeting home users of broadband, making them aware of the technology available to them and the benefits of using it. Awareness levels around the availability of superfast broadband across Wales increased from 46% to over 65%, measured by external research at the beginning and end of the campaign. Describing their motivations, the team said they were "not afraid to do things differently and test new approaches to get better outcomes".